Rediscover the Magic: Experiences in Malta that Reignite Your Love for Travel.
This summer, it's time to blow off the travel cobwebs and get out there again. While the world has changed, what hasn't are all the great destinations guaranteed to burn off the mist of a challenging year with a mix of sunshine and new experiences.
Choosing a holiday is different now too. Which is why Malta, with its captivating experiences, should be top of your holiday rebound bucket list. Only two to three hours from mainland Europe, it's also among the top five countries in the world judged to have best handled the pandemic. Adding to Malta's all-round appeal is over 300 days of sunshine per year and a wealth of Blue Flag beaches, historical and cultural attractions. Here are the best experiences in Malta, presto!
That might be already enough to convince you to pack your sunscreen and flip-flops. But no matter how impressive the destination, where you stay can make or break a great getaway. Which is where the AX Hotels come in. Award-winning boutique hotel in the UNESCO World Heritage capital city Valletta? Check. Fashionable five-star hotel in the cosmopolitan seafront shopping mecca of Sliema. Check. Two family-friendly seaside resorts in Qawra near a long stretch of promenade filled with restaurants and attractions, including a national aquarium? You bet.
With these AX Hotels and more, the Maltese islands are your holiday oyster, offering a soul-satisfying mix of picture-perfect Mediterranean beauty and a unique history and culture just waiting to be explored. The small 316-square kilometre archipelago lies at the very heart of Mediterranean civilisation, with numerous occupiers from Phoenicians and Romans to Arabs and French leaving their marks for culture and history buffs to drink in.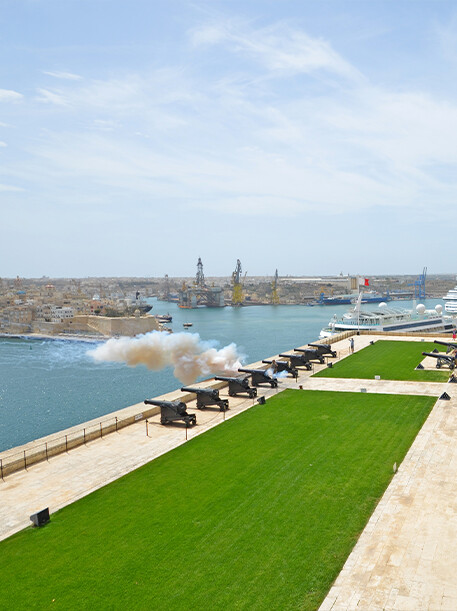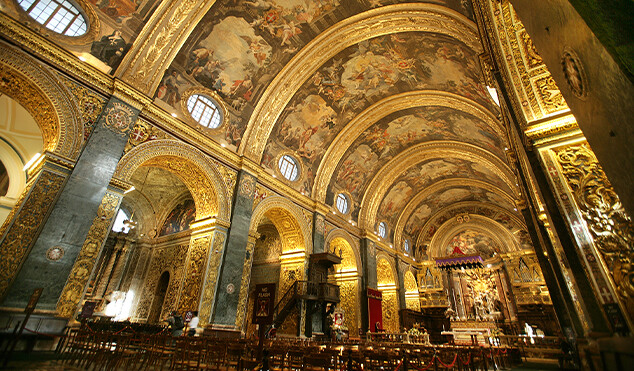 Discover Valletta, the 'City of Palaces'
The finest example of Malta's eclectic and timeless charms is Valletta. Exploring this 16th century 'city of palaces built by gentlemen for gentlemen' is feast for the senses, offering a plethora of unforgettable experiences in Malta. With Instagram-perfect backdrops everywhere you turn, Valletta never fails to captivate.
"Valletta's 320 monuments, all within an area of 55 hectares," UNESCO said – make the city "one of the most concentrated historic areas in the world'
Wander through the city's ancient stone streets and marvel at ornate architecture, decorative Maltese balconies, and little scattered niches with statues of saints. To get a feel for the essence of Valletta, walk to the Malta must-see Fort St Elmo at the very tip of the city. Here, centuries ago, a small order of knights and defiant citizens stood up to the might of a Turkish invasion force during the Great Siege and eventually sent them packing.
Lovers of military history will while away many an unforgettable hour casting themselves back to the days of the Knights of Saint John through many award-winning museums, great stone fortresses, exquisite Baroque palaces and the strategic, horizon-spanning setting overlooking the city's two famous harbours.
Go at midday to the Upper Barrakka Gardens and take in cannon fire from the Saluting Battery below. Drop down via the Barrakka Lift to the harbour below and hop on a boat for a cruise around the port city to see how imposing the fortifications would have looked to the invading Ottomans.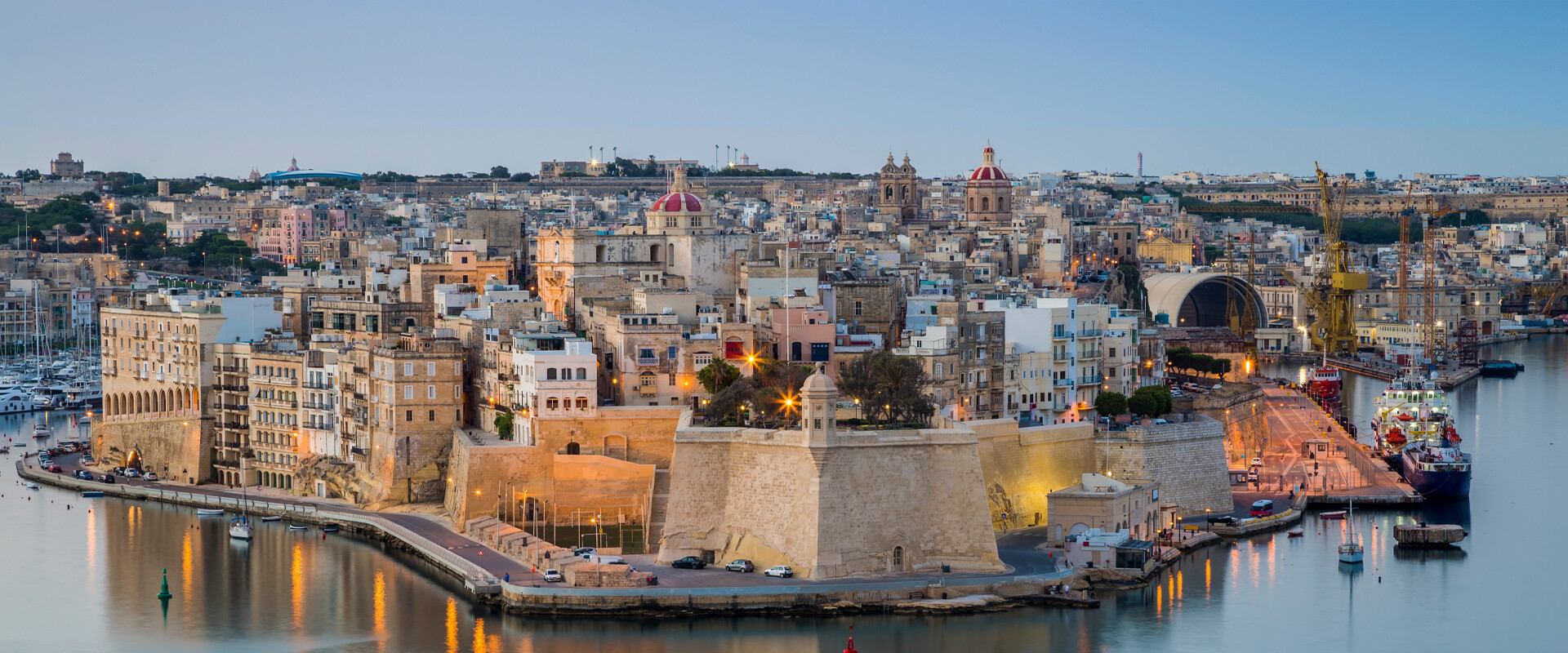 The perfect base to explore Valletta is Rosselli AX Privilege, a reimagined 16th-century palazzo occupying a quiet corner in the old merchants' town. The walls of this former home of a gold merchant glow honey-toned in the late afternoon sun, while inside Baroque flourishes, corniced alcoves, rose-scented terraced balconies and an oasis-like courtyard complete the spell. A Michelin-starred restaurant, Under Grain, gives you an idea of the Rosselli's overall uber-luxurious charm.
Celebrate the good life in Sliema
Just across Manoel Island from the Rosselli, is the iGaming, entertainment and retail hotspot Sliema. Take a short jaunt on the Valletta-Sliema ferry and wander Malta's most stylish shopping malls along the long seafront promenade, dotted with cafes, restaurants, and nightclubs. Along the promenade you'll discover a variety of water sports, diving centres and just about every kind of boat trip you could wish for. Head to one of Sliema's view-rich al fresco restaurants for a leisurely poolside meal, or bask in the glow of the afternoon sun while enjoying tea at a boutique hotel.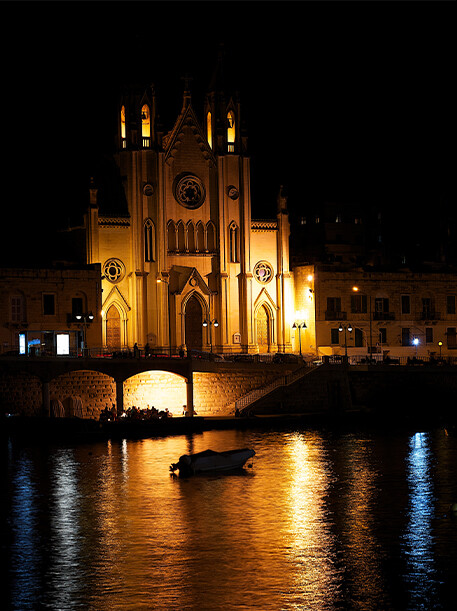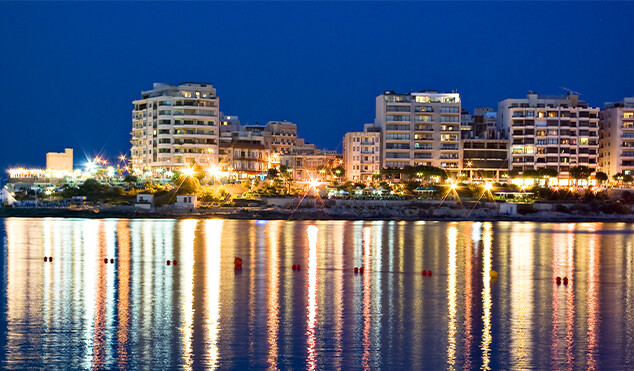 One of Sliema's most acclaimed hotels for dining is AX The Palace. Raise a toast to the laid-back Mediterranean lifestyle from the rooftop Lounge 360. Gather with friends for Far Eastern treats in TemptAsian, The Palace's award-winning Asian restaurant. With ultra-modern hotel rooms including private balconies looking out onto Valletta Harbour, it also makes an ideal five-star base to fully explore Sliema and nearby Valletta.
Just around the corner, you'll find the four-star AX The Victoria Hotel, exuding old-world charm on the outside while boasting modern amenities within. Unwind in the Victoria's upper-scale London pub, where you can recline on an original Chesterfield sofa while enjoying a single malt. Alternatively, pamper yourself with a blissful session at the spa and wellness suite, where you can experience pure relaxation.
Sliema offers a vibrant atmosphere, a wealth of shopping and entertainment options, and an array of remarkable experiences in Malta. Embrace the good life and create lasting memories in this dynamic coastal destination.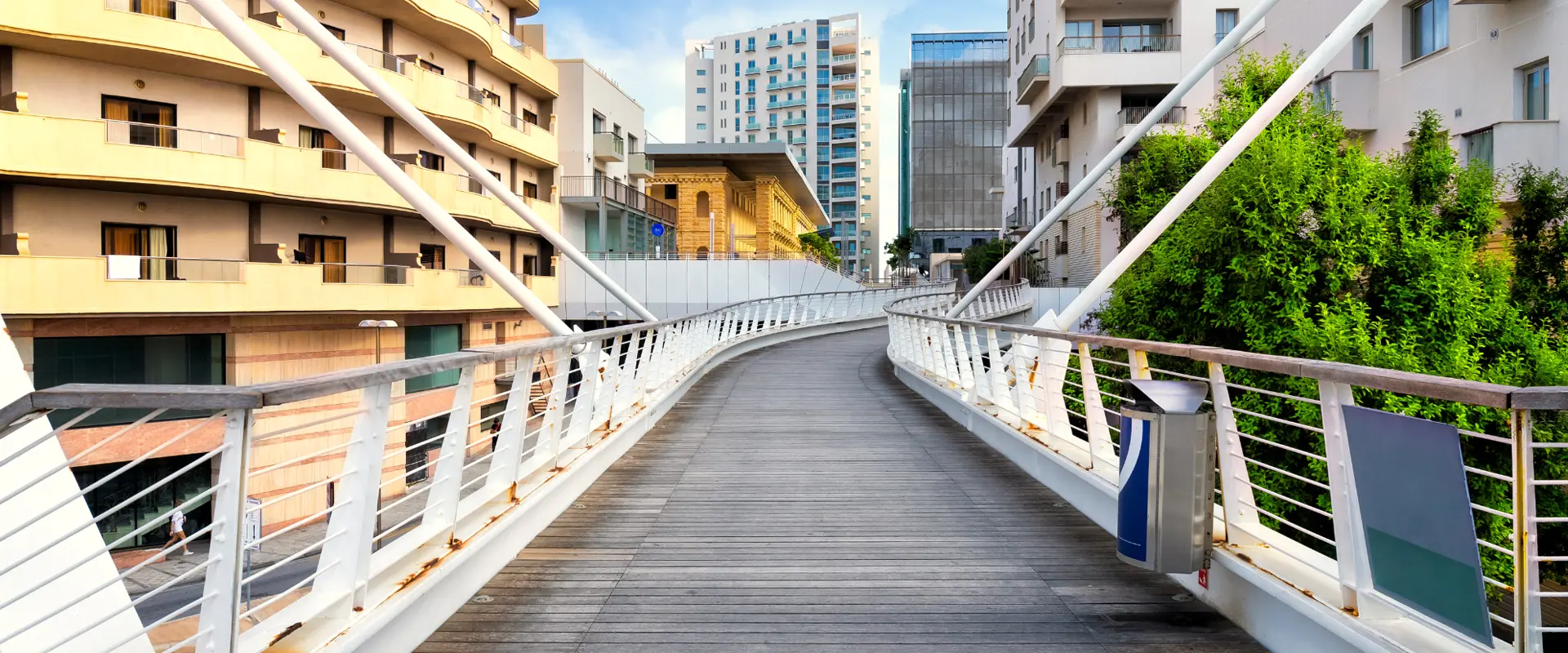 Get your vitamin D and sea shots in Qawra: unforgettable experiences by the coast
Sometimes, all we need to recharge our batteries is a healthy dose of sunshine and sea. Recall that first glimpse of endless blue ocean after being stuck behind four walls? That feeling of freedom is a pure feel-good psychological reaction that cannot be beaten. We could delve into the scientific benefits of serotonin-boosting, the natural antidepressant effect of salty sea air, or the calming and meditative magic of waves crashing on the shore. But now is the time to indulge in the perfect beach experience and create remarkable experiences in Malta.
And nowhere are beaches quite as mesmerizing as those lapped by the pristine, crystal clear cerulean seas of the Mediterranean in Malta.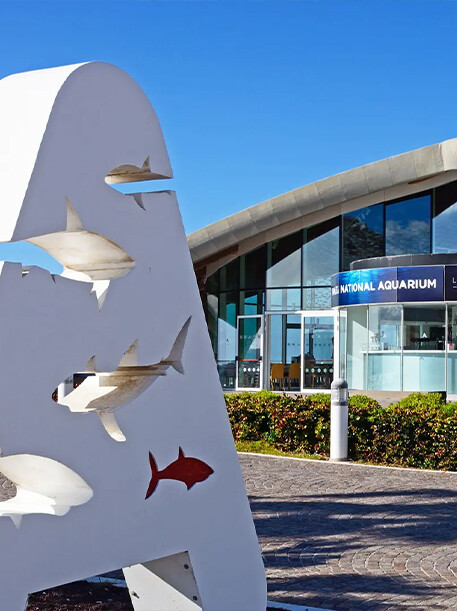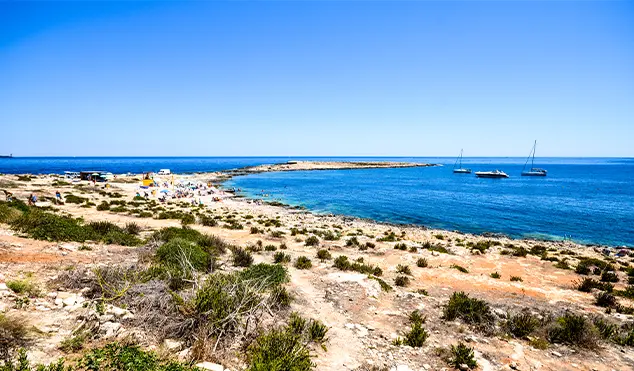 Which is why holidaymakers love awesome Qawra on Malta's northwest coast. From the child-friendly shallows of spectacular Mellieha Bay to the ancient hilltop Phoenician and Roman sites along the Xemxija Heritage Walk, Saint Paul couldn't have chosen a better spot to get shipwrecked. Neither could the Malta National Aquarium have been built in a more inspiring setting. And as classic car museums go, there's something about seeing finned, silver-chromed, vintage T-Birds, Jaguars and Fiats gleaming under light of the Med.
Located on the fashionable side of Saint Paul's Bay on the Qawra promenade, AX ODYCY and AX Sunny Coast Resort and Spa are both backdropped by endless blue sea and sky.
From on-site poolside bars and tree-lined garden lounges to water sports on your doorstep and great restaurants with views to stay longer for, both resorts ensure all your holiday needs are met in fine style. One of the hotspots is the acclaimed Cheeky Monkey Gastropub, where you can sip on sundowners while watching the sun set over Salina Bay.
Plus, with the Cirkewwa ferry terminal just 4km away, it's super-convenient and ultra-rewarding to hop on a once-every-45-minute ferry to Gozo and savour the unrushed charm, UNESCO World Heritage sites and Blue Flag beaches of this timeless little isle, one of the best places to visit in Malta.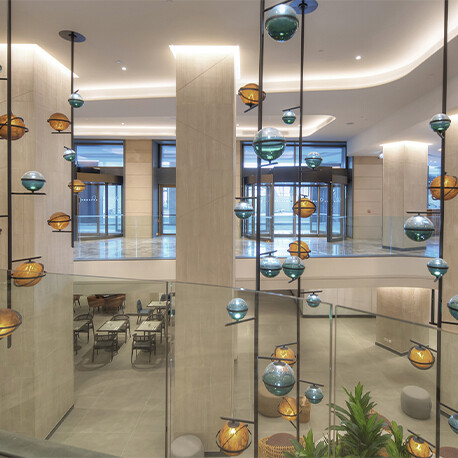 Book your stay with AX Hotels and experiences all these wonderful places around Malta.
Book your stay