The Restoration Process of Palazzo Ferreria came to an end.
Recognised as a UNESCO world heritage site, Valletta is full of history worth exploring and preserving. Palazzo Ferreria, also known as Palazzo Buttiġieġ-Francia, is one of the most beautiful palaces found right next to the City Gates of Valletta. The building is certainly worth our attention and efforts of maintenance as it marks historical significance that later had an architectural impact on the rest of the Mediterranean island.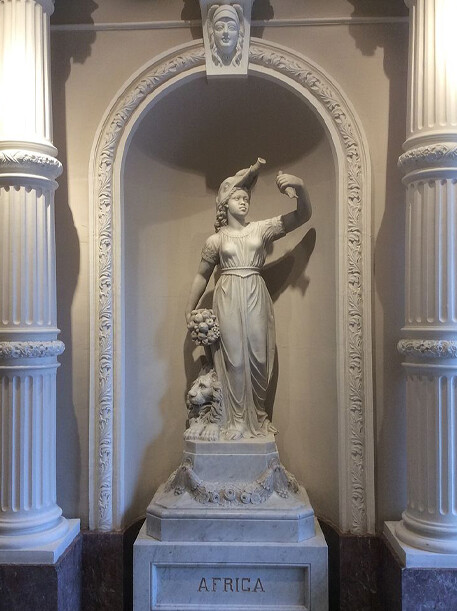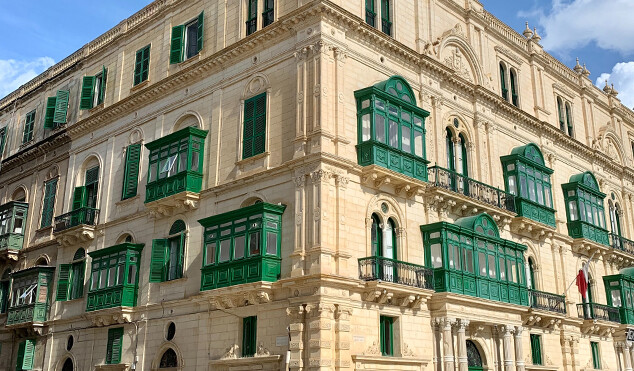 Now considered as the first-grade national monument, it is the second biggest palace in Valletta that was built in the 19th century and designed by a Maltese draftsman and architect Giuseppe Bonavia. Besides endowing Valletta with La Borsa – his designed symmetrical and elegant neoclassical building now known as the Exchange Buildings, Giuseppe Bonavia also built St. Andrew's Scots Church – the first Gothic style church on the island. However, the crafty architect's biggest achievement was Palazzo Ferreria completed in 1897. With this Venetian Gothic architecture style palace, he was the first to introduce the colourful timber balconies – a trend that later spread through the island and now has become a symbolic mark of the Maltese architecture.
Considering the significance of the historic palace, the façade of Palazzo Ferreria had undergone a one-year restoration projec. Previously used as a foundry of the Knights to manufacture armaments, now the palace hosts several shops and government offices and shines with new colours together with its restored look.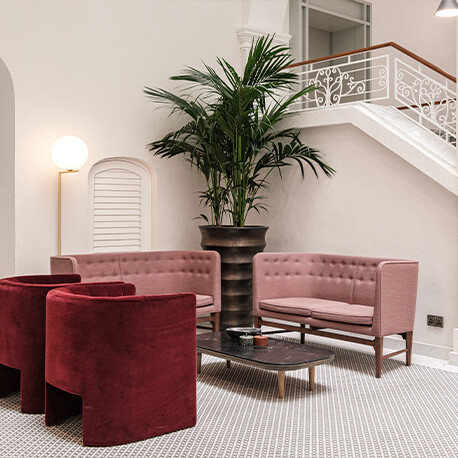 Plan a stay in Valletta and stay metres away from the most prominent historical monuments.
Book your stay