Back to Discover Malta
Talk of Town: A Café for All Occasions
Restaurants & Bars
|
0 min read
Scroll down
and dive deeper
Hungry, thirsty or just looking for a place to chat?
As all travellers will know, every city has its own designated 'tourist trap' areas that should be avoided by, well, tourists. Paying high prices for food of scanty quality, when you'd much rather indulge in an authentic experience and get to know the locale more intimately, can really put a damper on your holiday mood.
A Place Locals Love
If you don't have the time to sift through hundreds of reviews on tens of different restaurant websites and social media pages, here's a tip: go where the locals go! We know that you shouldn't judge a book by its cover, but, honestly, you can probably tell who the locals are just by looking at them. If not, you could always engage in a little bit of eavesdropping… you'll know the Maltese language when you hear it, simply because it sounds nothing like any language you've heard before!
On my first morning at AX The Palace in Sliema, I was enjoying my breakfast on the outdoor terrace of Talk of Town, when I noticed lovely elderly couples stopping by for coffee after attending a morning church service. Although you might not expect a café that adjoins with a 5-star hotel in Sliema to be a hot-spot for both tourists and locals, Malta is full of surprises.
After experiencing the delightful ambiance at Talk of Town Café for myself, I understand why even the locals love it. Affordable, pleasant and impeccably tasteful, I found myself returning to Talk of Town Café in Sliema multiple times during my stay.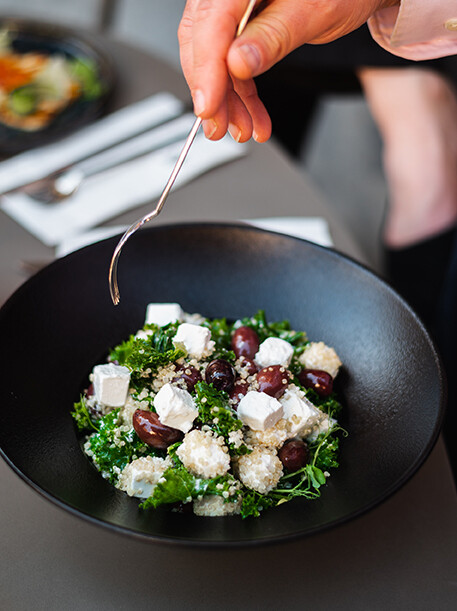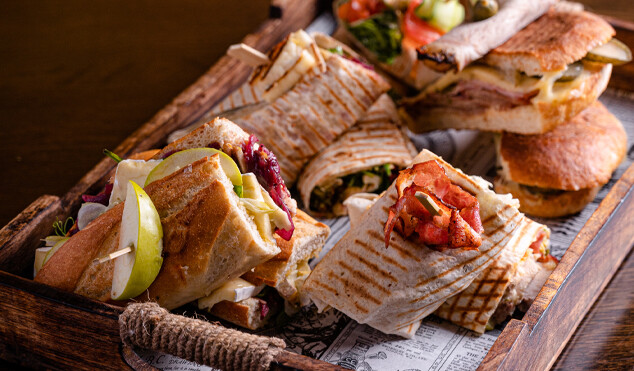 A Spot for Lunch at Talk of Town
Shopping and sightseeing are fool proof ways to build up an appetite. After an intense shopping spree and a dash of sightseeing – visiting the beautiful churches in Sliema and strolling along the promenade – lunch is a necessity. The Talk of Town Café is an excellent spot to enjoy a relaxing lunch in the city.
I was spoiled for choice with their exquisite menu, pondering over whether I should try one of their gourmet burgers or opt for a healthy, light salad instead. In the end, I decided on a mushroom and tartufo risotto, finished with artichokes, Parmesan and herb butter. The wraps and pasta dishes that I observed flowing from the kitchen to the tables proved to be just as tasty on my subsequent visits.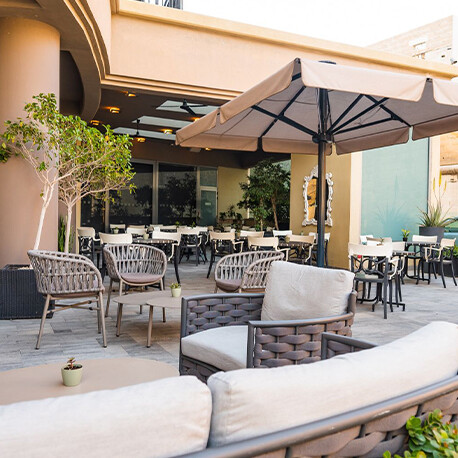 Go on, treat yourself to a delicious meal at Talk of Town Café during your stay in Sliema!
Get in Touch