Sliema's corporate travel haven.
You'll find four-star properties all around Malta's stylish iGaming capital Sliema. If, however, you're looking for an authentic upper-notch hotel with an established business travel edge, AX The Victoria Hotel is your standout choice.
While the hotel's sense is that of old-world Victorian charm, reflecting Sliema's boomtime era, the rest is all modern, luxury-focused sensibility. Which is why AX The Victoria is high on the agenda for time-and-place-conscious business guests.
Refresh your working environment
Among AX The Victoria's many leisure travel charms, stylishly appointed suites and rooms with corporate travel in mind elevates the hotel to another level.
After a refreshing sleep on superior-class mattresses fitted daily in the finest fabrics, freshen up in the modern, en suite bathroom before settling down to the designer workspace. With high-speed WiFi and natural light flooding in from the elegant windows, which offer outstanding views of the city backdropped by the sea. AX The Victoria's remote work spaces provide an inspiring change of perspective. You can also step out onto your own private balcony for a coffee break or a lunchtime siesta in the sun.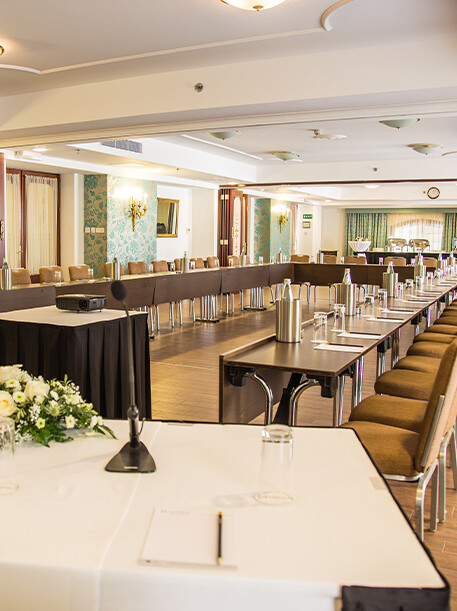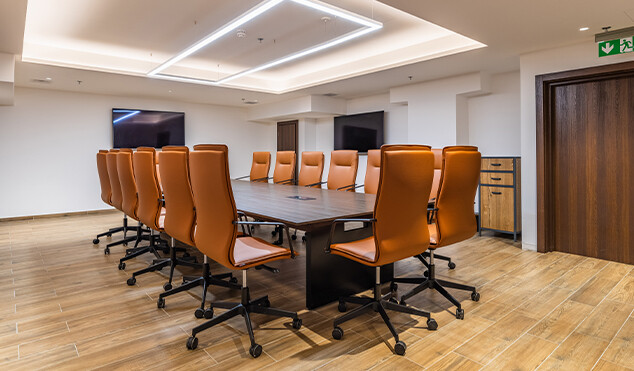 Quality Event Management and Concierge Services
Another feather in AX The Victoria's business travel cap is its collection of quality conference and meeting spaces, for either big corporate sit-downs, small team meetings or one-on-one client interactions. What's more, the logistics, including venue selection, catering, coordinating speakers or entertainers, and even tailoring the décor to fit your brand or vision, is all taken care of by the Victoria's event management team.
With seven four-star-minimum hotels in the AX Hotels portfolio in Malta, service excellence is of a consistent high standard across the board. Corporate sales managers are assigned to each business guest, should they wish to avail themselves of extra professional support during their stay. Like personal assistants, AX The Victoria's corporate managers can take care of your return airport transfers and act as your go-between with the event management team. They can also proactively suggest and arrange team-building days, or private tours of Malta's cultural and historic attractions, through their network of industry contacts.
Business guests often like to enhance their stays in Malta by spending a night or two at other great AX properties. Romantic evening dining at the Rosselli's Michelin-starred Under Grain restaurant? Check. Switching to the AX Sunny Coast & Spa or AX ODYCY for a sea-view weekend stay beside the Qawra coast?
No problem at all for your can-do corporate manager.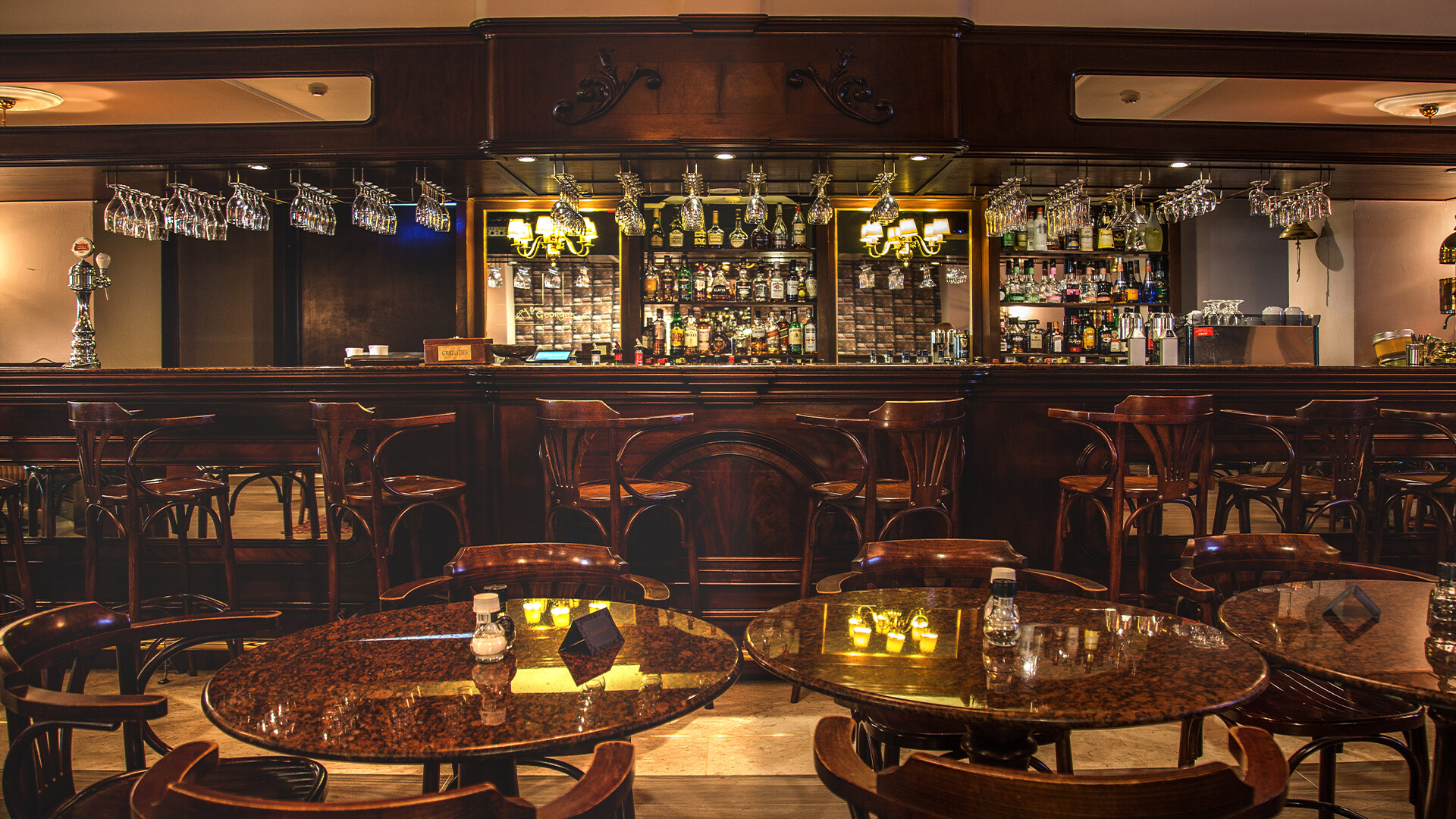 Getting Down to Leisure
Of course, the Victoria wouldn't be such a business travel favourite without its acclaimed restaurants, bars and other leisure-rich extensions. Gather with clients at Copperfield's Restaurant, with choices from antipasto buffets and pasta and carving joint stations.
For an authentic, upper-scale London pub ambience, the Penny Black Bar offers award-winning beers on tap, and classic British cuisine. Plus you can relax on one of the genuine Chesterfield sofas with a single malt and enjoy a live game in style.
Looking to blow off some cobwebs? AX The Victoria's state-of-the-art gym has all the free weights and cardio equipment you could need for a full body workout, with personal trainers and yoga classes also available. For after-gym pampering, the Marion Mizzi Wellbeing suites are all steamy spa and body treatment bliss.
Head to the spacious indoor pool on the 7th floor for more steam and sauna serenity, or go a floor higher, where the outdoor pool offers full sunshine satisfaction, great views across Sliema included.