Back to Discover Malta
Malta History and Culture During the War
History & Culture
|
0 min read
Scroll down
and dive deeper
Valletta sightseeing for war history enthusiasts: Uncovering Malta's fascinating military and ancient past.
The courage and valour shown by the Maltese Islands during the Second World War has been immortalised in their history. But the truth is that the Islands have been subject to battle and conflict long before 1939. Throughout the past, many rulers sought to gain control over the Maltese Islands due to their strategic geographical positioning in the centre of the Mediterranean Sea, between mainland Europe and Africa. When staying in Valletta, you can feel the wartime history around every corner, through architecture, memorials and museums all around the city!
National War Museum - Fort St. Elmo
The National War Museum, located within Fort St. Elmo in Valletta, is the most obvious place to start exploring Malta history and culture. Opposite the Marsamxett Harbour, Fort St Elmo was built by the Order of the Knights of St John in order to protect the island from Ottoman attacks and played a crucial role in the Great Siege of 1565. Nowadays, visitors can see the magnificent fort as well as explore the collection of artefacts dating back to prehistoric times at the National War Museum.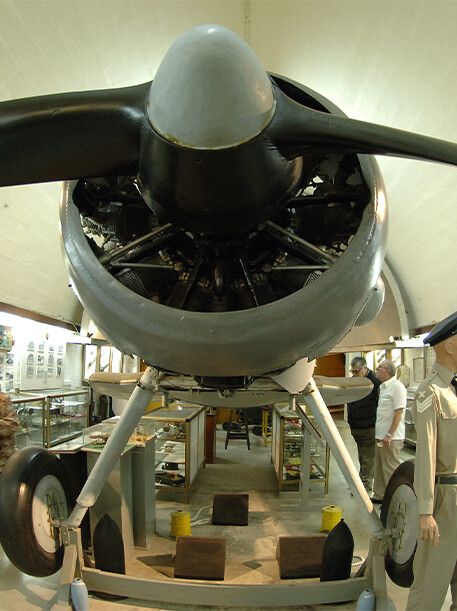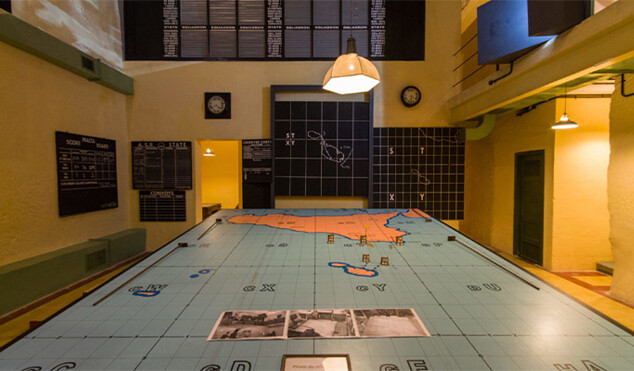 Lascaris War Rooms
400 feet below the Upper Barakka Gardens lie the complex network of underground tunnels known as the Lascaris War Rooms. These were used as the British War HQ during the Second World War, playing an integral role in July 1943 during the planning of Operation Husky (invasion of Sicily). Afterwards, the war rooms where used as the HQ for the Mediterranean Fleet and then as the Strategic Communication Centre for NATO, before opening to the public.
Siege Bell War Memorial
The Siege Bell Memorial is a modern design belfry and commemorative plaque with a statue dedicated to the 'Unknown Soldier' as a symbol for all the lives lost at war. It was unveiled by Her Majesty Queen Elizabeth in 1992 and it stands at the very tip of the Valletta peninsula, overlooking the Grand Harbour. A stunning location for photographers looking for Valletta sightseeing, the Siege Bell Memorial is a classic example of Malta history and culture.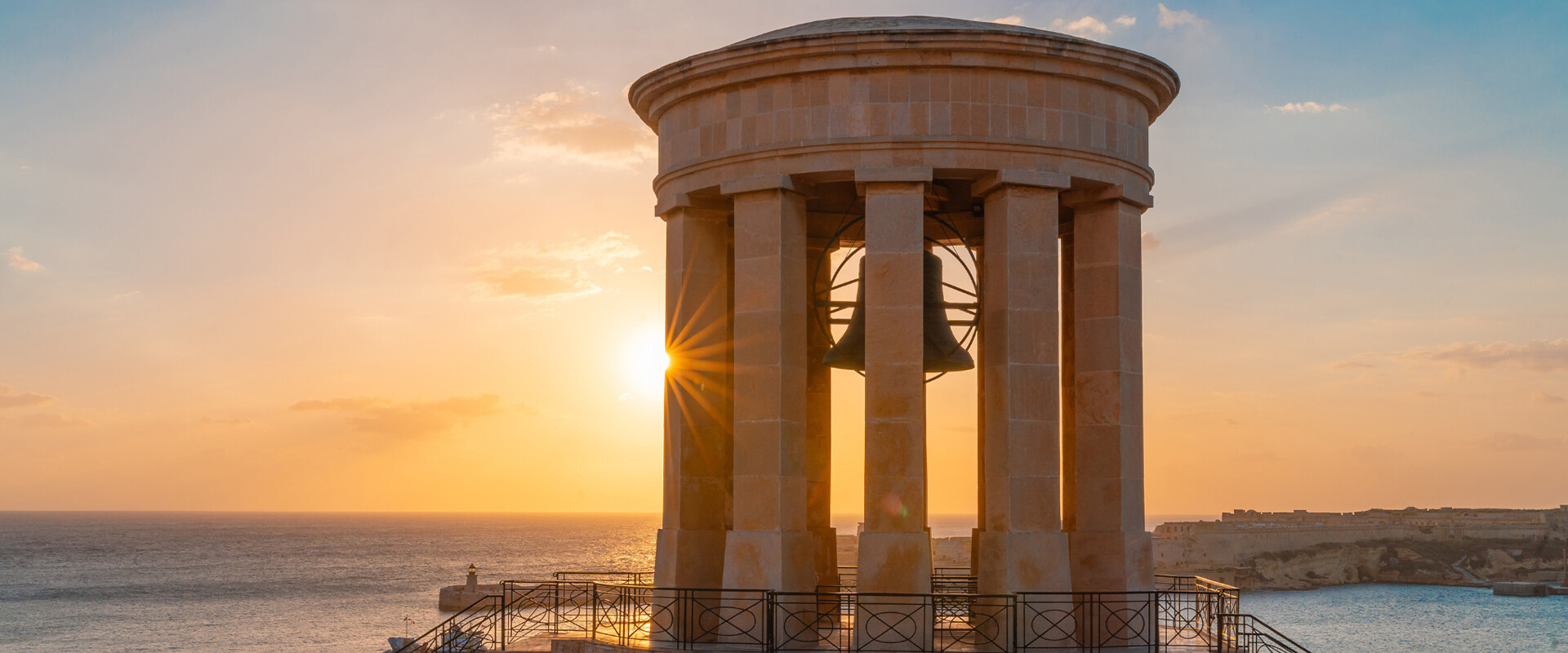 Saluting Battery
The Saluting Battery enjoys spectacular views of the Grand Harbour and the Three Cities, and is perhaps the oldest saluting battery still in operation around the world. Every day, gun salutes are fired from the ceremonial platform at 12.00hrs and 16.00hrs, and visitors can enjoy the ritual form the beautiful Upper Barakka Gardens!
Royal Opera House
The Royal Opera House, also known as Pjazza Teatru Rjal, is an open-air theatre built in the ruins of the original building structure. First opened in 1866, the Royal Opera House was damaged by a roaring fire in 1977, and then came under direct hit during a WWII aerial bombing. The building was left in ruins, but it was recently designed to incorporate the Malta history and culture that it holds and restored into an open-air theatre by Italian architect Renzo Piano.