Back to Discover Malta
Malta's very own UNESCO World Heritage Sites
History & Culture
|
0 min read
Scroll down
and dive deeper
UNESCO World Heritage Sites in Malta.
Malta might be a small island but its wonders are magnificent. Apart from its obvious natural beauties such as constant rays of sunshine, clear blue seas and breath-taking landscapes, Malta boasts three prestigious UNESCO World Heritage Sites, which you should definitely call on if you're visiting the island.
Explore the historical city of Valletta
Malta's capital, which was termed "a city built by gentlemen for gentlemen", is the island's beating heart, and is a dynamic living, working, administrative and commercial city. The fortified metropolis is also highly rich in history, which can be traced back to 1956; built after the Great Siege that happened that year, it is named after Grandmaster Jean de la Valette. The city is full of historical monuments, all placed within a relatively close distance of each other, making it a greatly concentrated historical area, where all can be reached on foot. Some of the landmarks include the richly decorated St. John's Co-Cathedral, the opulent Grandmaster's Palace, the Upper Barrakka Gardens, from which you can see the saluting battery and the lavish Manoel Theatre. There are also plenty of museums, such as the Lascaris War Rooms, the Malta Postal Museum and the National Museum of Archaeology. Aside from this, the city is bursting with statues, niches, fountains, quaint shops, cafés and piazzas. Additionally, there are often a variety of activities occurring in Valletta, including the Malta International Firework Festival, the Malta Jazz Festival, the Feast of St. Paul's Shipwreck, two wine festivals, Carnival, and Notte Bianca.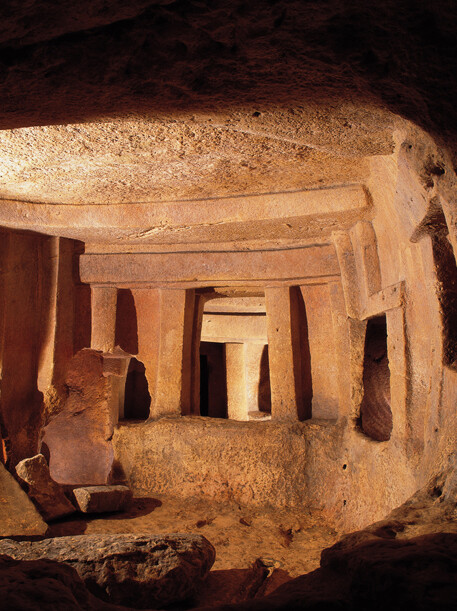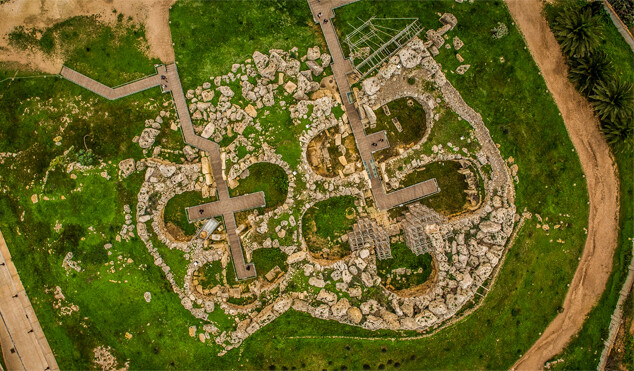 Travel back in time with the megalithic temples
There are a total of seven megalithic temples found all over the islands of Malta, and each is distinct and belonging to a specific pre-historic time period. The Gozitan Ggantija temples are the oldest monuments in the world, built a thousand years before the acclaimed Egyptian pyramids of Giza. These temples are known for their impressive stone size, some of which are over five meters in length and weigh more than fifty tons. Ta' Hagrat is located in the heart of Mgarr in Malta, and it is made up of two adjacent temples, where you can access three chambers through megalithic doorways. Skorba is a neighboring temple, and is famously known for the information gained from its excavations. Hagar Qim and Mnajdra are also located within walking distance of each other, in the local town of Qrendi, and are the best preserved and suggestive temples on the islands, within magnificent location facing sea cliffs. The temples are also accompanied by an interactive visitors' centre. The last set of temples are found in Tarxien, and there are three temples in total, which include relief sculpture, oracle holes, altars and more.
Submerge yourself in the Hal Saflieni Hypogeum
The Hal Saflieni Hypogeum is an underground prehistoric burial site, which was also used for sanctuary purposes. It consists of three different underground levels; the top level which is made up of a sizeable hollow with burial chambers to the side, the middle level which consists of red ochre wall paintings and elegant features, similar to those found in the megalithic temples, and the lower level, which is known as the 'Holy of Holies'. The hypogeum allows a limited number of visitors daily, for preservation purposes, which means that it is encouraged to book weeks in advance.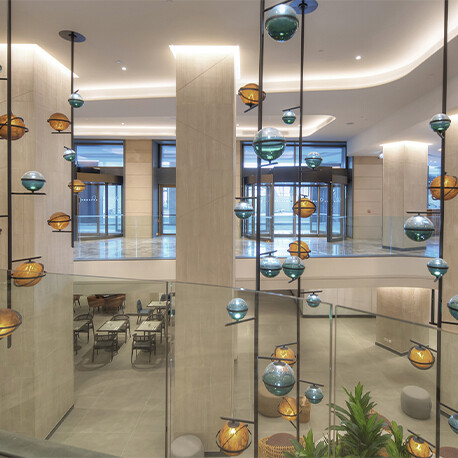 Book your stay in Malta and visit these distinguished sites!
Book your stay