Back to Discover Malta
Visit the Best Bars in Sliema
Restaurants & Bars
|
0 min read
Scroll down
and dive deeper
There's a bar for every occasion. Visit the top Sliema Bars!
For a small town, Sliema Malta is full of bars, pubs and cafés that are typically full of regulars. Being the island's leading commercial district, many businesses operate in Sliema, and you'll find workers heading to their favourite hang-out spots as soon as the clock strikes beer o'clock.
From seaside beach clubs, to cosy café bars tucked away in corners, to British pubs serving every drink you could imagine – Sliema has it all. Whether you fancy a relaxing night out, or are just looking for the right place to begin the evening, we're here to make your bar-hunt easier. These are the best Sliema bars. We hope you enjoy your visit!
Penny Black Bar
Your traditional British pub never looked better. Penny Black Bar is a warm, buzzing bar, located within AX The Victoria Hotel in Sliema. This bar serves up delicious pub food, as well as some traditional Maltese dishes.
Exiles Beach Club
Located underneath Sliema's seaside promenade, the Exiles Beach Club is a great place to enjoy good food and drinks by the sea. During the summer, the casual beach club is packed with people and live music at the bar. Upstairs, you'll also find a more chic dining area.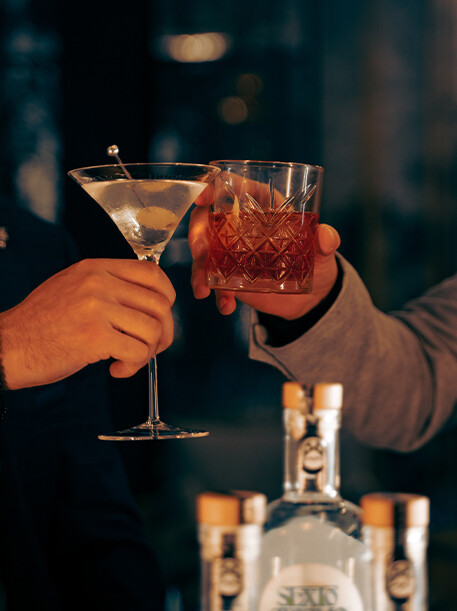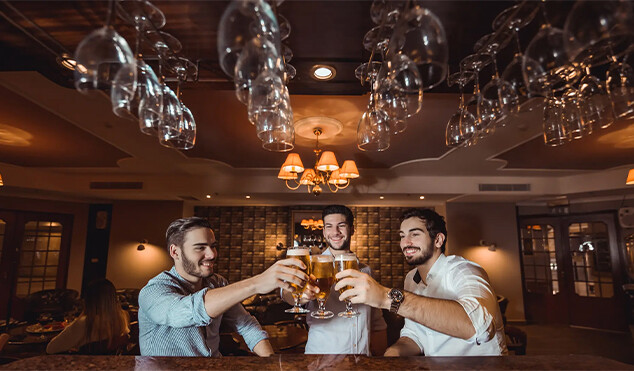 Black Gold Saloon
Located on the bustling street known as The Strand, which connects the towns of Sliema and Gzira, Black Gold Saloon is a lively bar with a casual atmosphere. There's lots of seating and space available both indoors and outside, making it a good spot for live music and watching football.
The Plough & Anchor Pub
A local favourite, the Plough & Anchor has been around since 1978. The original owner, Gaetano, decorated the interiors with items bought from shipyards and jugs from his own collection, and offers a great variety of his favourite drink – whiskey.
Simon's Pub
Described by those who stumble upon it as a hidden treasure, Simon's Pub is bursting with character and great music. Come here for the beer, stay for the good times!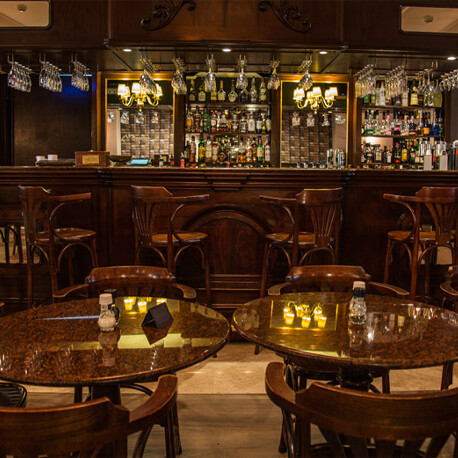 Book your stay in Sliema and explore the best bars in the area!
Book your stay