Back to Discover Malta
Diving in Winter? Definitely Music to Your Ears!
Accommodation
|
0 min read
Scroll down
and dive deeper
Splashing into winter.
Who ever said that diving is limited to the summer season? In Malta – where the sun shines for most of the year – diving is a year-round activity. Boasting warm winter temperatures and pleasant conditions, Malta's spectacular diving sites have much to offer during the off-peak season! If you're thinking about planning a fun-packed diving holiday, here are a few reasons why Malta should be at the top of your list.
Dive right in – it's music to my ears!
Exploit the islands' mild climate
Between the months of December and April, Maltese temperatures can reach up to 17°C during the day, and fall to 10°C at night-time, on average. During this time, the sea temperature sits comfortably at no lower than 15°C, making it ideal for divers to explore the underwater ecosystems of the Maltese islands.
Escape the summer crowds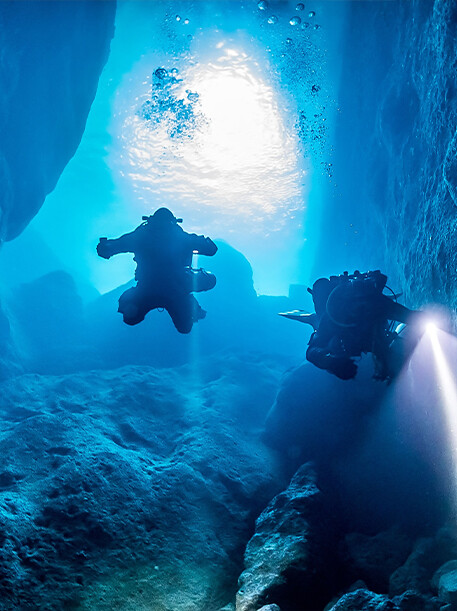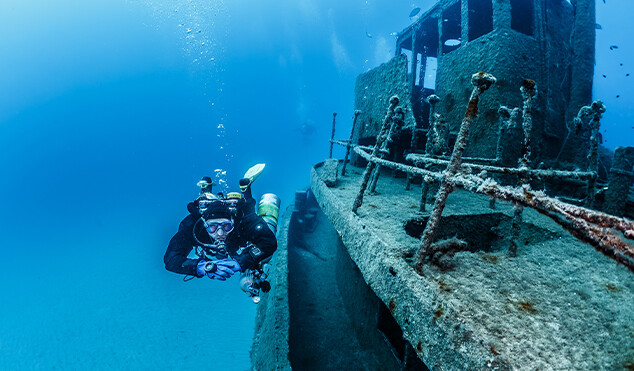 Be the only people at a diving site
One of the main positive things about diving in winter is that being the only persons at a diving site is not uncommon! When exploring certain sites outside of the peak-season, you can enjoy excursions in smaller groups, avoiding any stress or haste. Moreover, less divers means that you will be able to receive personalised, top-quality service from your instructors.
Enjoy fantastic visibility
Even during the winter season, the Maltese waters provide great visibility, up to or over 30 meters! Also, since marine life feel less threatened by human presence, the fish and marine creatures tend to get closer to the reefs and shores.
Make the most of the holiday season
The holiday season is a big deal in Malta. If your diving holiday coincides with the festive season, you'll be able to experience Christmas in a true Mediterranean fashion. There are a number of cultural, religious and historical activities taking place during the winter months, so take a look at our things to do section to find out more.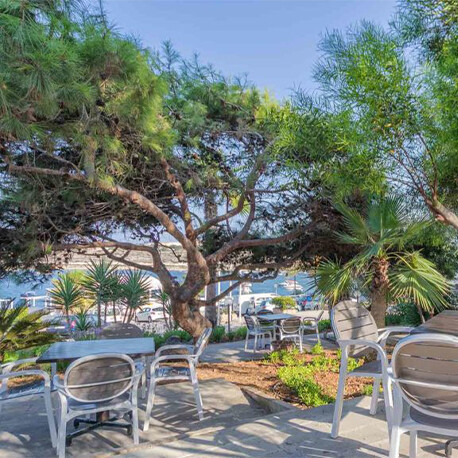 Make a splash this winter – book your stay at any of our AX Hotels!
Book your stay