Top places to visit in Malta on the weekend.
What's there to do in Malta on the weekends, you ask? Well, apart from the popular clubbing destination known as 'Paceville', there are in fact numerous places to go for entertainment on the weekend in Malta! Once you've booked your flight and accommodation at one of our Sliema hotels, you can start planning the perfect weekend from the best place to stay in Malta. If you're not into clubbing and drinking, we've got you covered! Here are the top weekend activities in Malta!
Shopping in Malta
Sliema is one of the best places to go shopping in Malta. With many high street shops and designer outlets located in the centre of the town, you'll find all you could possibly need, situated in one place. The Point Shopping Mall is the perfect example. Here, you can shop till you drop and slowly tick off your shopping list as this is the largest shopping centre on the island. There are numerous stores located on the two main shopping streets; Bisazza Street and Tower Road, so you really can't go wrong as Sliema is the best place to stay in Malta for shopping. If you fancy a change in scenery, you can visit the Talk of Town Café, located in a quieter part of the town, for a light lunch or choose from a selection of delicious sweet treats available!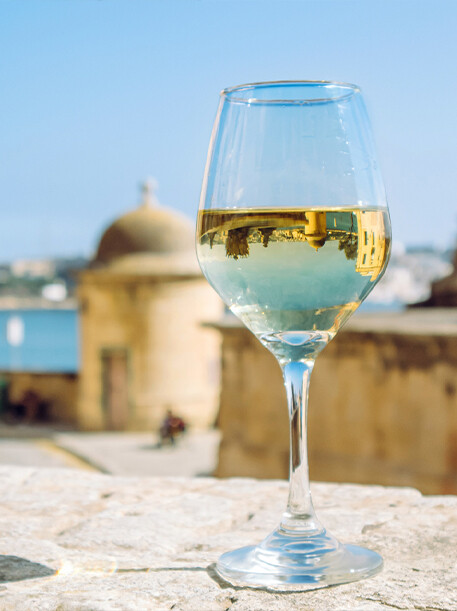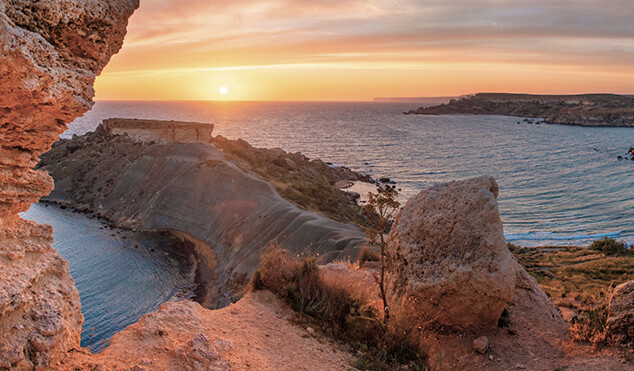 Exploring Valletta
Our capital city is always an exceptional place to visit. It's even more extraordinary in the evenings, when the streets are lit up with a magical glow and filled with chatter of good friends. Take a stroll through the recently-revived 'Strada Stretta' or enjoy a drink or two at the various pubs and wine bars across the city. Why not try out the Cheeky Monkey Gastropub located in Merchants Street? You can choose from a variety of cheeky cocktails and legendary burgers to get you ready for a long night of fun!
Enjoy a glass of wine
Distinct wine bars are present all over the island. Mdina is one of the top spots to enjoy a glass of wine during a relaxed evening with your special one. You can head to Mdina, also known as the 'Silent City', which offers breath taking views of all the island. It's the perfect setting to celebrate the weekend in style. Alternatively, you can have a drink at one of the many Sliema bars that are walking distance from your hotel, or go a little further and enjoy a glass of wine at one of the bars in St Julian's or Gzira!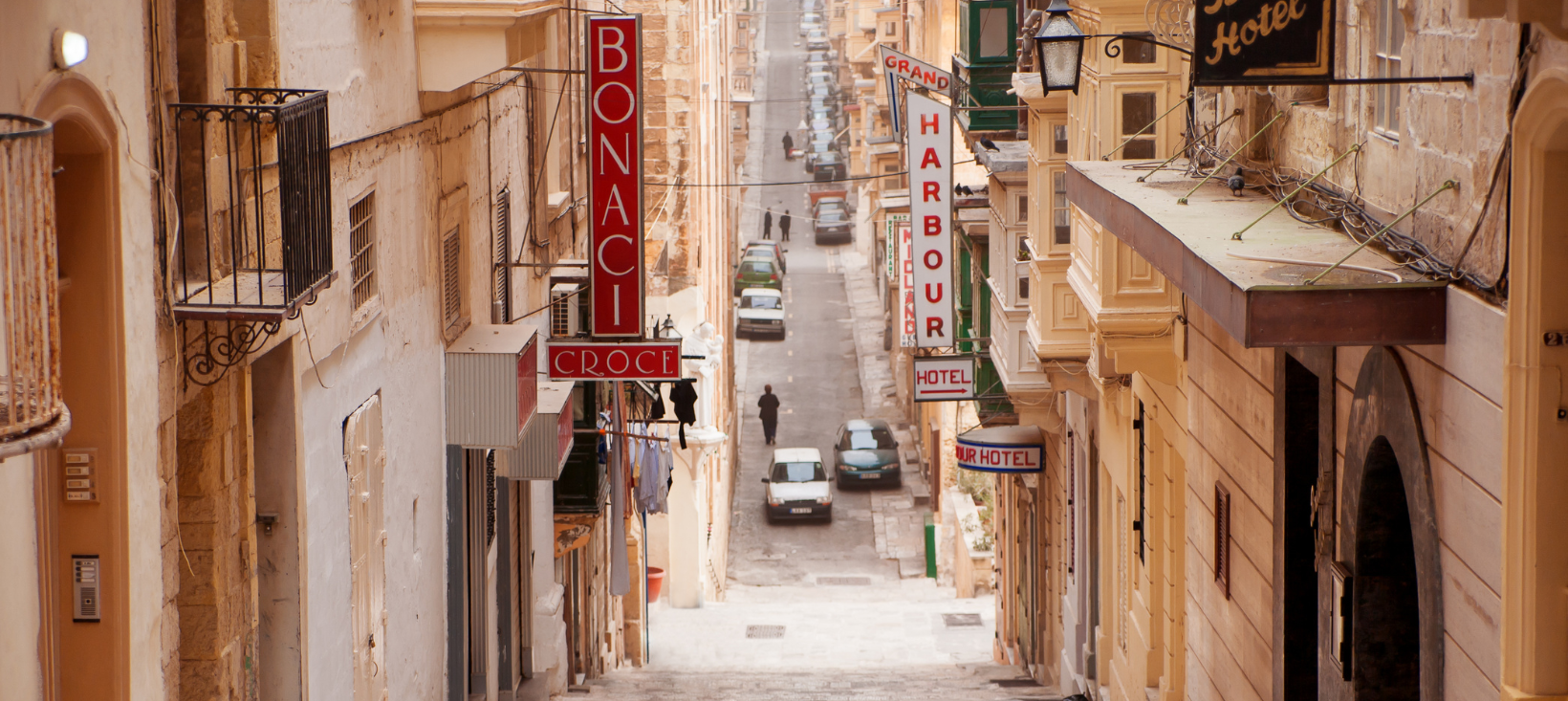 Watch the sunset
Sunsets in Malta are spectacular. You and your loved one can relax and unwind at one of the romantic spots to watch the sunset in Malta, or you can enjoy the sunset with friends and take stunning photos that don't need a filter! The best spots in Malta to witness a glorious sunset are Top of the World in Ghargur, at Ghajn Tuffieha Bay and from the Dingli Cliffs. If you happen to be in Gozo, then Qala and Il-Qbajjar are the places to go.
Take a walk in nature
Sunset is not the only time to visit the beach! For most of the year, the weather is mild and you can go for a walk in the hills surrounding Ghajn Tuffieha Bay. There are some incredible views to witness from there! Alternatively, you can enjoy a walk in nature at the Victoria Lines, or Buskett Gardens! Why not head to Gozo for a day trip during your weekend in Malta – the smaller island is full of green areas just waiting to be explored!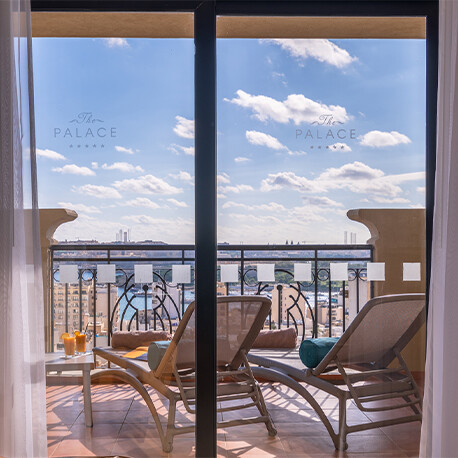 Book your stay with AX Hotels and enjoy these top weekend activities in Malta.
Book your stay