An annual philately event at the Casino Maltese.
Malta's philatelic tradition is as rich and varied as the islands' history. Being strategically located in the centre of the Mediterranean Sea, Malta has been a home and strong trading post for many different civilisations throughout its 7000 year history.
The last Maltex Philatelic Exhibition and Collector's Fair, organised by MaltaPost, was held at the Casino Maltese in Valletta. The event exhibits some of the finest philately collection on the island, as well as some belonging to private collectors. If you're staying in Valletta don't miss the unique philately exhibition!
History of Maltese Stamps
Philately in Malta dates back to the 1860s. With such a strong mixture of cultures characterising the islands' past, Maltese stamps have become renowned for their unique depictions of multiple themes, including history, architecture, maritime, flora and fauna. Nowadays, being an independent sovereign nation and a member of the European Union and the Commonwealth, many Maltese stamps are reproductions of local artists and these are highly sought after by local and international philatelists.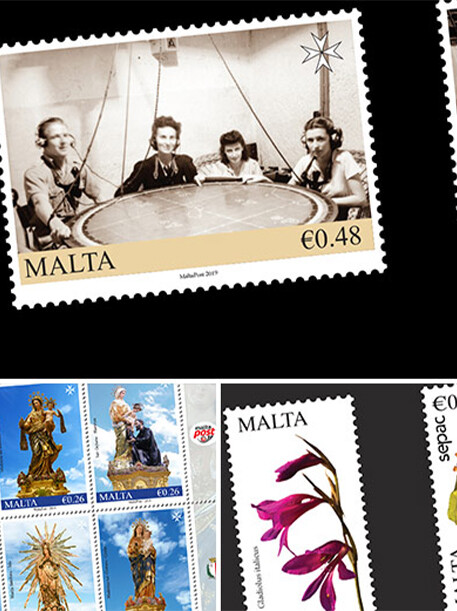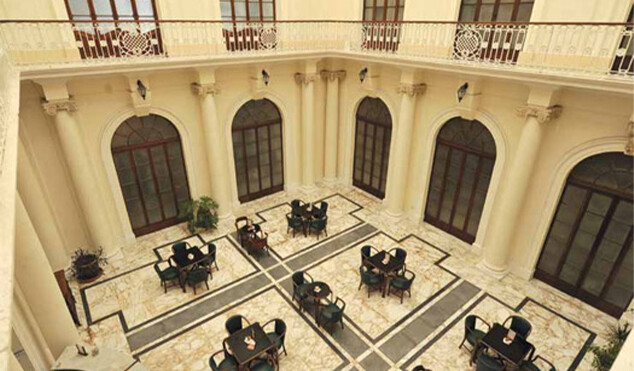 About the Casino Maltese
The Casino Maltese is a social club that was created in 1852. The building was built by the Knights of St John, originally used as an accounting branch. Throughout its history, the Casino Maltese has hosted royals and noteworthy personalities, including Queen Elizabeth II when she was still a princess, and renowned poet and writer, Samuel T. Coleridge. From 1906 to date, the premises have been occupied by the Casino Maltese, and modifications have been made to turn it into a social club.