Back to Discover Malta
Valletta International #BaroqueFestival
History & Culture
|
0 min read
Scroll down
and dive deeper
Listen to the Moment of Baroque.
Welcome to Valletta – a city characterised by its endless celebrations of history and culture. There are always many occasions that attract us towards the city, and the year 2020 promises to be just as exciting.
Valletta will be starting the year on an exquisite note with the Valletta International Baroque Festival. Now in its eighth year, the festival is, without a doubt, a firmly established event in Malta's winter calendar. Throughout its development, the Valletta International Baroque festival has grown to be considered one of the most prestigious cultural events of the year.
The concept behind the festival is to promote the beauty of Malta's capital city, Valletta whilst hosting a number of different musical events around beautiful, historic, baroque locations within Valletta over a two week period.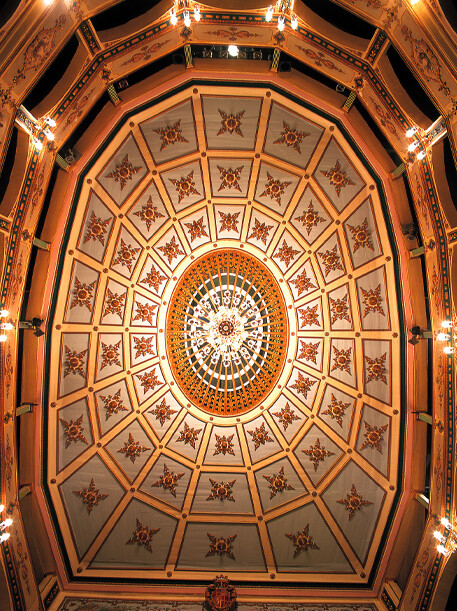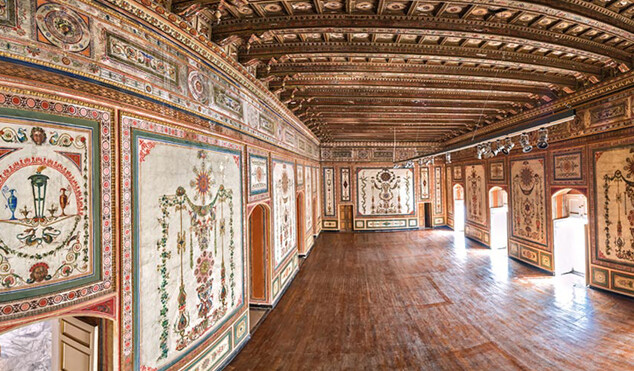 The Valletta International Baroque Festival is produced and managed by one of Europe's oldest running theatres, Teatru Manoel. The forthcoming edition of the festival is a promising and exciting one, with performances by well-known musicians such as Les Musiciens du Louvre & Vivica Genaux, Malta Philharmonic Orchestra, dir. Riccardo Bianchi, Coro e Orchestra Ghislieri, La Grande Chapelle and Amici Veneziani & Simone Kermes.
Valletta is considered to be a gem of Baroque art and architecture – St John's Co-Cathedral, The Archaeology Museum, Maritime Museum, National Library of Malta and other baroque buildings are in the list of venues to appreciate during the festival. With beautiful music set in classical scenarios, the event attracts both local support as well as an international audience mainly because of the household names of the star performers that are present at the event.
Don't miss your chance to be part of this amazing adventure taking you to the peak of Baroque.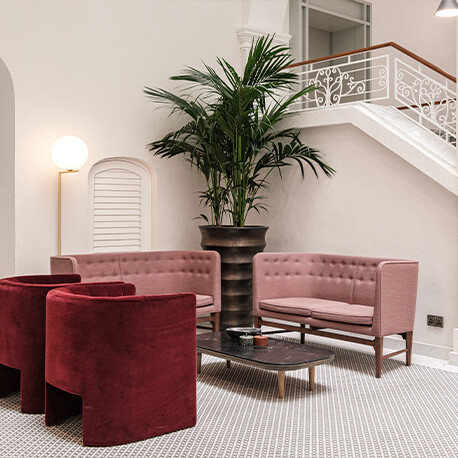 Book your stay at our luxurious hotels in Valletta, just around the corner from the historic Manoel Theatre.
Book your stay