Travel essentials for your Malta spring break.
Our island is ideal for a Malta spring break. Winter is now officially over but summer has not yet kicked in which means that it's the perfect temperature on the island. Here are a few travel essentials for your holiday on our tiny rock!
Pack your summer clothes and sunglasses for the weather in Malta
Even though it's only spring in Malta, you'll need your summer clothes! If you're coming from a colder country, you're definitely going to be looking forward to our rising temperatures. The weather in Malta is breathtakingly beautiful in spring. Make sure to pack your sunglasses but also a light cardigan or jacket for your Malta spring break.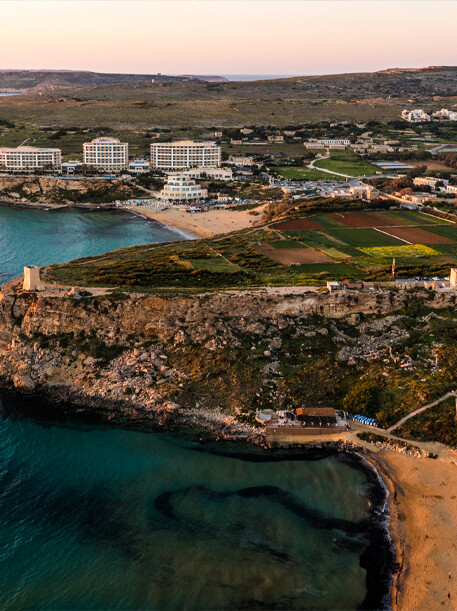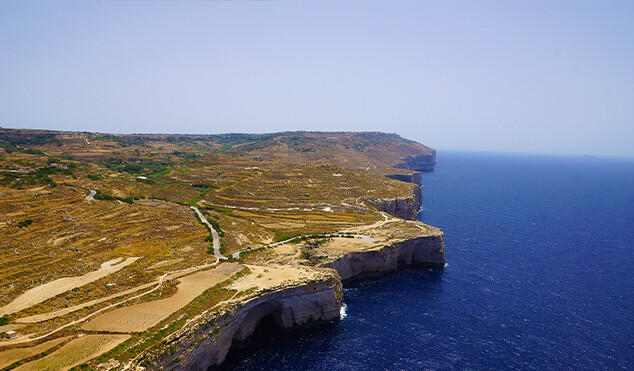 Don't forget your SPF and get ready for our famous Malta beaches
SPF is important all year round. Malta is known for having 300 days of full sunshine which means that protecting yourself from the sun's harmful rays is necessary. In Malta, beaches are a top highlight and even though it's not summer on the island, the beaches are a hotspot for swimming, absorbing some good Vitamin D or sipping a glass of wine while watching the sunset.
Get your hiking shoes to experience walking in Malta
Malta is a small island but you can always discover beautiful gems and new places to explore. We'd suggest packing a good pair of hiking shoes if you're interested in exploring and walking in Malta. There are various countryside walks that you can enjoy while you're on your holiday here. Make sure to remember your second travel essential (your SPF) for your Malta spring break.
Turn your island vibes on
Pack your travel essentials and get ready to experience spring in Malta. There are so many things to do on the island. From countryside walks and beaches to dining and nightlife – there's just a bit of everything for everyone to enjoy.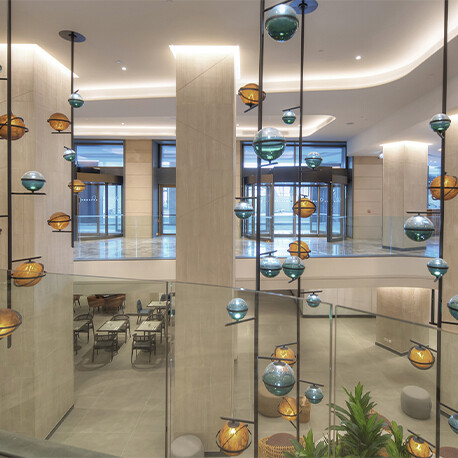 Book your stay with AX Hotels for your Malta spring break.
Book your stay