Experience Christmas in Malta.
Christmas time in Malta is a highly celebrated festivity, not only due to its religious significance but also for its social importance. It's the most wonderful time of the year! While Christmas in Malta does take influence from Western culture and a lot of the 'usual' festivities take place, there are a few things that make celebrating the holiday season unique to the island. Being a very religious country, church celebrations are put at the fore of the Christmas season, with a number of services taking place at every parish. Activities are planned around the island including Christmas markets, festivals, theatrical performances and more, filling the cultural calendar with lots to see and do. But what makes the island's Christmas Day so unique is perhaps the sheer amount of food prepared as family and friends gather round the table to toast to another Christmas season.
There are a number of Christmas activities in Malta that the Maltese carry out every year, which you can experience if you're staying in Malta in December!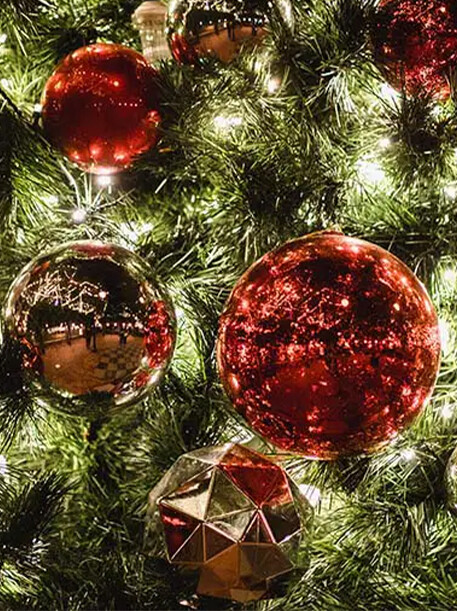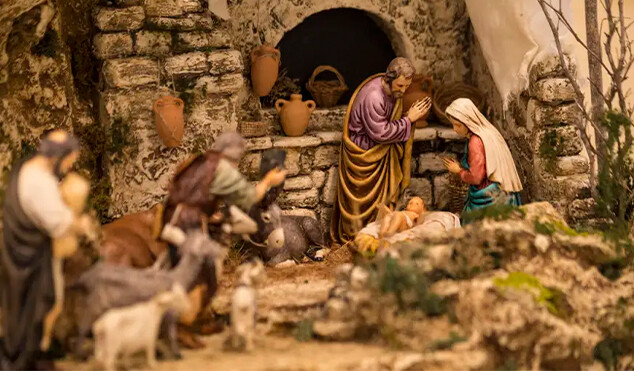 The traditional Maltese nativity crib
By far one of the most common practices that dominates the Christmas season is the tradition of the 'Presepju', or Nativity Cribs. Many individuals build their own cribs, either as a hobby to decorate their own homes or as a more professional skill in order to display them in exhibitions. The cribs depict the nativity scene and often show typical Maltese landscapes. They are decorated with figurines, called 'pasturi', which represent religious figures and animals surrounded by lights and plants. This tradition can be traced back to 1617, when the first true Maltese crib was produced and displayed at the Dominican Friars Church in Rabat. Nowadays, the Maltese crib is an integral part of Christmas Eve procession in Malta, which was first organised in 1921. There are also exhibitions of 'Presepji' located around different parts of the island.
Christmas Trees
Maltese households join in the global tradition of setting up a Christmas Tree inside their homes, decorated with baubles, lights and tinsel! Moreover, family homes are decorated with wreaths, candles and stockings, to get in the festive spirit. It's one of the most sought after Christmas activities in Malta.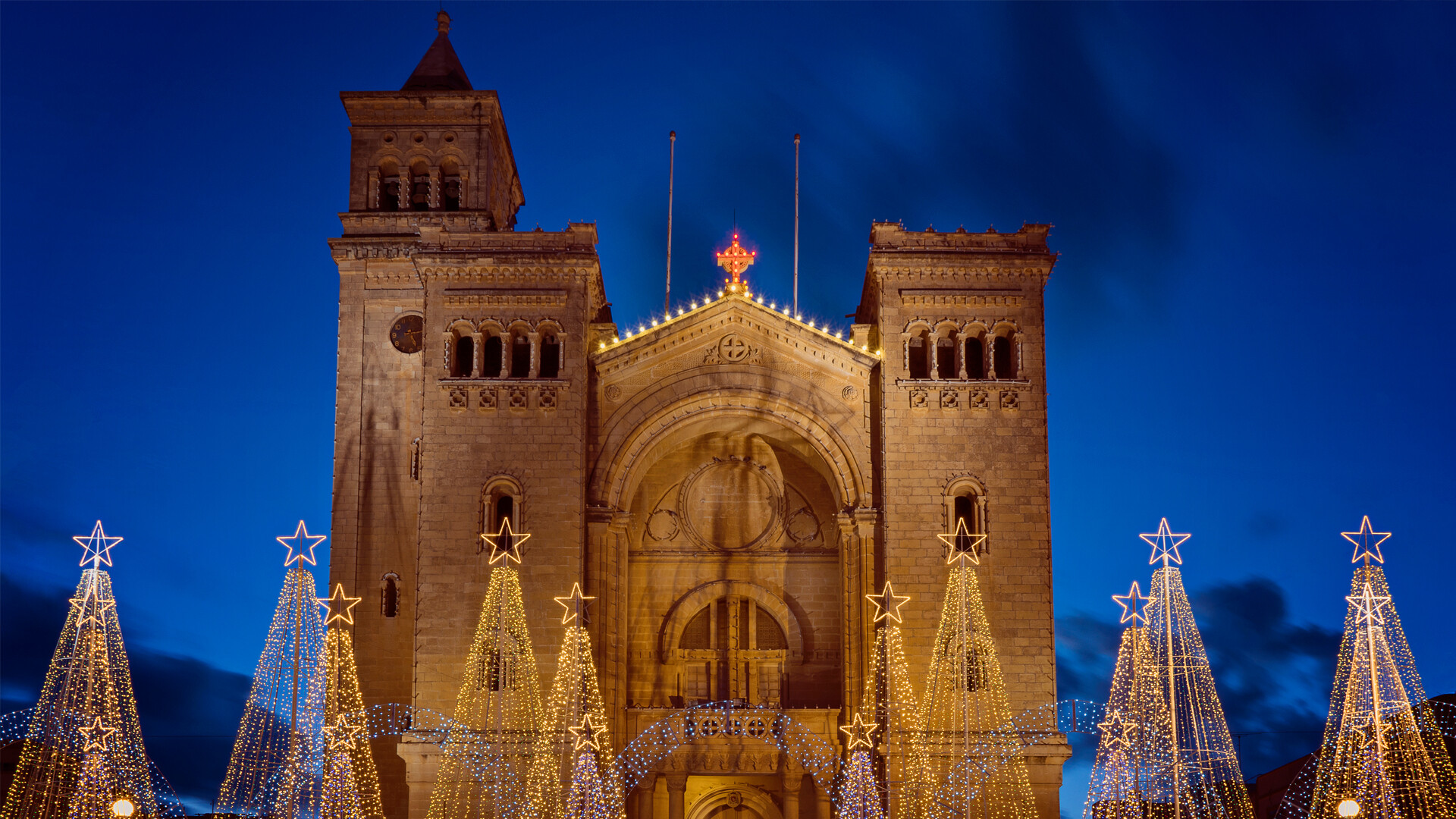 Midnight Mass
A common tradition in Malta is the Christmas Eve procession followed by Midnight Mass service. Since the majority of Malta's population are Catholics, the procession and Mass are attended by many locals. During the mass, carols are sung and the story of the nativity is re-told by a young child, instead of a priest.
Family and food
It wouldn't be right to mention Christmas traditions without speaking about family. Maltese families are traditionally large and close-knit, so Christmas is a time when the whole family can come together to celebrate and share a meal. Following true British tradition, the highlight of the Christmas family lunch is the 'Dundjan' (roast turkey) and the 'Pudina tal-Milied' (Christmas pudding).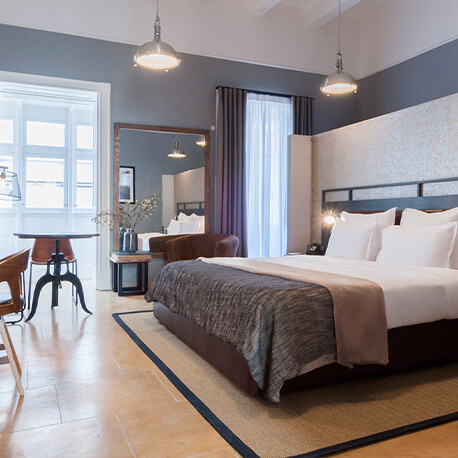 Book your stay with AX Hotels and spend Christmas with us!
Book your stay