Christmas in Malta comes alive in a burst of traditions and family fun.
As a predominantly Catholic Island, there are many time-honoured religious events taking place in the build up to Christmas day. But that's only one side of the festive season in Malta. December is positively filled with unmissable performances, enchanting attractions, bustling Christmas markets, and a medley of unique events, all steeped in the island's unique Mediterranean charm.
So, join us as we explore the best Christmas activities in Malta for 2023.
Fairyland in Valletta
Fairyland is an eagerly awaited annual spectacle throughout December in Malta. Taking over Pjazza Tritoni just outside Valletta, this festive extravaganza promises something for everyone. From timeless fair rides like the Ferris wheel and carousel to the joy of gliding on the ice-skating rink, interactive games, and more, there's an abundance of festive fun. Enjoy seasonal treats and hot food from the food kiosks while being entertained by live performances on the vibrant stage. Plus, there's also an enchanting artisan market complete with Santa's Grotto, where you and the family can shop for artisan items and take photos with Santa.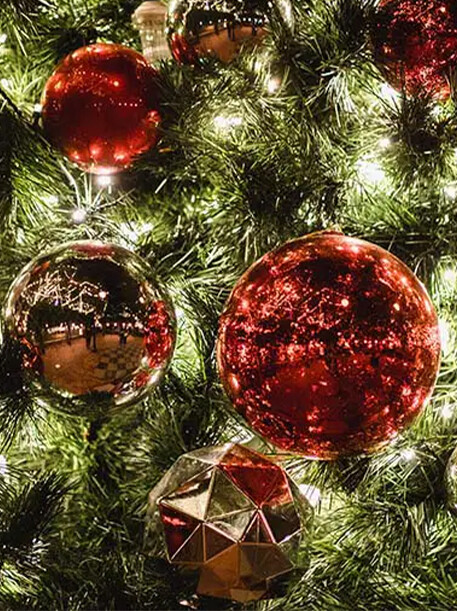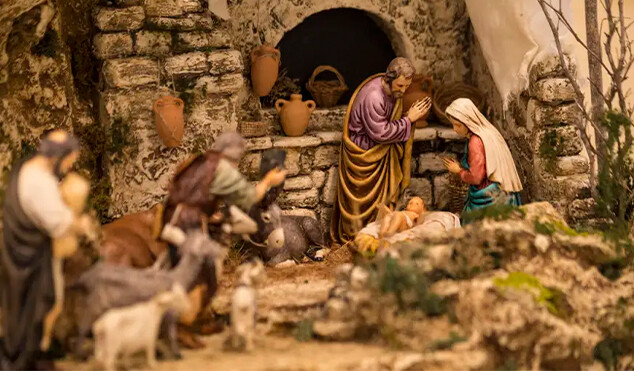 The Malta International Christmas Choir Festival
Nothing captures the essence of Christmas quite like the heart-warming melodies of Christmas carols and hymns. From December 1st to the 3rd, choirs from around the world come together to spread the joy of the season at the Malta International Christmas Choir Festival. Performances will take place within some of the most beautiful Baroque churches in Malta. International and Maltese choirs will showcase their talents in various styles, including sacred music, gospel, folk, and more.
The Magical Illuminated Trail
Light up your Christmas evenings with a trip to the Magical Illuminated Trail. This popular annual attraction features enchanting light installations set up around the gardens of the majestic Verdala Palace in Siġġiewi. This year, the trail will feature all new lantern structures. Explore the Mythical Tree, step into Flower Land, and wander through the Fantasy Garden. There's even a cosmic adventure waiting in the Space Explorer World. What's more, this latest edition of the trail will also include Malta's first-ever life-size Illuminated Crib. The Magical Illuminated Trail will run from November 25th to January 7th.
The traditional Maltese nativity crib
If you find yourself in Malta during Christmas, don't miss the chance to experience the Maltese tradition of the 'Presepju,' or Nativity Cribs, with roots back to 1617. Many individuals passionately craft their own cribs every year, using a creative mixture of materials. Adorned with figurines known as 'pasturi,' these cribs beautifully portray the birth of Jesus with religious figures and animals, and typically incorporate glowing lights, plants, and sometimes even flowing water features. Explore this tradition at various exhibitions across the island, where locals warmly welcome visitors to witness their craftsmanship in homes, garages, or dedicated display areas.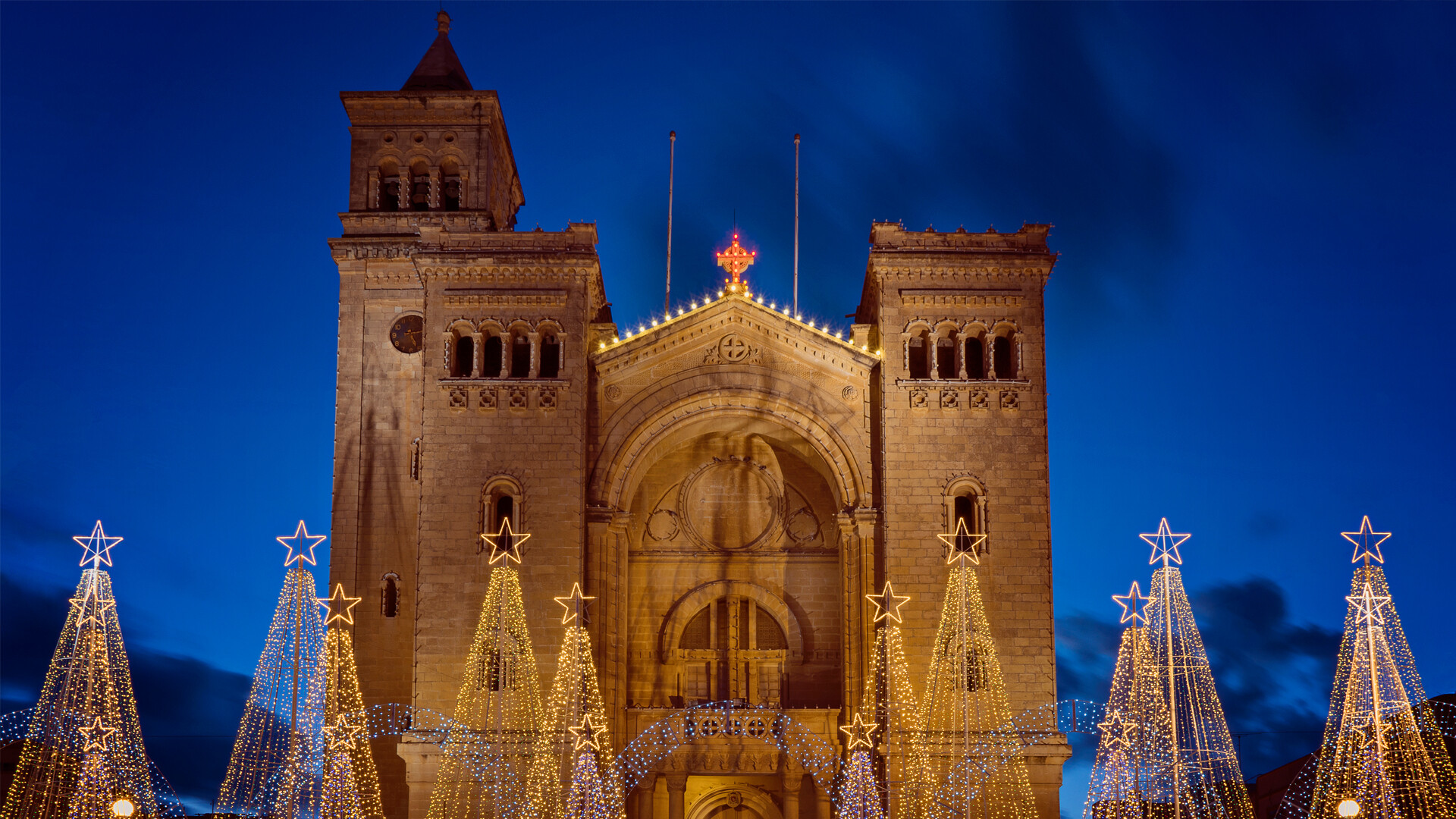 Bethlehem F'Ghajnsielem
Live nativity events have gained huge popularity in Malta in recent years. Local parishes bring the traditional story of the birth of Jesus to life, featuring actors adorned in Biblical-inspired costumes, real animals, and life-sized cribs. Among these, Bethlehem F'Ghajnsielem in the village of Gozo stands out as the most elaborate. Covering 20,000 square metres, this expansive nativity scene comes alive in December with 150 actors transporting visitors to Judea 2000 years ago. Experience a unique atmosphere where horses turn mills, villagers engage in daily tasks and shepherds dwell in caves. This event unfolds from December 16th to January 7th.
Ħolm Tal-Milied
Join Malta's national dance company, ŻfinMalta, for a festive treat with their very first Christmas production, 'Ħolm Tal-Milied'. Performances will take place from the 15th to 22nd December at the University of Malta's Valletta Campus. Experience this thrilling dance adaptation of the beloved Christmas book by popular local author Trevor Zahra. With original live music by The New Victorians and choreography by Adriano Bolognino, the production promises to weave together classic Maltese traditions with a contemporary musical score and aesthetic.
Christmas Tuk Tuk Tour in Gozo
Head on a festive adventure around the island of Gozo thanks to this special Christmas Tuk Tuk Tour. Allow your chauffeur to whisk you away to some of the island's best Christmas spots, where local volunteers and artisans are keeping all kinds of Christmas traditions alive. The tour includes pick-up and drop-off, ferry tickets, Gozitan treats, a stop at an old windmill, a traditional dinner, and other surprises.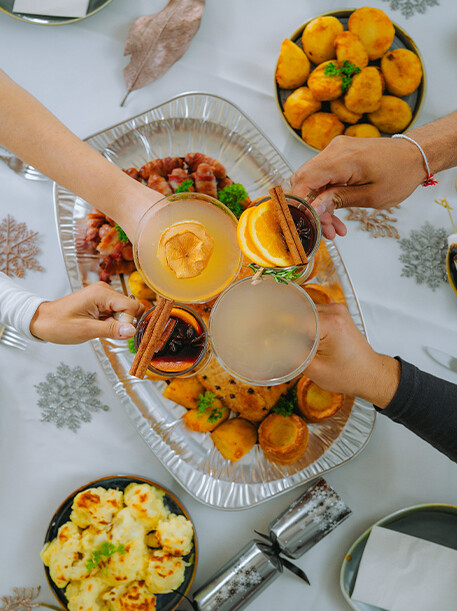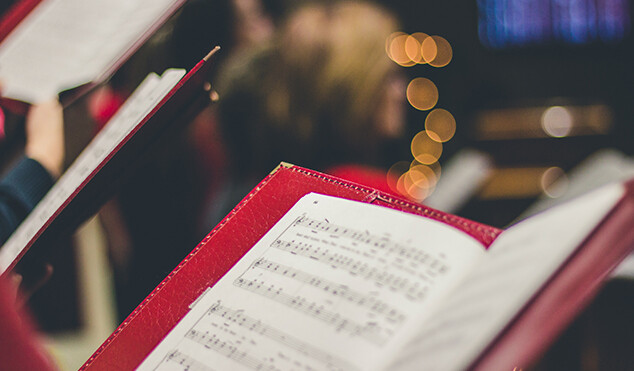 Magical Christmas Concert
Sprinkle a little Disney magic into your festivities this year with the Magical Christmas Concert. Taking place from December 7th to 10th at Sir Temi Zammit Hall, University of Malta, this musical performance is hosted by Malta National Children's Choir and will feature special guests. The talented choir will be bringing many of Disney's timeless classics to life, in honour of the House of Mouse's 100-year anniversary. The 90-minute concert offers not just music but an animated show, on-stage competitions, children's karaoke, and lots of fun for the entire family.
Midnight Mass & Christmas Breakfast
Midnight Mass on Christmas is a huge part of the festive celebration in many parish churches across Malta and Gozo. Highly attended, locals gather in beautifully adorned churches for this religious event, which typically includes lantern processions, the nativity story recounted to the congregation by a young boy or girl, carol singing, and more. Following the mass, families and friends traditionally go out for a special Christmas breakfast, sharing a midnight feast and precious moments together before all the festivities on the big day.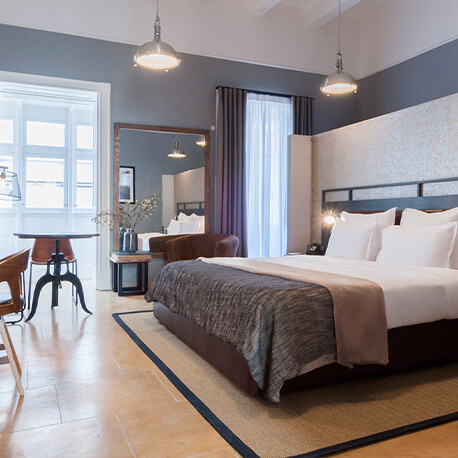 Book your stay with AX Hotels and spend Christmas with us!
Book your stay