Summer Bucket List; Fun Things to do!
Malta is a sun-worshipping island and summer is the perfect season to visit. With a bustling social calendar and impeccable weather on offer, there's a bunch to see and do during your stay in Malta during the summer months. Here are just some of our favourite fun activities to tick off your summer bucket list!
Boat Trip
The best way to make the most out of the island the summer is to book a boat trip! There are a number of boating companies that offer guided tours or the possibility to charter a boat for the day to explore the islands freely. Whatever you choose, it's bound to be a great experience.
Beach Hopping
This is a must when visiting Malta during the summer. The Maltese coast is lined with beaches and bays offering something for every swimmer. We suggest beach hopping for a day or two to make the most of the gorgeous sandy beaches and clear blue waters the islands have to offer.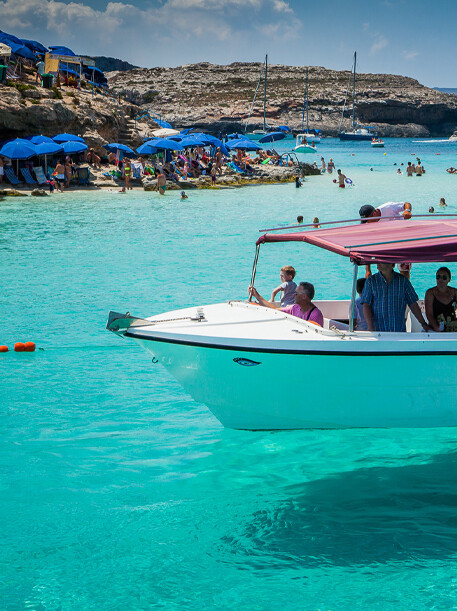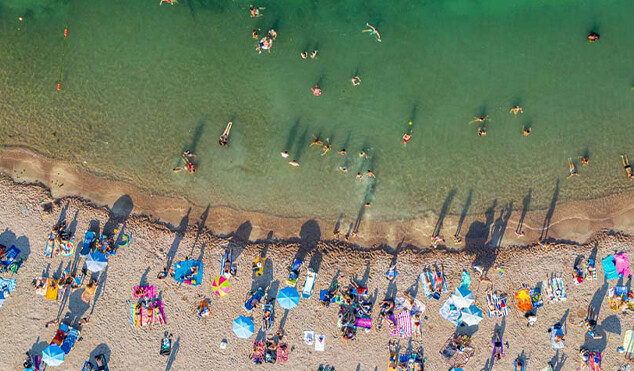 Beer Fest
The Farsons Beer Festival is one of the most well-attended events of the summer, bringing together local culture, entertainment, prizes to be won, various cuisines and the range of Farsons beers during this event at Ta' Qali, running between the end of July and beginning of August. Pick your dates, grab your mates and let the festival tick all your boxes.
Cultural Visit to Museums and Heritage Sites
How about a cultural visit to one of Malta's many museums or heritage sites? It's the perfect excuse to get out of the sweltering sun and shelter yourself for a few hours. From Megalithic temples and impressive churches to informative museums on everything about Malta, discover the island's history at one of the many cultural sites.
Diving Experience
Malta has a number of registered diving sites around the island showcasing various sunken ships waiting for diving enthusiasts to explore. Our recommendation is the HMS Maori right under Malta's capital. The WWII destroyer was sunk by German aircraft in 1942 and was later scuttled to the Grand Harbour.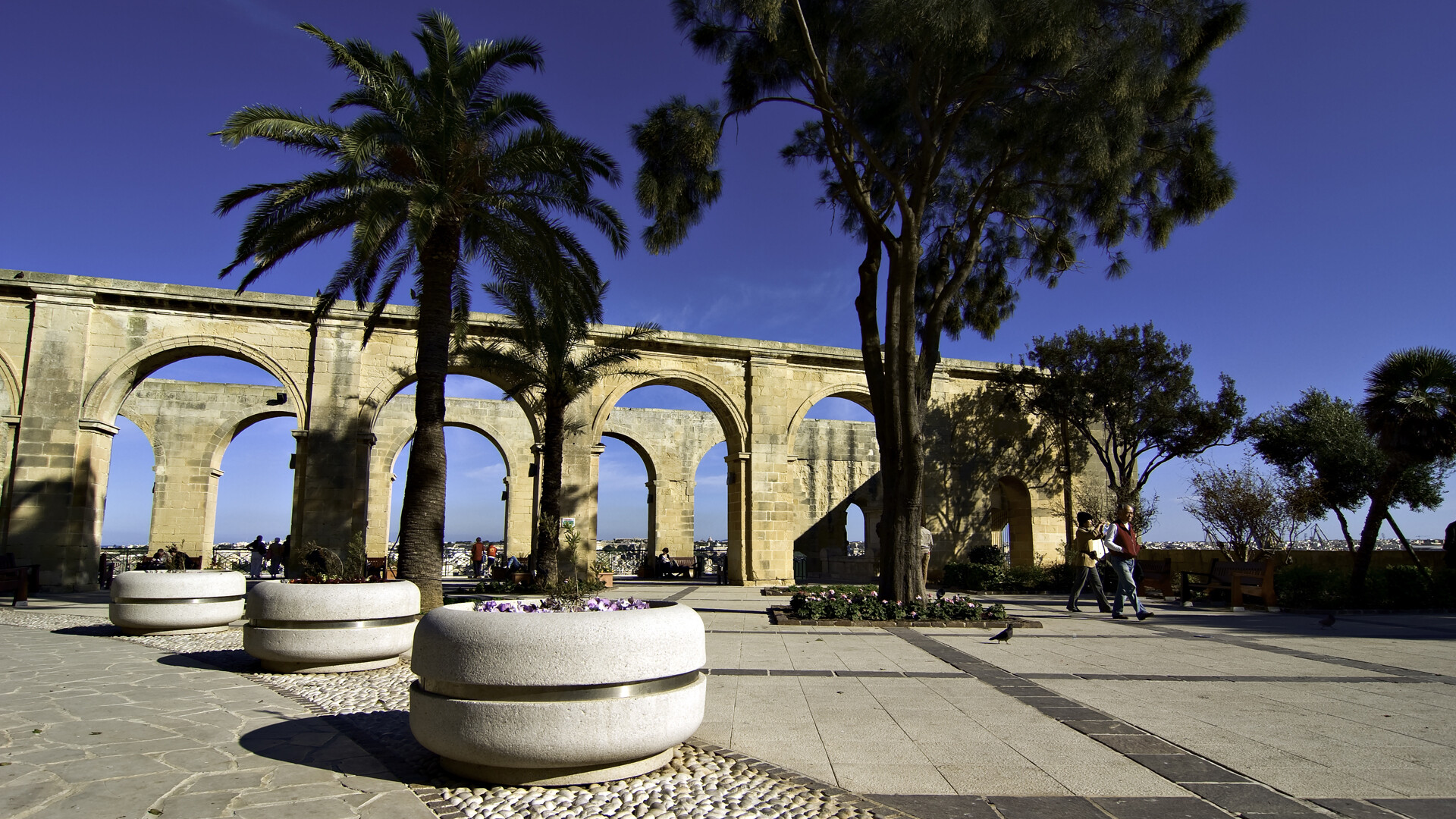 Music Festivals, Nightclubs and Concerts
Malta is a haven for all things music and dance. The summer sees a bustling social calendar which ranges from clubbing and organised weekly parties to Malta Music Week and concerts organised on the Floriana Granaries. That's when you know summer has really begun!
Experience a Traditional Village Feast
Experience life like a local this summer at a village core feast – or festa as they're known here. Expect rowdy crowds, bright colours, processions with the patron saint, food stalls, and decorations. Our advice? Wear closed shoes, get ready to drink, and for the love of everything that's holy: wear the correct feast colour!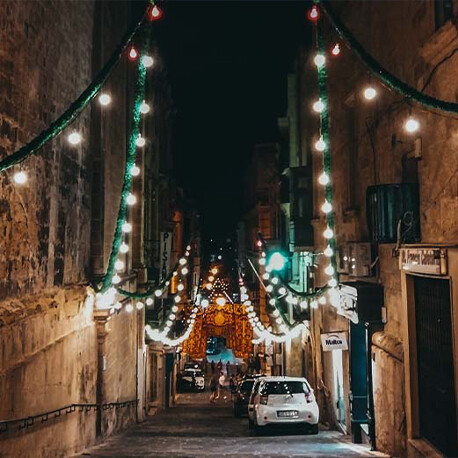 Book your stay at AX Hotels to experience Malta like never before this summer!
Book your stay