Here are the best Malta Boat Trips to Take!
Summer is a glorious season when you're on an island – Malta in particular. The best way to tour the island during the summer months is definitely by boat. The weather can get excruciatingly hot which means that your only solace will be the slight breeze while you're cruising around the Maltese Islands.
Here are your best Malta boat trips to take while you're on holiday on the island.
Take a Boat Cruise to Valletta
If you're staying in Sliema, it's very easy to catch the ferry to go to Valletta. There are various cruises that you can benefit from – all departing from the Sliema front. It's the ideal activity to tour the island on the sea.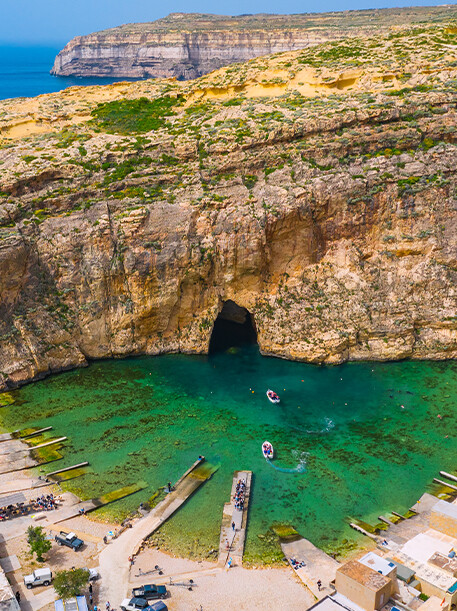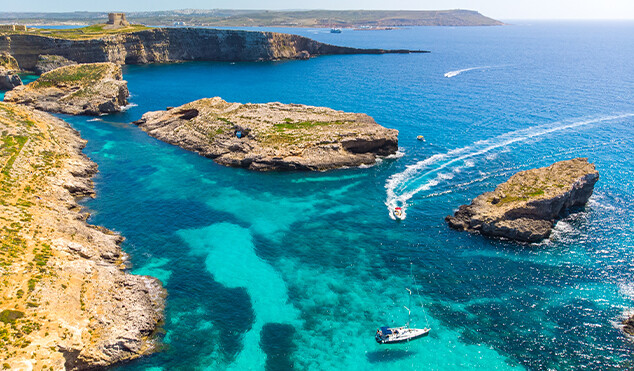 Comino and Blue Lagoon
You're here in summer – all you want to do is go to the beach. You can hit two birds with one stone with this boat trip. There are various boat trips that go to Comino and Blue Lagoon, most of them depart from the north of Malta. If you want to experience the clearest water you will ever see, look no further than Blue Lagoon.
The Three Cities
The south of Malta is extraordinary. Facing Valletta are three beautiful fortified towns known as the Three Cities: Vittoriosa, Senglea and Cospicua. Taking a boat trip is the best approach to witness the beauty of the towns.
Marsaxlokk
Marsaxlokk is Malta's fishing village and it is one of the most picturesque scenes on the island. There are a number of boat trips that you can take across the village. If you want to experience this village at its best, Sundays are the best days to do so since there's the traditional fish market.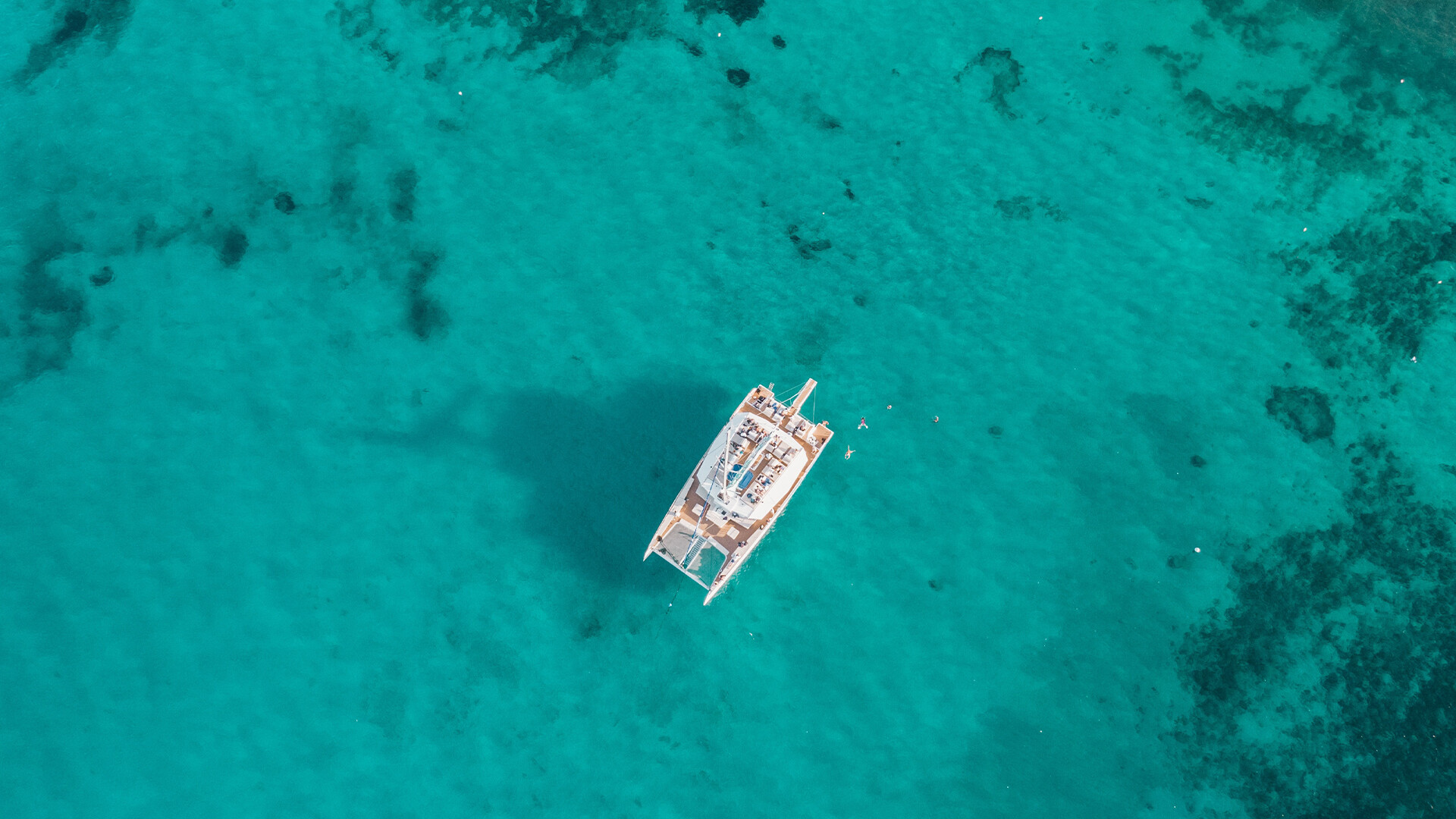 Blue Grotto
Launching from the spectacular bay of Wied iz-Zurrieq, this boat trip to Blue Grotto is the definition of experiencing the island at its best. Boat trips are regular here and they will take you to a series of caves which glow against the Mediterranean blue sea.
Gozo
Last but not least, we have Gozo. Malta's sister island is known to be the greener counterpart. It's smaller than Malta but you can see the best views from Gozo. It's easily accessible through regular ferries from Cirkewwa.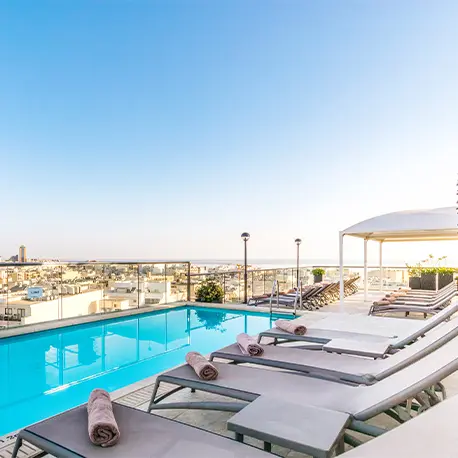 Book your stay in Sliema for your next visit and make sure you visit one of these Malta boat trips.
Book your stay