Things to do in Gozo in the summer months.
Malta's sister isle of Gozo is one to visit during the summer months and is definitely worth booking a longer stay to explore this gem of an island. From historic sites and quaint locations to popular beaches and must-experience events, these are just some of the best things to do with friends in Gozo.
Explore the Cittadella
The magnificent gem of the island, the Cittadella has become a refined historic location waiting for you to explore. With a new visitors' centre, a war shelter, dungeon, court, impressive bastions and impressive cathedral to explore, the Cittadella is a piece of Gozitan history that sits proudly atop Victoria.
Beach hopping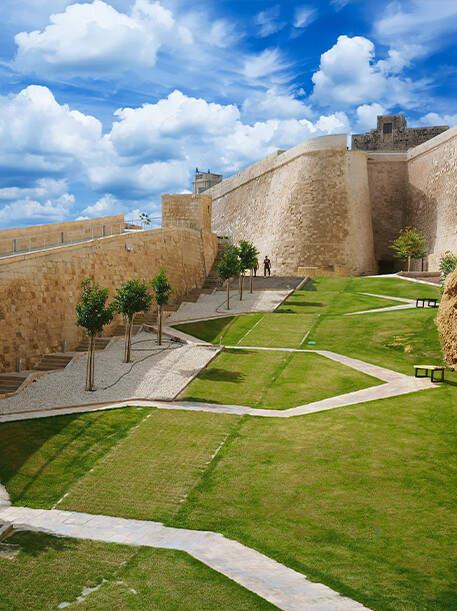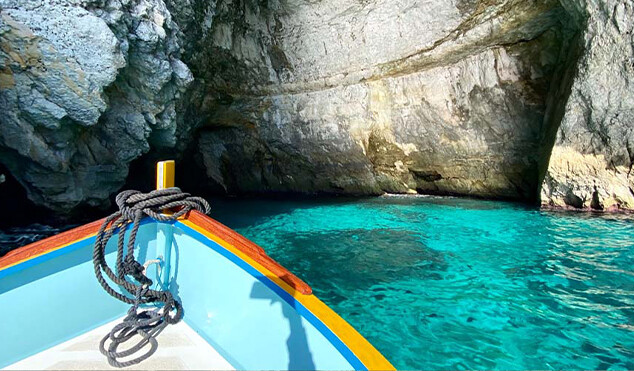 Boat trip around the island
A boat trip to explore the caves and deep blue surrounding Gozo is a must! You could either charter a boat for the day or kick your feet up and enjoy a guided tour around the island's best spots.
Jeep tour
Get those adventurous vibes going and rent a jeep for the day! Whether you're beach hopping, tasting various cuisines or exploring historic sites, it's a cool way to get around Malta's sister isle.
Rent a quad bike
One of the best things to do in Gozo is to rent a quad bike and explore the island in a unique and thrilling way. Upon arrival at Mġarr Harbour, where the ferry docks, you'll find several rental companies offering quad bikes for hire. Hop on a quad bike and get ready to zoom around Gozo, allowing you to visit the island's best spots in style.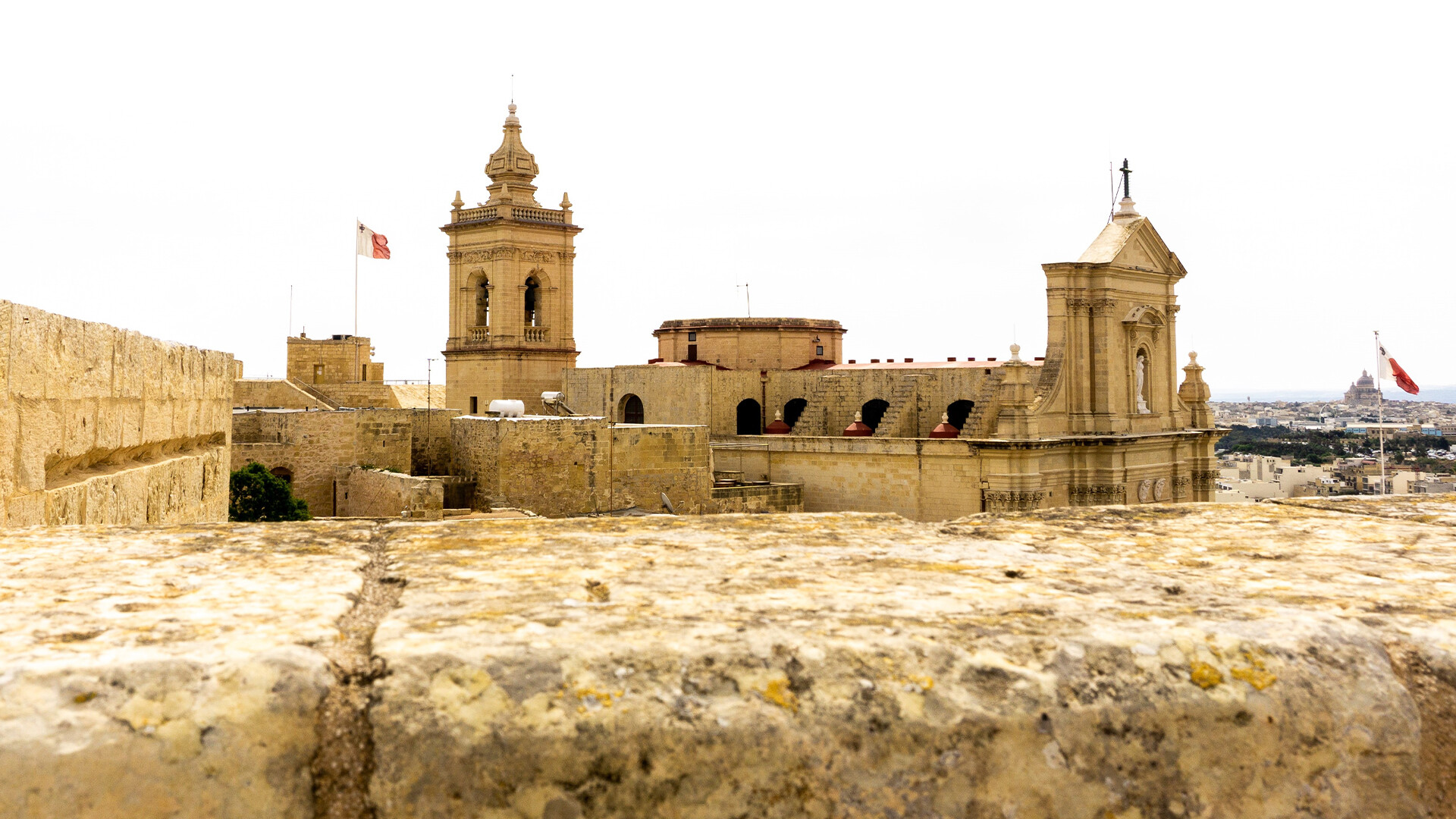 Experience a traditional village feast
Experience life like a local this summer at a village core feast – or festa as they're known here. Expect rowdy crowds, bright colours, processions with the patron saint, food stalls, and decorations. Our advice? Wear closed shoes, get ready to drink, and for the love of everything that's holy: wear the correct feast colour!
Al fresco dining by the Mediterranean Sea
The Maltese Islands, including Gozo, are big on food and will do anything for a good meal by the water's edge, especially during the summer months. Gozo is peppered with restaurants around the coast, offering an array of cuisines for you to try – both local and international. Top spots for an al fresco dining experience include Mġarr Harbour, Marsalforn and Xlendi among others.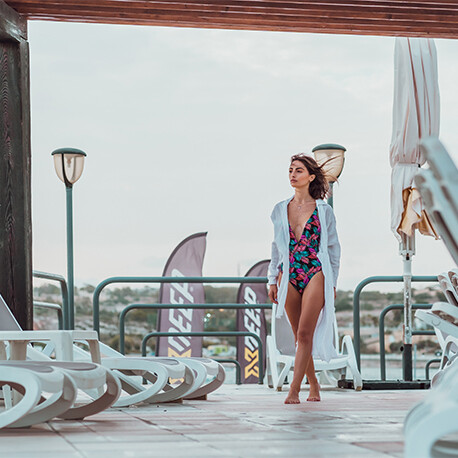 Book your stay at AX Hotels to experience Malta's sister isle of Gozo in all its glory this summer!
Book your stay