Back to Discover Malta
Santa Marija: Malta's biggest feast
Malta Holidays
|
0 min read
Scroll down
and dive deeper
The biggest feast of the year on the Maltese Islands.
Santa Marija, celebrated annually on 15th August, is possibly the biggest feast of the year on the Maltese Islands. Not only does it have religious links that are celebrated in seven different localities, but it commemorates a time in Malta's turbulent history we all hope will never come again. In addition, it's a public holiday on the Maltese Islands, which means most locals will be in a fantastic mood (and out of office!) for the duration of the festivities.
Village feasts
As previously mentioned, the Feast of the Assumption (Santa Marija) is celebrated in seven different localities peppered around the island, namely Mqabba, Qrendi, Mosta, Attard, Gudja, Għaxaq and Gozo's Victoria. Every year, each village goes all out with decorations, activities, liturgical events, processions, and of course, lots and lots of food as per Maltese tradition.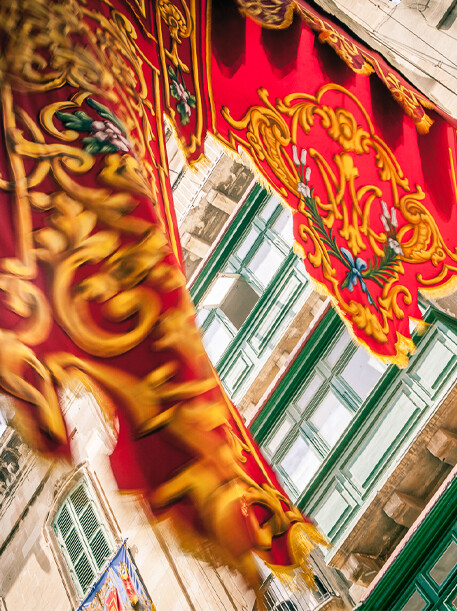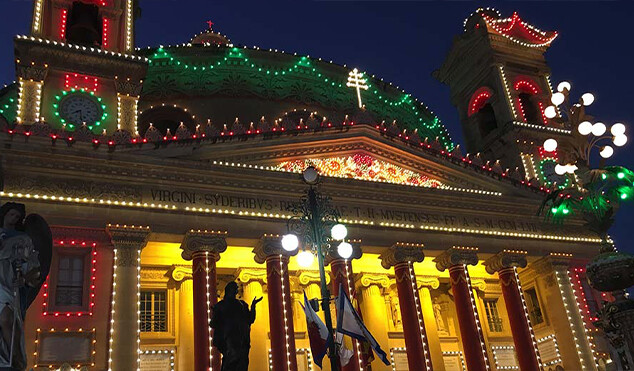 It's celebrated with much merriment (or 'briju' as locals say) and glory. Celebrating villages are decked out with relevant feast colours with decorations lining the streets, food stalls set up, bands clubs playing, live music and activities organised and more. Think of a mini festival, planned for months with much excitement across different localities, all offering a signature twist to the festivities. Make sure to make time for the fireworks display both up in the air and on land. It's quite the experience and one that you shouldn't miss out on.
We also definitely recommend going festa hopping throughout the week and visiting every village or town celebrating Santa Marija. While the feast is the same, each locality puts its own twist on things – and let's just say there's some rivalry between the seven. Make sure you wear light clothing as it tends to get warm, closed shoes and remain hydrated! Don't forget to hop from stall to stall to taste local delicacies and street food while you're there, such as 'ħelwa tat-tork' (Turkish sweets), 'imqaret' (date fritters), 'qubbajt' (nougat), and more.
A look back at Operation Pedestal
As history goes, Malta was the most heavily bombarded country during the Second World War, having been a crucial naval base for the British Empire. On 15th August 1942, a convoy dubbed as Santa Marija in fact, saved the nation from starvation.
Due to such bombardments, many attempts were made to send over supplies to the naval base nation. However, they were sunk at the bottom of the Mediterranean many times. Rations were cut with supplies dwindling and it was estimated that there was potentially a week's ration left before the island would have had to surrender if food, ammunition and fuel didn't make it in time. If this had unfolded, our island's history (and potentially, the world's) would have been very different.
The days between 9th and 15th August 1942 saw an ordeal to acquire supplies for the island. Operation Pedestal, commonly known by locals as 'Il-Konvoj ta' Santa Marija' was in motion, but of course, it wasn't without its obstacles. The SS Ohio carrying all the supplies was heavily bombed – and imminently sinking. Everything was done in order to salvage those precious goods. The tanker was towed into the Grand Harbour to cheers and celebration, giving a new lease of life to the island nation as its people were on the brink of starvation. Once the supplies were retrieved, Ohio sank to the bottom of the sea, completing its mission.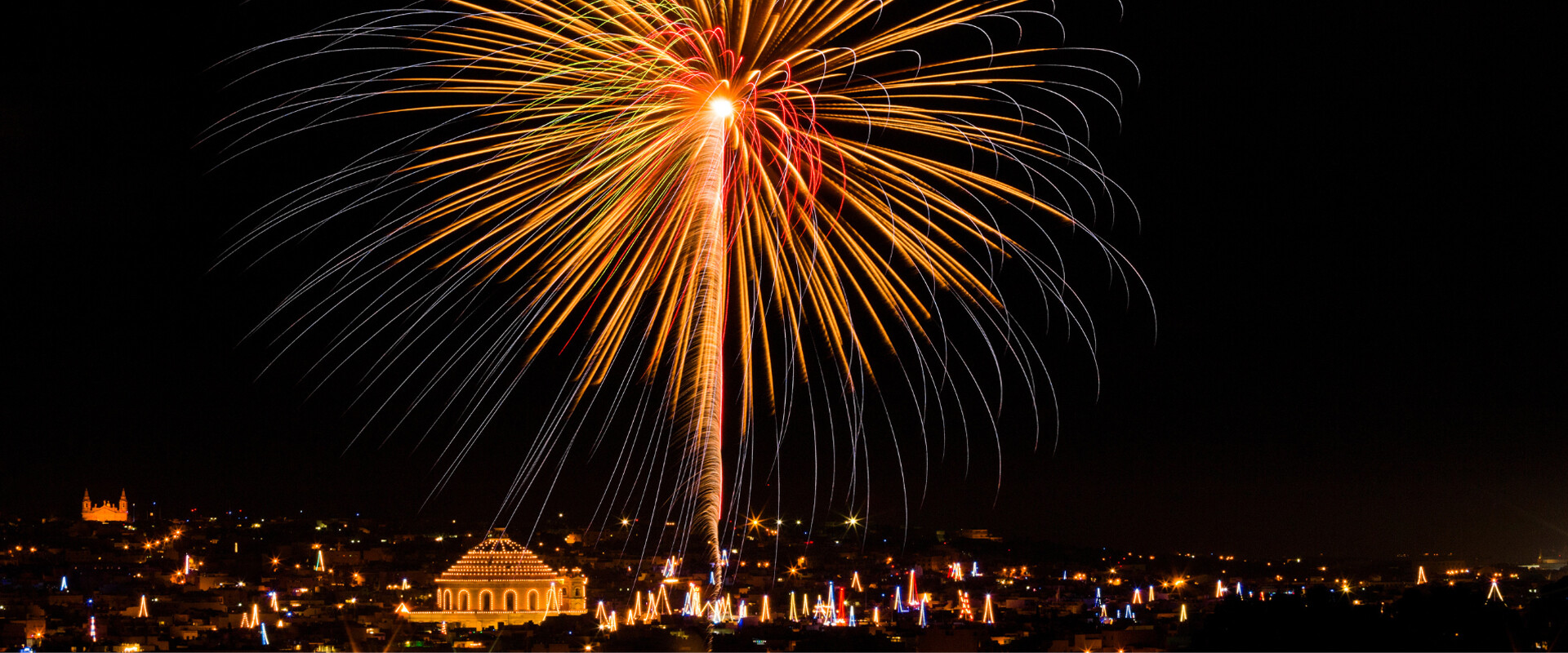 Things to know
August 15th is a public holiday, so most places will be closed. Your best bet – apart from checking out a village feast – is chilling at the beach or lounging by the pool. There's a Maltese feast tradition that includes the beach, the feast day, friends and of course, alcohol and food – the 'xalata'. It's a day thing which sees Malta's beaches swarmed with locals dressed in festa gear, and in true Maltese fashion, things tend to get pretty loud. Our recommendation is to go early before the crowds arrive and head off at about noon to a pre-booked restaurant. Whatever you choose to do, enjoy it to the full!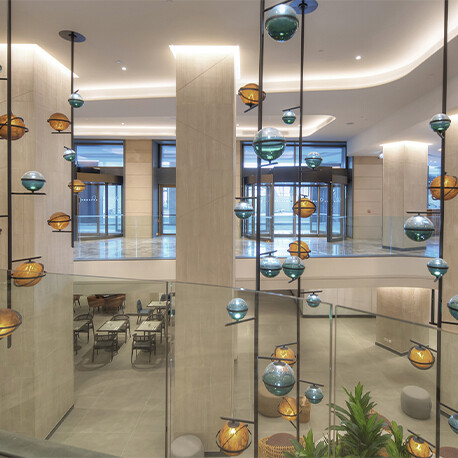 Book your stay at AX Hotels to experience Santa Marija like a local!
Book your stay