Back to Discover Malta
Top Sliema feasts to visit this summer when staying with AX Hotels
Scroll down
and dive deeper
Celebrate the summer like a local!
If there's one thing any local will suggest experiencing during your stay in Malta and Gozo, it's a village feast. These feasts, or festa as they're known locally, are annual celebrations linked to the patron saint of the church. Each town or village has at least one feast, but larger locations have multiple. And Sliema is a case in point.
Throughout the summer, there are five feasts that are celebrated in Sliema and neighbouring St Julian's with locals flocking to each one – a perfect excuse to celebrate, chug a few drinks and indulge in festa food – another must-try!
A typical Maltese feast is basically like a street party. Following religious celebrations including mass, a procession and band performances, locals take to the brightly decorated streets to mingle, drink and stuff their faces. Admire the décor and meticulously adorned statues that come out to celebrate. If you're planning on heading down to a feast during your stay, our advice is wear closed and shoes and for the love of everything that is holy – wear the correct feast colour. It's possibly the most important rule to observe – especially in rival feasts.
First Sunday of July: Sacro Cuor
Sacro Cuor celebrates the Sacred Heart of Jesus. While it's the smaller of this lot, it's still well-attended by the community. Decorations are abundant and local villagers and volunteers come together to keep the feast alive.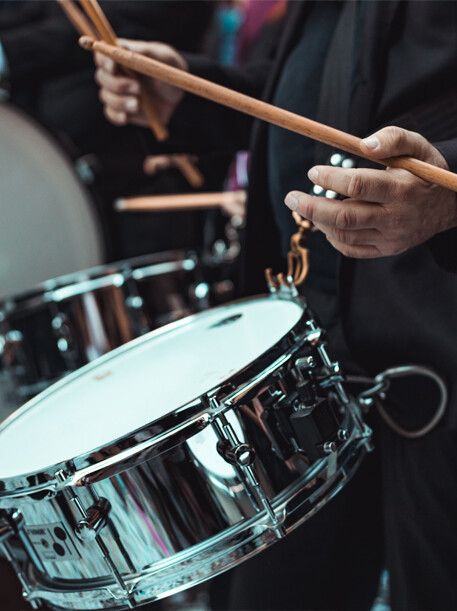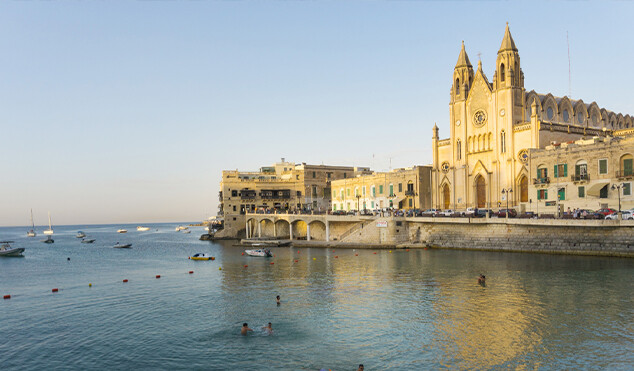 Last Sunday of July: Our Lady of Mount Carmel
While Balluta Bay is technically in St Julian's, it's along the Sliema front and celebrations are plentiful. The promenade is lined with statues and decorations and the road is closed for most of the weekend, giving locals the chance to mingle without having to worry about oncoming traffic.
First Sunday after 18th August: Stella Maris
Situated right round the corner from AX The Victoria Hotel and opposite our sister hotel AX The Palace, Stella Maris celebrates Our Lady Star of the Sea towards the end of August. Preparations begin well in advance and the whole community bands together to make it happen.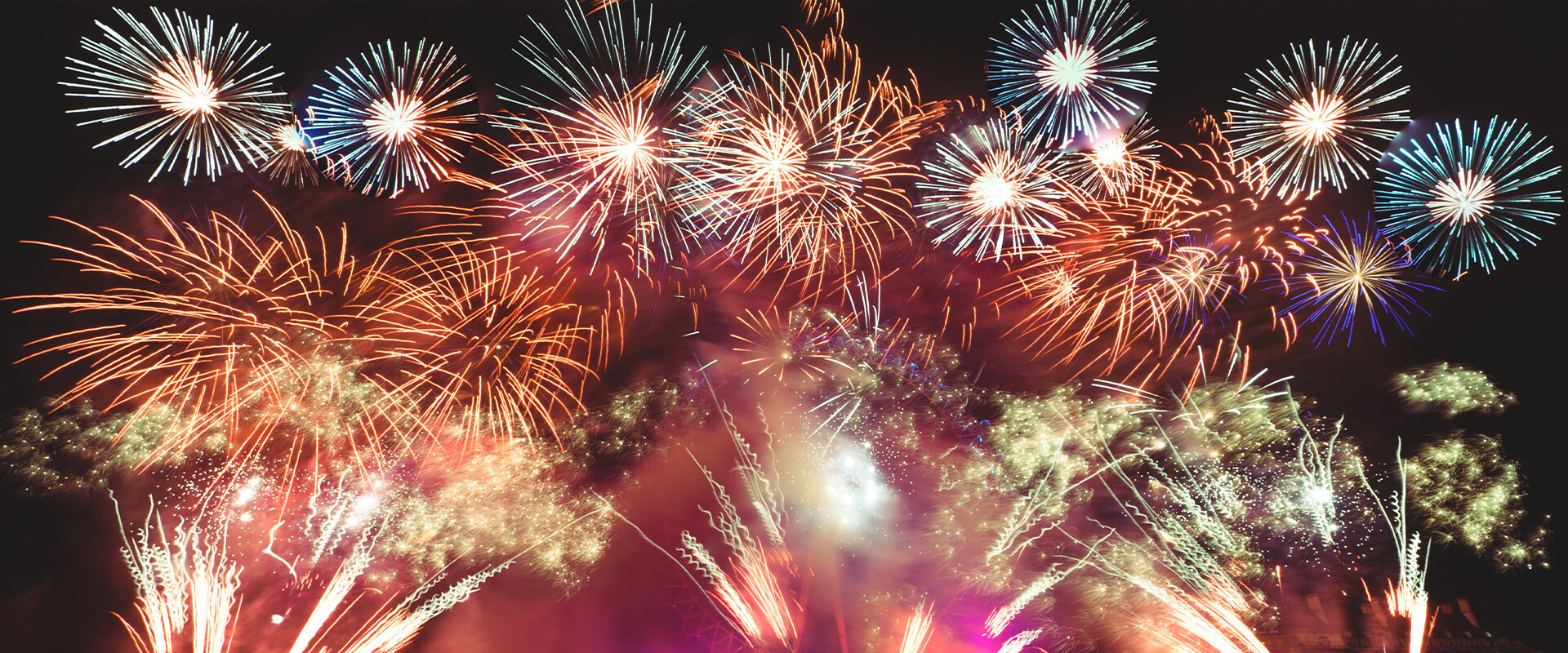 Last Sunday of August: St Julian
One of the biggest feasts and one that is frequented by many is the feast of St Julian in St Julian's. Celebrations happen at Spinola Bay, the ending point of the Sliema promenade. Stalls, beer, band performances and street parties are what you can expect during this feast.
First Sunday of September: St Gregory the Great
Closing off the summer feast calendar is St Gregory the Great, simply known as San Girgor among locals. The beauty of St Gregory lies in its simplicity. If you're looking for a more laid-back experience, this feast is for you.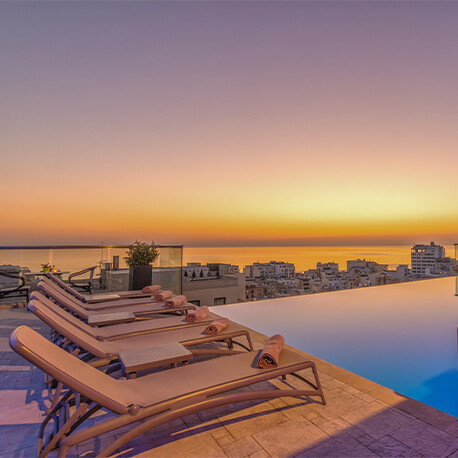 Book your stay at one of our Sliema properties to experience the Sliema village feasts!
Book your stay