From Music Events to Wine Festivals, Summer in Malta Cannot Get Any Better.
Summer in Malta is quite an experience as it tends to be jam-packed with a social calendar that's full to the brim, but it's the best season as the islands transform into a haven of entertainment for all to enjoy. If you're a partygoer and music lover, summer in Malta is just what the doctor ordered. It is all about having fun, letting loose and well, staying up until odd hours. Even if you've got work the next day or perhaps you've got a tour to get to, somehow staying out that extra hour to dance the night away or staying up to watch the sunrise is a true summer vibe – at least the local one is so. Make sure to visit the islands during this prime time to make the most out of local events.
Malta Music Week & Isle of MTV
Malta Music Week is one of the top summer events on the island, with the biggest event of the week being Isle of MTV. It's a jam-packed week with nights at the club, parties and performances. Isle of MTV has been happening for over a decade on the Floriana Granaries and has seen the likes of Akon, DNCE, One Republic, Lady Gaga and more take the stage.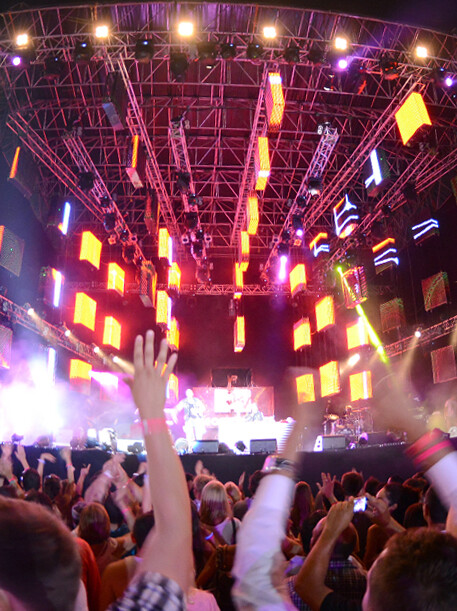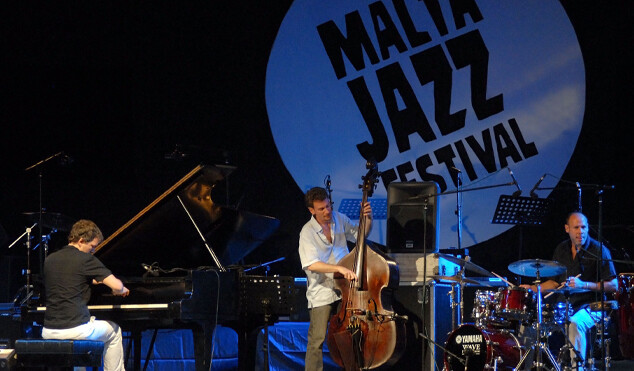 Malta International Arts Festival
This festival, running in mid-June until early July, showcases talent within the arts field and provides artists, both established and emerging, with a dynamic platform and space to showcase their art and engage with broader audiences. The festival is a plethora of artistic disciplines ranging from dance and theatre productions to digitally animated orchestral performances, art exhibitions and theatre performances. It's an arts buff's paradise!
Delicata Wine Festival
The Delicata Wine Festival is an annual event that takes place at Valletta's Upper Barrakka Gardens. It's the perfect opportunity to drink local wine while admiring the impressive panoramic views that the Grand Harbour has to offer. The festival will be buzzing with entertainment by local artists and pop-up food stalls are set up to satisfy those cravings. It's the perfect summer evening under the stars!
The Farsons Beer Festival
The Farsons Beer Festival is potentially the event of the summer and is possibly the most popular and most well-attended event by locals. Ta' Qali is taken over by the festival in July and August and is transformed into a space for everyone to enjoy. From kids' games, chill out spaces and food stalls to various stages to enjoy live music by local artists, Beer Fest, as it's known by locals, should definitely be on your itinerary! Don't forget to try out the local beer, Cisk!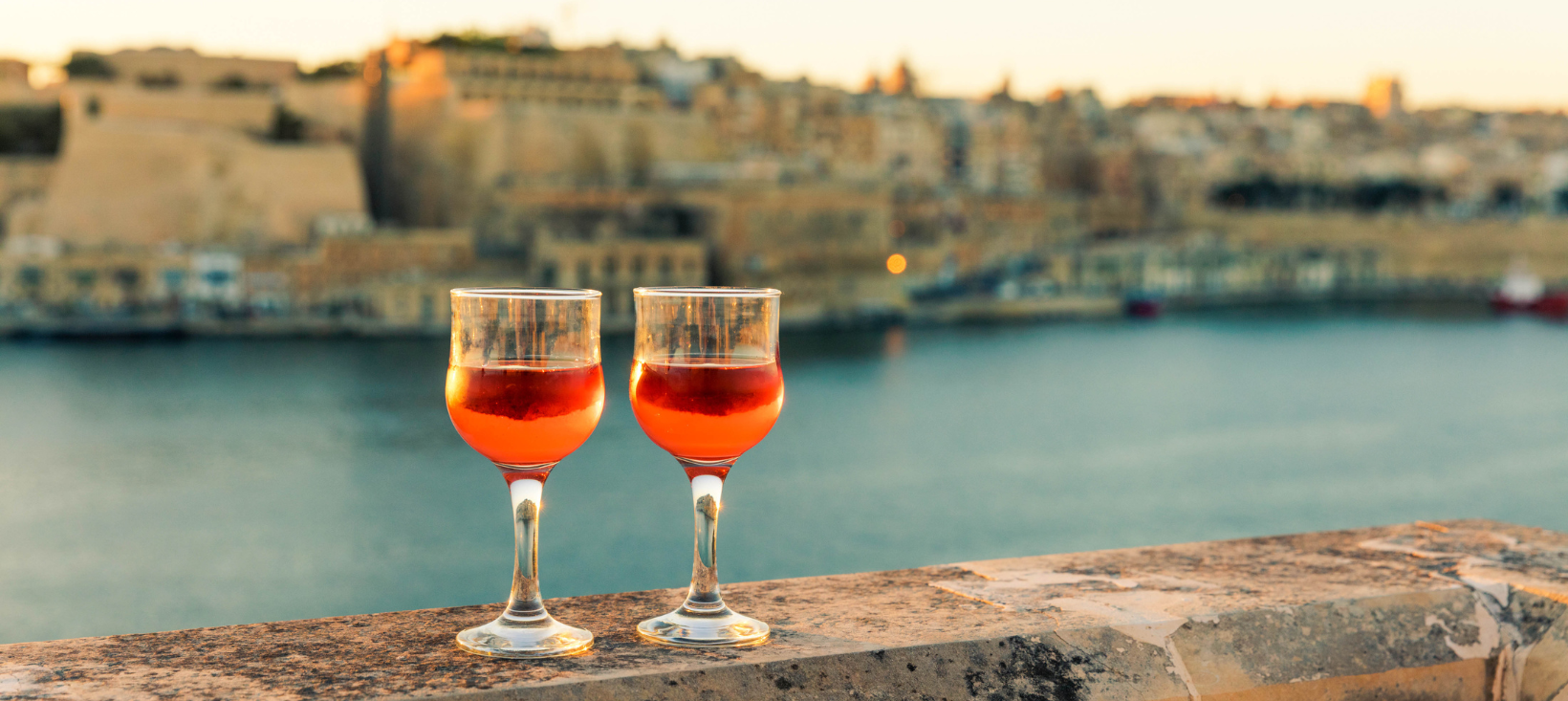 Glitch Festival
Another one for the party goers! Glitch Festival is one for the house and techno lovers and is a dynamic festival that is never hosted at the same place. Be it a rooftop pool party, secret cave rave or raging boat party, Glitch Festival isn't for newbies. It's a highly requested event, so make sure you book in advance for this one!
Summer Daze
Summer Daze is a huge seven-day festival happening in August, taking place in various venues around the island. It's a week of sick music and international artists. Previous years have seen the likes of James Arthur, David Guetta, Tyga and more performing live during this festival.
Malta Jazz Festival
The Malta Jazz Festival features a line-up of local and international talent that take the stage for a packed week of musical entertainment that is guaranteed to blow you away. The 2022 edition of the festival paid homage to the late and great Charles 'City' Gatt, known as the godfather of jazz in Malta and creator of the festival who sadly passed away earlier last year.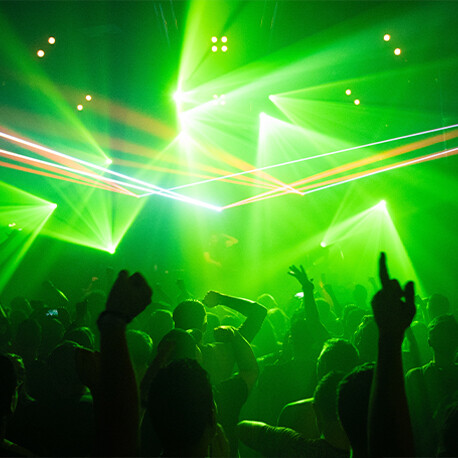 Book your stay with AX Hotels, located in the best towns for you to enjoy all that the island has to offer to the full!
Book your stay