Don't miss this weekend in Floriana!
As soon as summer starts approaching, Malta can be characterised by fireworks, feasts and celebrations. It's almost like the island transforms into one big party! It all kicks off with the Feast of St Publius in Floriana. Happening two weeks after Easter Sunday, this parish feast is a celebration like no other.
Who was St. Publius
St Publius is one of Malta's two patron saints. The other patron saint is St Paul who was shipwrecked on the island on his way to Rome. St Paul is known for bringing Christianity to the island. That's where St Publius comes in since he is believed to have been the first person to convert. Publius is known to be Malta's first bishop and he is also considered to be the initial saint of the island.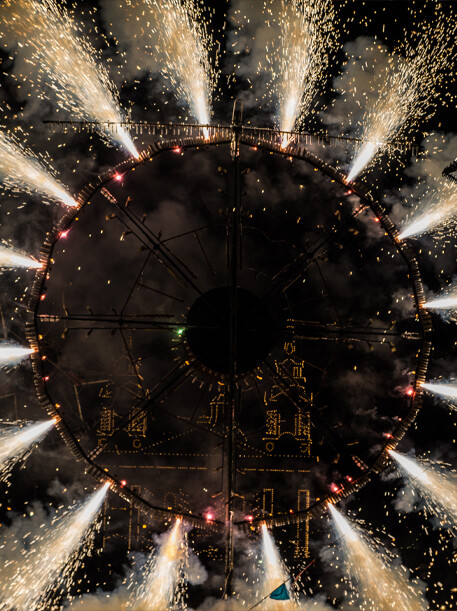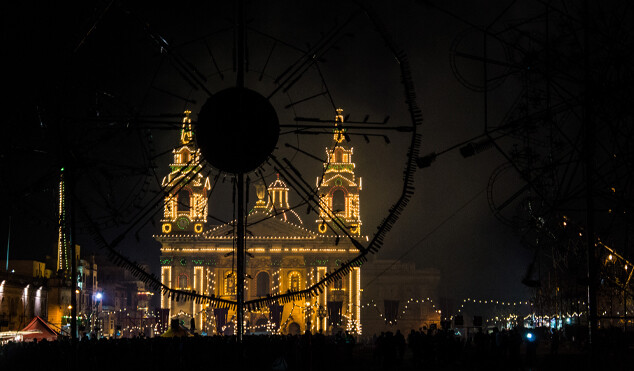 What is the feast of St. Publius all about?
Celebrations are held in Floriana, Malta. There will be liturgical celebrations in the parish church as well as celebrations in the streets of Floriana. The festivities kick off on a Sunday preceding the feast when the statue of St Publius is taken out of its niche to commence the celebrations.
During the feast period, the Floriana parish church is dressed in its finest red damask silk and takes out its precious silverware. It is the ideal time to visit the church and follow its religious services. On Saturday, the eve of the feast, a solemn procession of the relic of St Publius will be held from the chapel of the Police Headquarters to the parish church.
Sunday is the official feast day and it starts off with 9 am mass. The band march commences at around 1 pm and there is a huge street party in which everyone can celebrate and let loose. In the evening, there is a procession with the statue of St Publius and the night ends with a fireworks festival.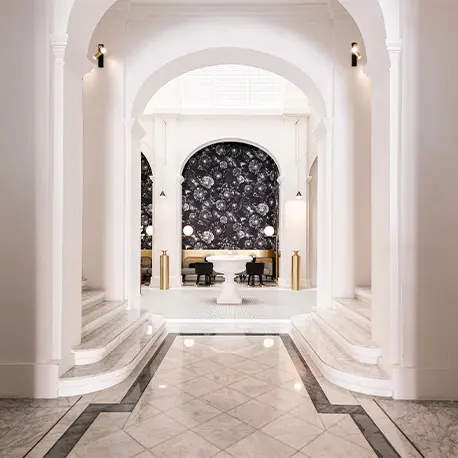 Don't miss a feast in Malta! Book your stay with AX Hotels for your next visit.
Book your stay