Sightseeing, Experiencing the Traditional Life and Exploring Malta by Night.
Have you just landed on the island and you're looking for what to do in Malta? Do you want to experience the island in a day? We've got the perfect recipe for you. Here is our guide to spending a whole and packed day on our tiny island.
Morning: Take a swim at one of these top Malta beaches
Mornings are perfect for a quick dip in Malta's spectacular beaches. The summer months can get brutally hot which means that it's best to avoid the sun and enjoy swimming before the heat gets unbearable. In Malta beaches are abundant which means that you're probably close to the beach wherever you are on the island. Sliema is surrounded by popular rocky beaches and the south and north of the island are very famous for its waters too.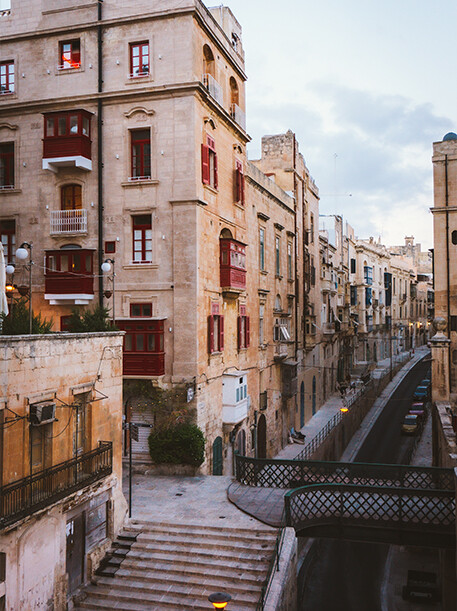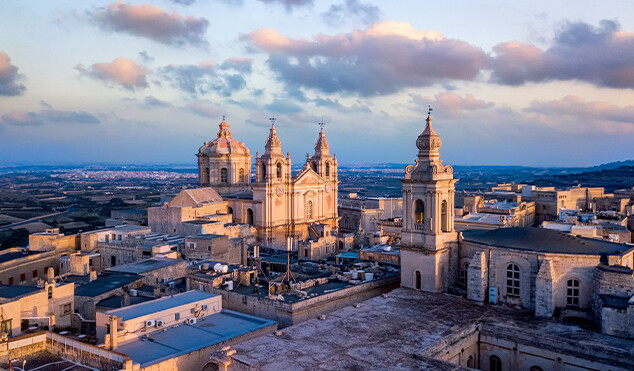 Afternoon: Explore Mdina Malta in all its glory
Mdina Malta is one of the most touristic places on the island. It's definitely popular because it keeps its traditional elements. No cars are allowed inside the city – only pedestrians. It's also known as the silent city and it is one of the most historical places in Malta. Explore the narrow streets of Mdina and enjoy an afternoon coffee at Fontanella where you can see one of the best views.
Take a boat trip from Sliema to Valletta
If you're staying at AX The Victoria Hotel and you want to visit Malta's capital city, take the ferry that will take you from one city to the other. It's very convenient, plus you will get to experience fantastic scenery on this boat trip. At the moment, Valletta at night is one of the most popular destinations. There are various restaurants and bars that you can go to enjoy your dinner. One of our favourite spots is Cheeky Monkey – a cool and relaxing outlet where fun is obligatory.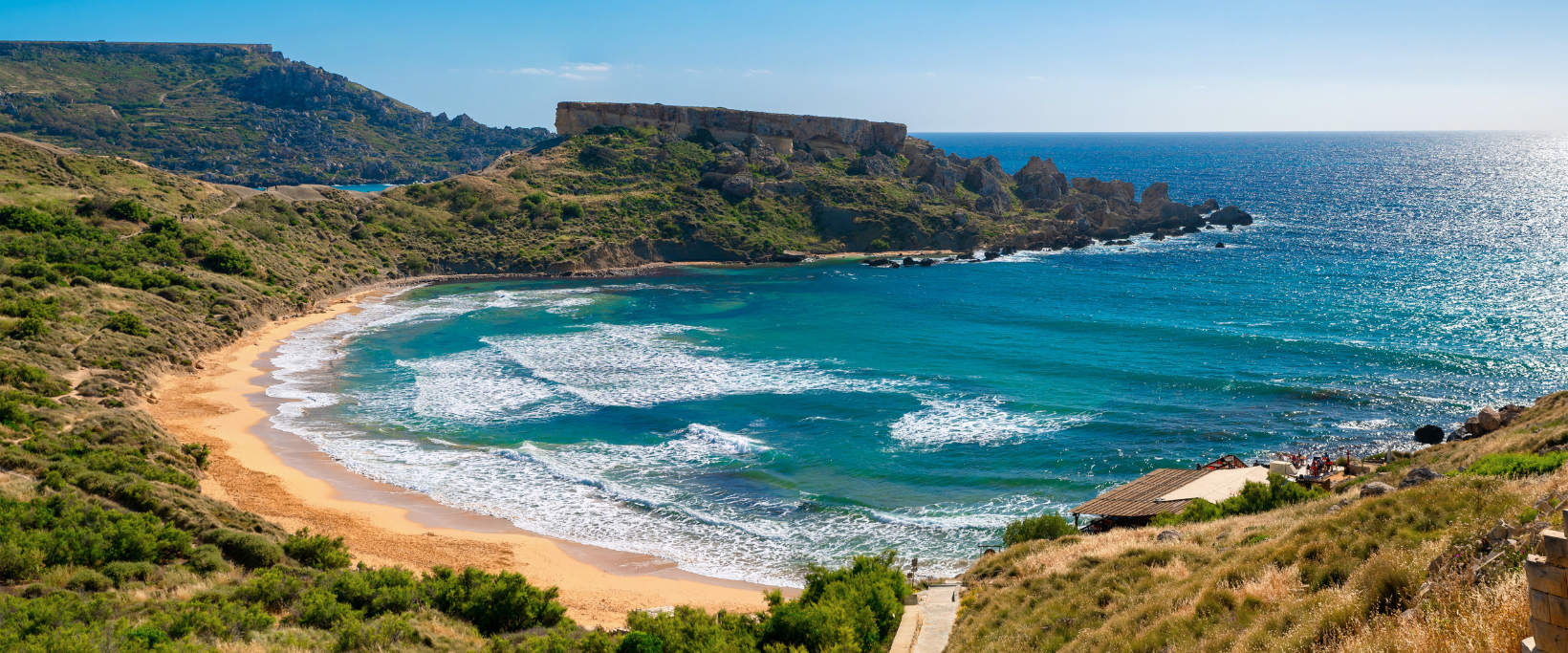 Evening: Experience nightlife in Malta
Your 24 hours in Malta are coming to an end but it's not over until you test nightlife in Malta. The most popular area is Paceville in St Julians – an area surrounded by clubs and bars. However, Paceville is not the only place in which you can have some fun on the island. You can experience the theatre in Valletta, go to the cinema or enjoy a glass of wine at one of the abundant wine bars across the island.
Alternatively, spend a day in Gozo
Gozo is Malta's sister island and it is known to be the greener and quieter island (except maybe during Carnival! There are a variety of Gozo attractions that you can engage with such as diving, sightseeing, dining at various bars and restaurants, and so on. Even though the most popular landmark in Gozo, the Azure Window, has sadly collapsed, you can still go visit the place where this majestic feature used to stand.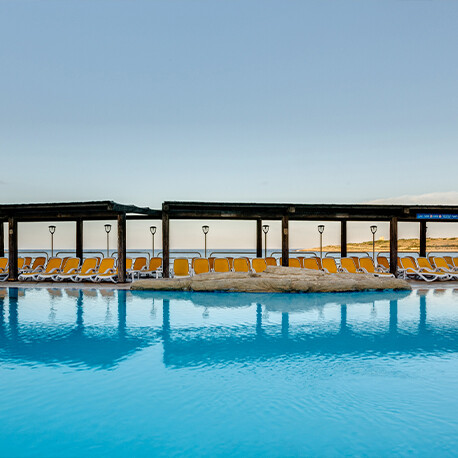 So, if you were looking for what to do in Malta you're officially sorted!
Book your stay