Enjoy a drink in this historic city.
Valletta by night is a marvellous experience. The city streets take on a warm, golden tone and the sounds of joyful chatter fills the air. In recent years, the capital has undergone a regeneration and is now one of the most popular destinations for nightlife in Malta. But you won't find many kids running around – it's more of a sophisticated crowd that prefers to spend their evening in this historic city. Here are some of the best Valletta bars to enjoy a drink in the city during your stay:
Cheeky Monkey Gastropub
The island's foremost destination for a fun-loving crowd, the Cheeky Monkey Gastropub serves a variety of naughty drinks and delicious food. It's the perfect place to start your evening!
Grain
If you're looking for a place to combine great food and wines, why not try Grain Street. All the wines are served by the glass, so that you can taste as many as you like. Similarly, the menu doesn't follow the traditional 3-course order, so you can choose your favourite plates to share. It's a great concept for enjoying dinner with a difference!
Alchemy Cocktail Bar
This venue, located on Strait Street, is sophisticated and stylish, just like its cocktails! The bartenders know how to conjure up delicious and creative cocktails, not the sort you'll find everywhere. Although on the pricey side, it's worth visiting if you're the adventurous type.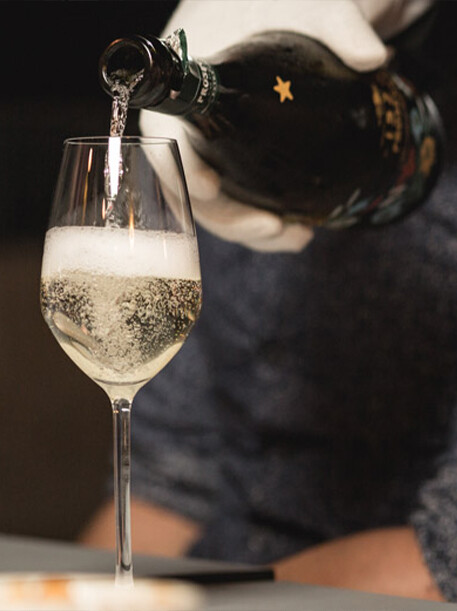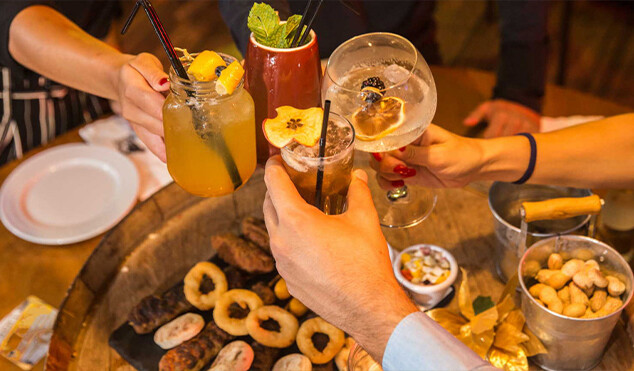 Café Society
With occasional live music and a great choice of original cocktails, Café Society is a real gem in Valletta. Its cosy and the people are friendly, so it's the perfect place for old and new friends to come together!
Bridge Bar
A romantic setting where you can sit and listen to jazz music playing in the background, while enjoying a bottle of wine with good company. Bridge Bar remains a favourite among locals and tourists alike!
Yard 32
This is the place to go if you are a fan of gin! With hundreds of bottles available to choose from, you can pick your favourite gin from anywhere in the world, and pair it with some delicious tapas!
Kingsway
This stylish destination on Republic Street in Valletta is a café by day and bar by night. You can get anything from delicious brunches to great mains, and a great selection of drinks too!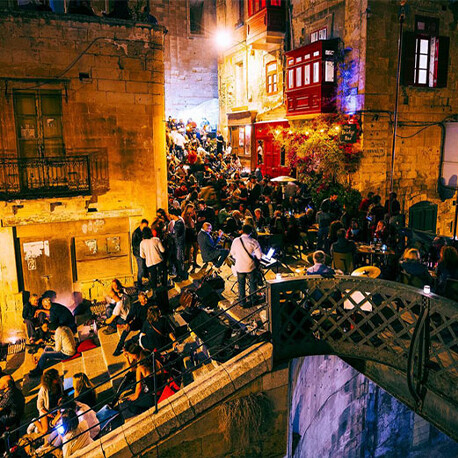 Book your stay in Malta and experience the magic of Valletta by night!
Book your stay