A Guide to the Capital of Malta.
If you're visiting Malta, spending a day in Valletta is a must. Even though Valletta is a small city compared to other places, there are so many things to explore and experience in the capital.
Here's our guide to spending a day in Valletta.
Appreciate the Valletta architecture and buildings
Valletta is brimming with history and this is reflected in its architecture and buildings. Most visitors head straight to the St John Co-Cathedral that was built by the contribution of the Knights of Malta. This is one of the most beautiful churches in Europe. Roam around the beautiful and quiet streets of Valletta and appreciate its history and worth.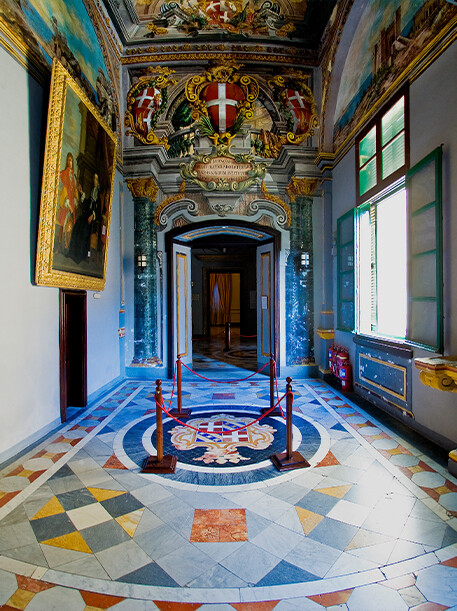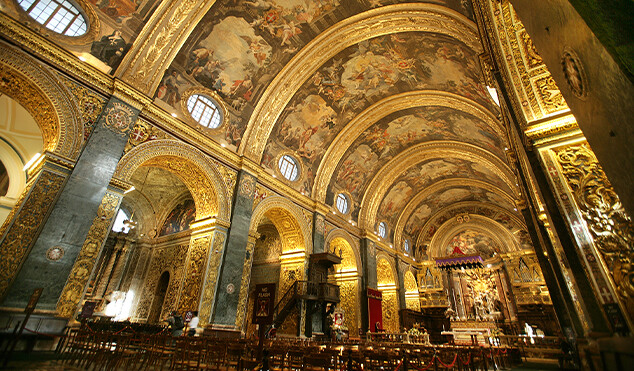 Experience all the Valletta museums
There are a variety of museums in Valletta and you could easily spend a day exploring Malta's history by visiting them. The Palace State Rooms and the Palace Armoury in the Grandmaster's Palace are heavily recommended. Among the Valletta museums, there is also the Malta Postal Museum and the Toy Museum.
Visit Valletta at night
Just until a few years ago, Valletta was not one of the top places to visit during the evening. However, this has now changed. Valletta at night is now the place to be; there are a number of events, bars and restaurants and activities that you can follow if you happen to be in the capital after sunset. If you're looking for a cool and relaxed atmosphere to spend your night, then visit Cheeky Monkey Gastropub where the fun never stops!
Don't forget the Valletta Waterfront
The Valletta Waterfront is a hub for bars, restaurants and clubs. From an oriental cuisine to a Sicilian dinner, you will find it all here. You can dine with the whole family or organise a romantic meal for your loved one. It's your choice – but you are bound to have a good time.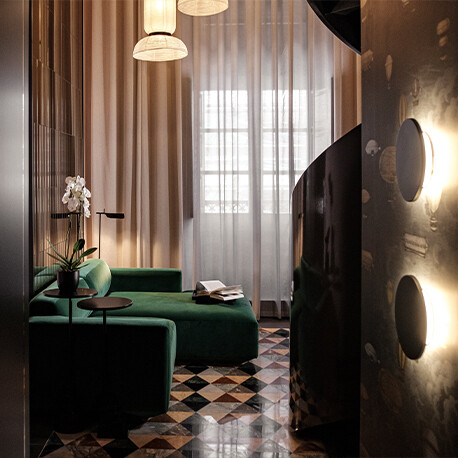 Book your stay at one of our Valletta hotels and get to know Valletta inside out!
Book your stay