Get to Know All That There is to Know about Sliema.
Sliema is one of Malta's most popular towns. It is always hustling and bustling with activity. No wonder we consider it as the place to be, all day and every day. So, what makes this town so special? Read our guide to find out more about why this urban city is one of the best on the island.
It's the place to get your shopping done
If you visited the island with an intention to shop till you drop, Sliema is the place to go. There are a number of shops across the Maltese Islands but this town remains on top when it comes to finding everything and anything that you might need – all in one place.
Witness first-hand magnificent architectural buildings in Sliema
Sliema is known for its beautiful quaint townhouses. Take a walk through Sliema's urban streets and admire the beautifully structured houses. It is also popular for its Gothic churches and architectural buildings. It's safe to say that if you have an eye for design, you're going to fall in love with this town.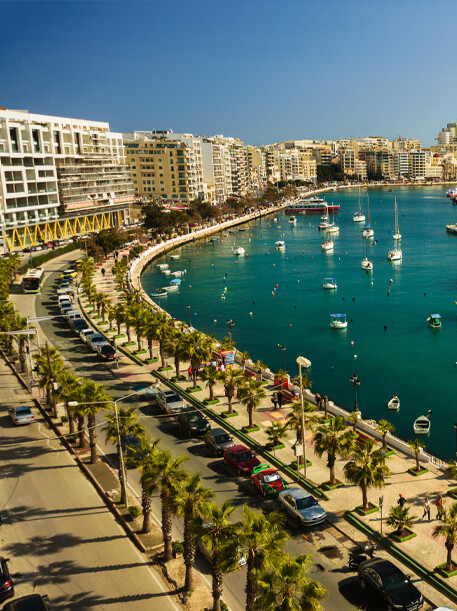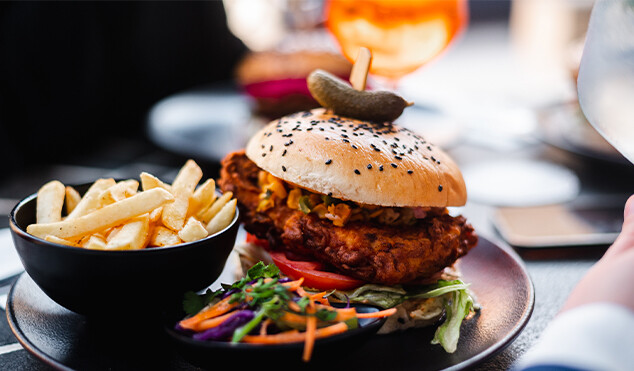 Walk alongside the Sliema promenade on a breezy evening
Nothing comes close to a walk alongside the Sliema promenade. It's one of the most popular promenades for an easy walk, a jog or a morning run. If you're not a fan of exercising, you can always grab a quick coffee and enjoy the sunset from the front.
The best spot for lunch
Sliema is gifted with the best lunch spots on the island. There are a variety of coffee shops and brunch places where you can enjoy your lunch or afternoon tea. If you're staying at AX The Palace, Talk of Town is your perfect spot for quick lunch while exploring the city.
Discover this Designer Suite for one of the best views of Sliema
The View designer suite at AX The Palace offers one of the best spots to see the city skyline from all angles. The room is equipped with a telescope and a wonderful variety of mirrors that is surely an eye-opener. Situated on the 8th floor of the hotel, the View Suite is equipped with multiple balconies to ensure your comfortable stay.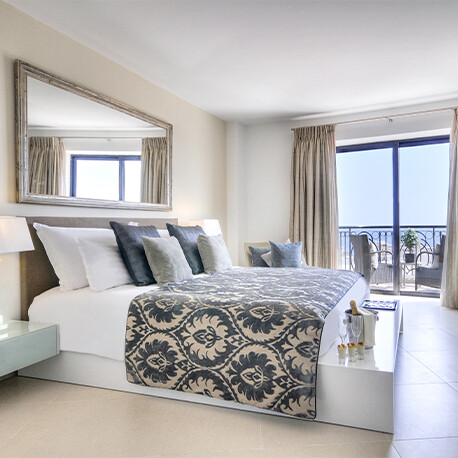 Book your stay at one of our properties in Sliema for your next visit to Malta!
Book your stay