Back to Discover Malta
Satisfy your Tastebuds at these Valletta Restaurants
Restaurants & Bars
|
0 min read
Scroll down
and dive deeper
Looking for the best Valletta restaurants? You've come to the right place!
With so many restaurants, cafés and bars around, Valletta is largely considered to be a foodie's heaven. As you walk through the lively streets, the fresh aromas emanating from the kitchens will tempt you to step inside and taste the variety of cuisines available in the city. Indulge in a delicious lunch or dinner at a wine bar with a bottle of local wine for an authentic Mediterranean dining experience.
We've put together a list of the Valletta restaurants to try during your stay in Malta:
Cheeky Monkey Gastropub
The casual atmosphere and tasty menu at Cheeky Monkey Gastropub in Valletta makes it a popular spot for all kinds of fun-loving individuals. Serving up a delicious lunchtime menu throughout the day, Cheeky Monkey Gastropub also offers a wide choice of cheeky nibbles, burgers and main dishes in the evening. While you're here, know that getting cheeky is permitted – take a look at the high-end craft beers and exquisite cocktails on their drinks menu.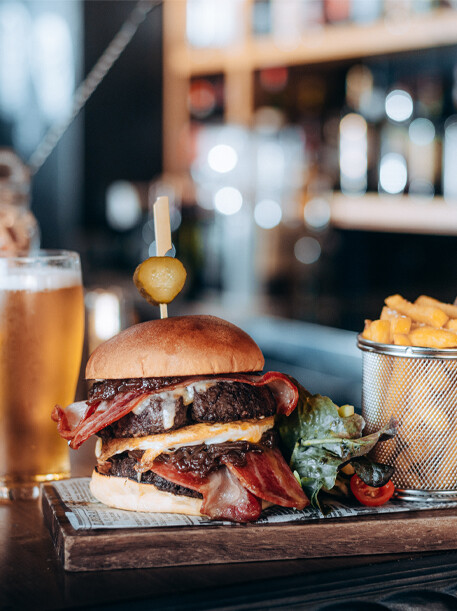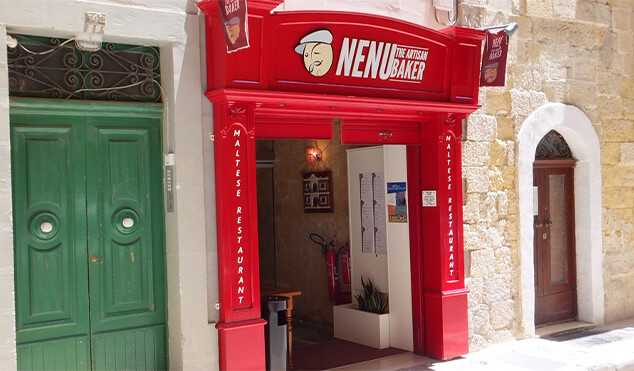 Grain
Having opened its doors at the start of the summer of 2019, Grain has quickly established a reputation as one of the best restaurants in Valletta. This Valletta restaurant is based on the concept of sharing, so it's a great place to gather with friends, family or colleagues for a relaxing meal. The informal atmosphere at Grain is complemented by a delectable menu and choice of wines. They also have a private room that you can book in advance, for those special moments.
Nenu the Artisan Baker
If you're looking for authentic Maltese food in Valletta, head to Nenu The Artisan Baker in St Dominic's Street. Here, you can try the traditional Maltese ftira, made with freshly baked Maltese bread. The restaurant is located in a relaxed bakery environment, but their menu also serves Maltese meat and fish dishes, stews and soups.
Suq tal-Belt
The Valletta Food Market, known as 'Is-Suq tal-Belt' in Maltese, is an indoor market located in Merchants Street, Valletta. The recently refurbished building comprises of several food stalls serving all types of food; from the Middle East to the Mediterranean! There's a lovely square outside the market, where guests can choose to dine, while enjoying the picturesque views of Merchants Street. A fresh food market at basement level serves fresh produce, bread, wines and more to take away with you.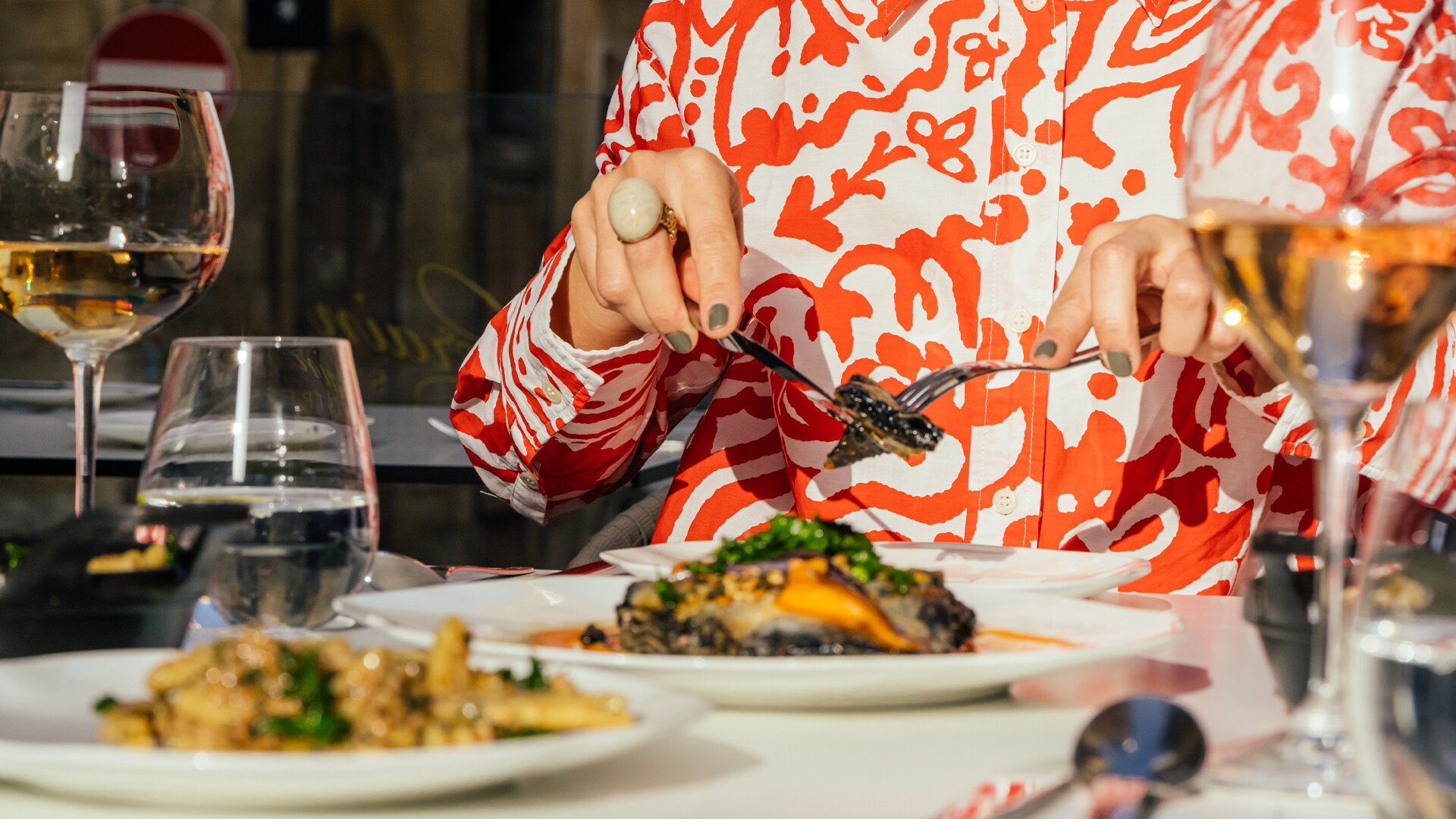 Trabuxu Bistro
Trabuxu Bistro combines exceptional quality with art and culture with a quirky, relaxed dining environment in Valletta's South Street. Their menu changes every quarter, to include the best seasonal ingredients in their plates, selected by their own chefs. The restaurant is rather busy all year-round, so pre-booking is recommended.
Caffé Cordina
Established in 1837, Caffé Cordina is a family-run business with a strong history. The café is considered an institution locally and attracts many tourists all-year round. The restaurant is located in a beautiful palazzo, but the environment is very casual. You can enjoy a coffee and a hot snack, such as their traditional 'pastizzi' (cheese cakes), or try one of the freshly-prepared meals from their diverse menu.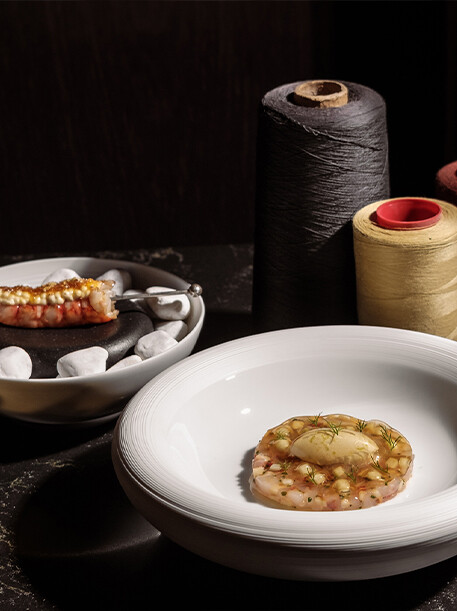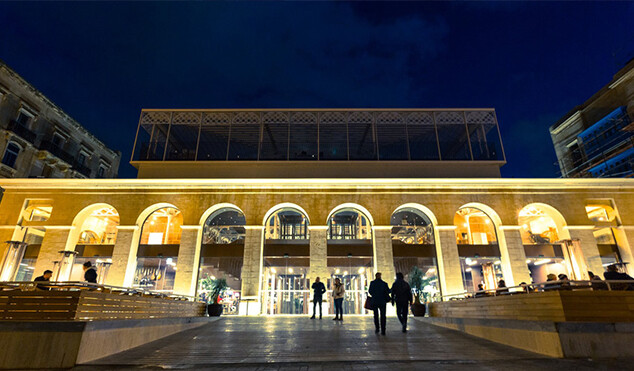 Sotto Pizzeria
Among the many pizzerias found in Valletta, Sotto Pizzeria is where you'll find all the Italians dining. Sotto Pizzeria is hidden away in a cosy cellar, the stone walls decorated with colourful lamps and frames. They are famous for their Roman style pizza – rich and authentic ingredients atop a crunchy base. Besides the classics, this Valletta restaurant has a number of speciality pizzas that you can try, as well as fresh pasta, salads, desserts and, of course, wine!
The Harbour Club
Dine to your heart's content at the Harbour Club, while enjoying a magnificent view of the Grand Harbour at this Valletta restaurant. Its Mediterranean menu is influenced by the flavours of French cuisine, which makes it one of the top restaurants in the area.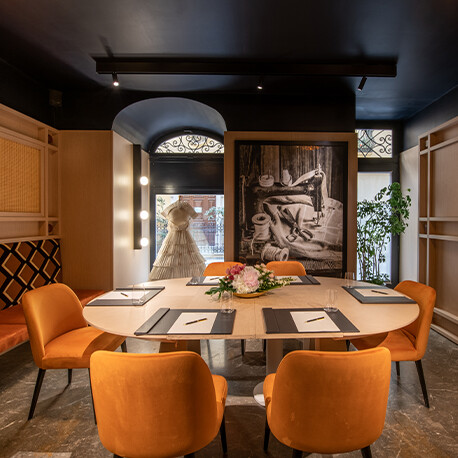 Book your stay in Valletta to be close to some of Malta's best restaurants!
Book your stay