A Maltese Family-Run Business Selling Local Herbs & Spices.
Valletta is scattered with hidden gems. While the whole world is striving to re-brand and modernise itself, some work hard to desperately stick to their roots. This reason, among others, is why Valletta still stands as a place of interest – a historical and time-honoured city.
A perfect example lies in the heart of St. John's Street – a shop called George Zammit better known as Tal-Hwawar. The term 'hwawar' can be translated to spices and this shop takes you back in time where herbs and spices are measured and bought by weight and not pre-packed and sealed.
The shop has been a family run business for generations and the current owner is Johann Farrugia. The shop was born in 1888 but it did not always sell Maltese herbs & spices in Valletta. It started off by providing the people with what they really needed at the time such as candles, wicks and anything else related to their basic needs. The business was handed down to Johann by his father, and previously, by his father's uncle.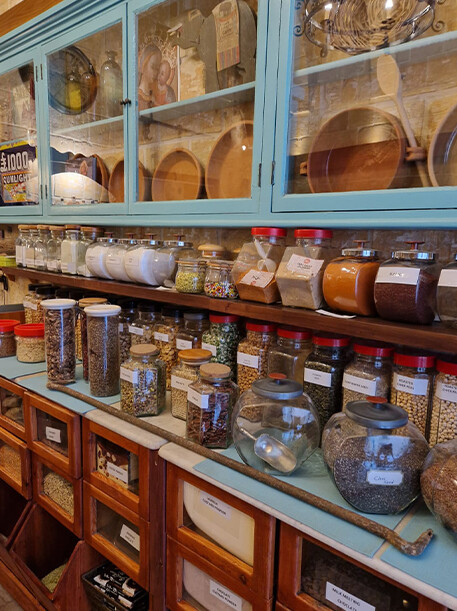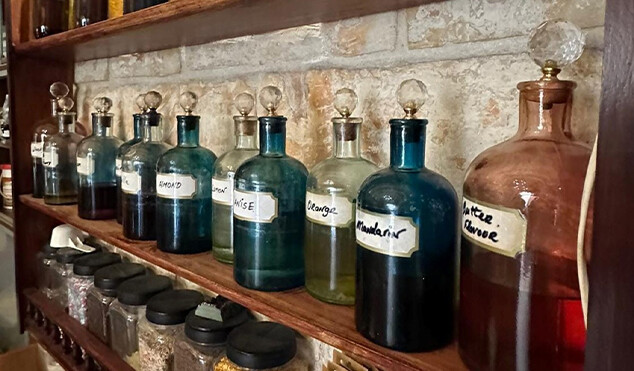 The smell of fresh Maltese spices dominates the shop. The small but cosy shop is surrounded by herbs, spices, legumes, dried fruit and essence flavouring, all stored in glass containers and drawers. 'It is not easy to compete with supermarkets and other outlets but we're trying to keep the tradition alive and always stay authentic', says Johann.
The concept behind this business is just that – the authenticity. Customers buy what they see because nothing is pre-packed or packaged. Customers come in and request their desired spice or herbs by quantity. Johann packs it in grease-proof paper and it's ready to go. It's all about the experience and knowing full well what you're buying.
Originally from Valletta, Johann holds the capital very close to his heart. 'I love having a shop in Valletta and engaging with customers every day. I want to live to a time in which I see Valletta in all its glory like it was before. There are so many changes happening in the city and I believe these could all contribute to giving new life to the city I hold so dearly'.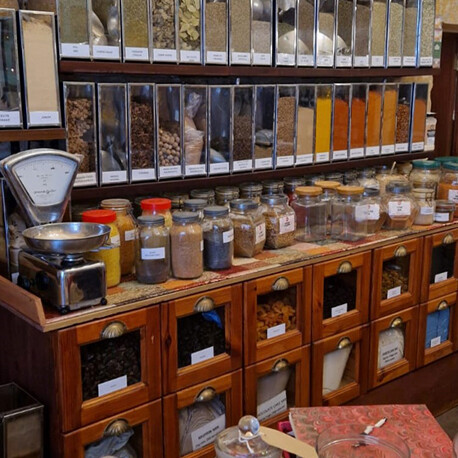 Book your stay in Valletta and visit Tal-Hwawar for some fresh spices and herbs.
Book your stay