Back to Discover Malta
Carnival in Valletta- The Hard Work of Alvin Livori and his Team
Scroll down
and dive deeper
A Closer Look at Alvin's Carnival Experience in Valletta.
Falling right before Lent, Carnival in Malta is a popular celebration with locals and tourists alike. The carnival festivities are loved and enjoyed by both children and adults. The main events take place in the capital city of Valletta, close to where our properties are located. Floats, parades, dances and fancy costumes characterise this event. What's not to love about Carnival?
There are numerous of Carnival enthusiasts ranging from elderly people to young children. Today, we're shedding light on Alvin Livori and his dream team.
Alvin Livori's experience with carnival in Valletta
Alvin has spent more than 15 years working on Carnival floats. Although he was always an enthusiast of the Carnival in Valletta, he did not start working on floats straight away but he was always mesmerised by them. Through time, his passion changed from simply admiring the big colourful floats to actually building one and having his own team.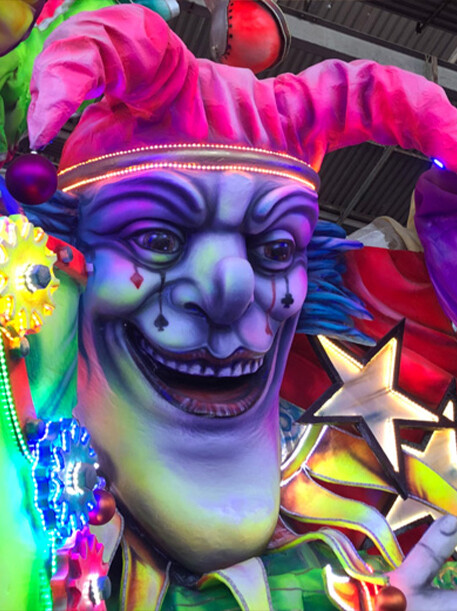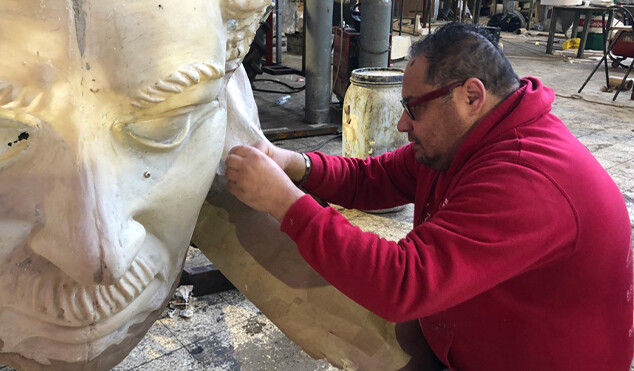 'Everything starts from preliminary sketches. The core team starts meeting a few weeks after Carnival has ended to discuss next year's theme. The inspiration for the theme can come from everywhere, even a child holding a toy, an advert on TV, a famous movie, celebrities, etc. Once the theme has been decided, a further sketch will be produced 'to scale' so that the structure commences. The structure is mainly produced from steel and strips of aluminium panels to form the shape of the object. This is then covered and glued with newspapers and brown paper. When this dries, the actual shape is produced with different materials, for example, if we need to create clothing, foam will be used. If it's a face, hands and other features, we use clay. Once everything is finished, it's all coated again with paper, painted in white and given the actual colours of the float. The last step is to apply sealer due to weather protection and to install the lights for the float'.
However, Alvin does not work alone. His team is made up of around 20 helpers and 35 dancers. 'They do not actually work for me. We are more team based than team-led. Although it was actually a friend of mine and I who formed this group a couple of years ago, we do not consider ourselves as leading the group but more as team players.'
What happens when Carnival is over? 'To build a float a lot of sacrifices are required, working long hours after a busy day at work, regardless if it's the weekend. As soon as the Carnival festivities are over, everyone is happy to rest. However, as days go by, the inkling to start working on a new Carnival float slowly starts to increase. The best days for me are those spent building the new float with a team that I now call my friends.'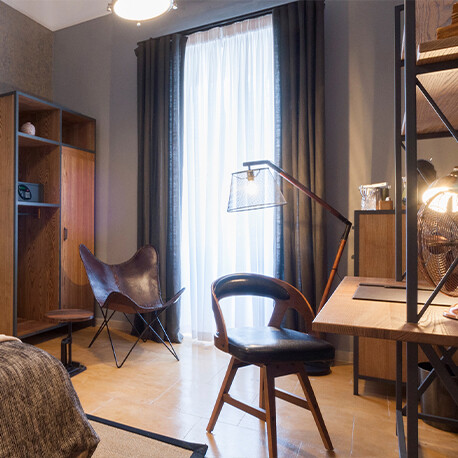 Book your stay with AX Hotels to enjoy the Carnival festivities in Valletta.
Book your stay