Enjoy the great outdoors in springtime.
Spring is the ideal time for a picnic in Malta. You also won't be huffing, puffing and sweating since the temperature is decent and you can enjoy the great outdoors while catching up with friends and family.
Here are our top places for a picnic on the Maltese islands.
Kennedy Grove
Located in close vicinity to Qawra, Kennedy Grove in St Paul's Bay is a popular spot for your outdoor activities. You can relax with your family and friends while playing card games, sports or simply having a laugh in the sun.
Any of our Maltese beaches
Local beaches are the ideal spots for a spring picnic in Malta. Pack a blanket and various Maltese traditional food and head to your favourite beach on the island. Qawra has a variety of beaches in its vicinity such as bays in Bugibba, St Paul's Bay and Qawra itself. You can also go to some of Malta's most famous sandy beaches such as Gnejna, Golden Bay, Riviera or Mellieha.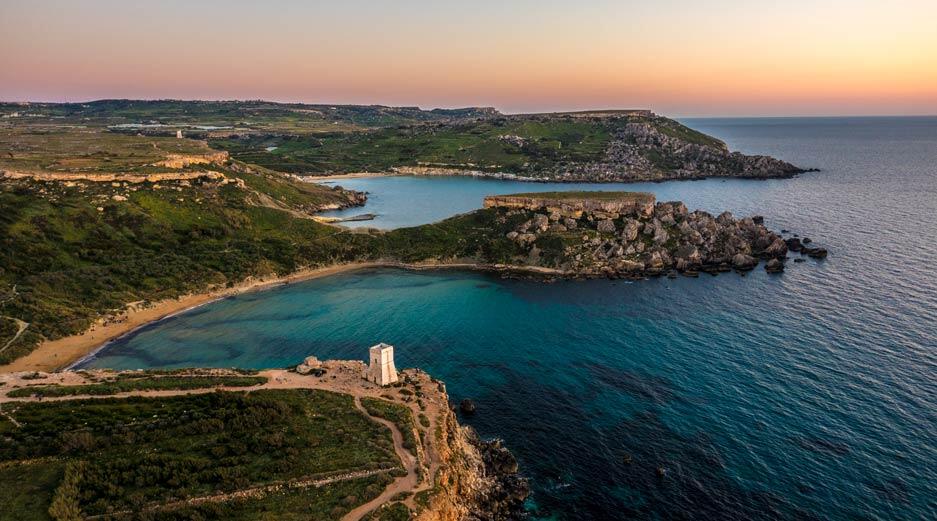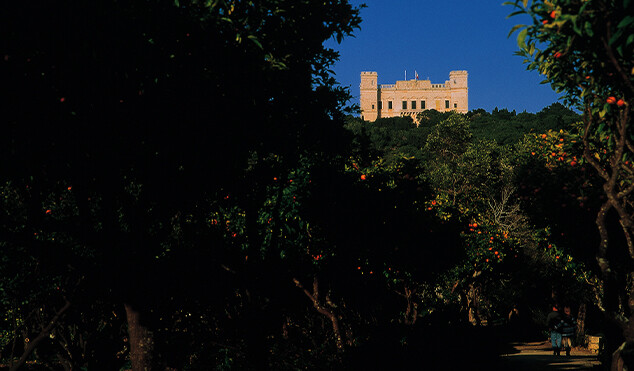 Top of the world
Located on top of a hill in Madliena, Top of the World is the perfect place for hikers and trekkers. You can enjoy a lovely picnic after a wonderful trek in the surrounding area. There's an amazing view to watch the sunset seeing the whole of the Maltese Islands.
Ta' Qali National Park
Near Attard, Ta' Qali National Park is one of the most famous spots for a picnic in Malta. There is everything you can possibly need such as a kids' play area, a dog park for animal lovers, a stadium and endless benches and greenery for your ideal afternoon picnic.
Buskett Gardens
Buskett is the only place that can be considered a woodland. Whenever you mention picnics, this is the first place that comes to mind for most Maltese. It is perfect for relaxing, laying on the grass under the trees and enjoying good company and food.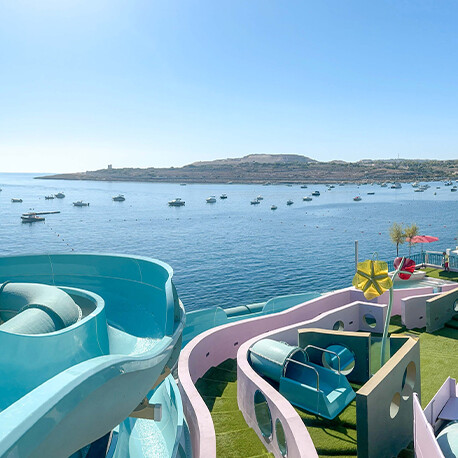 Visit Malta this spring and book your stay at Qawra for your ideal holiday.
Book your stay