Planning a cheap holiday to Qawra Malta doesn't break the bank!
When you're in need of a break but your budget doesn't allow it, don't despair. A quick google search will give you lots of ideas for wallet-friendly holidays such as Malta, providing you with inexpensive destinations, low-cost accommodation and free things to do in Malta. If you need a little help – read our guide on how to plan a cheap holiday to Qawra Malta!
Book low season flights
Or book your stay in advance, there are many cheap deals available from budget airlines in Europe! Travelling to Malta in winter is also ideal, as mild weather conditions and many hours of sunshine make the island pleasant even during the off-peak season!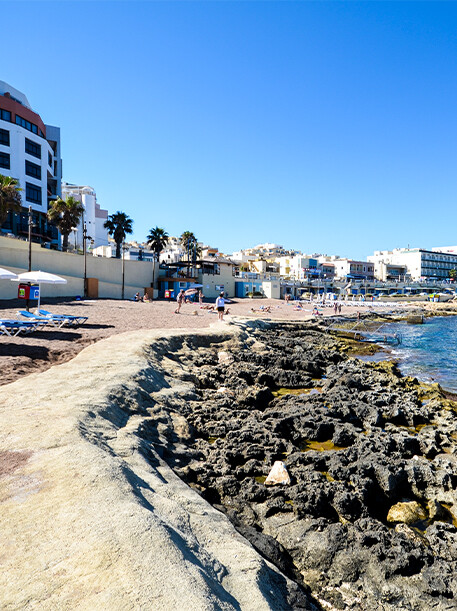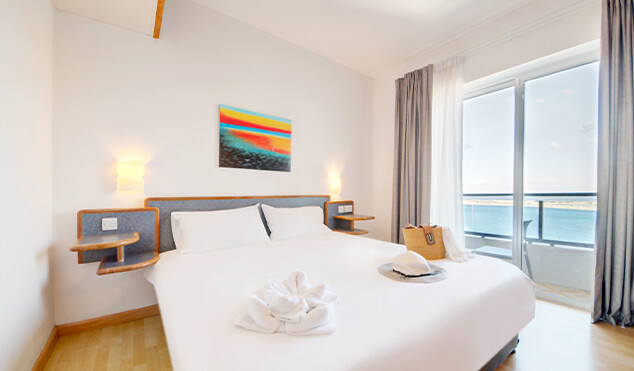 Choose the best place to stay in Malta
Overall, cost of living in Malta is on the cheaper side of European countries. While cost of alcohol and food may be more expensive in central areas, you'll find that in towns such as Qawra, prices can very affordable.
Find holiday apartments in Malta
If you're looking for the best accommodation options in Malta – holiday apartments in Malta tend to be the most affordable choice. You'll find numerous options when planning a cheap holiday to Qawra Malta. With choices such as the AX Sunny Coast Resort & Spa self-catering apartments, you can benefit from the independence of an apartment within the safety of a hotel environment!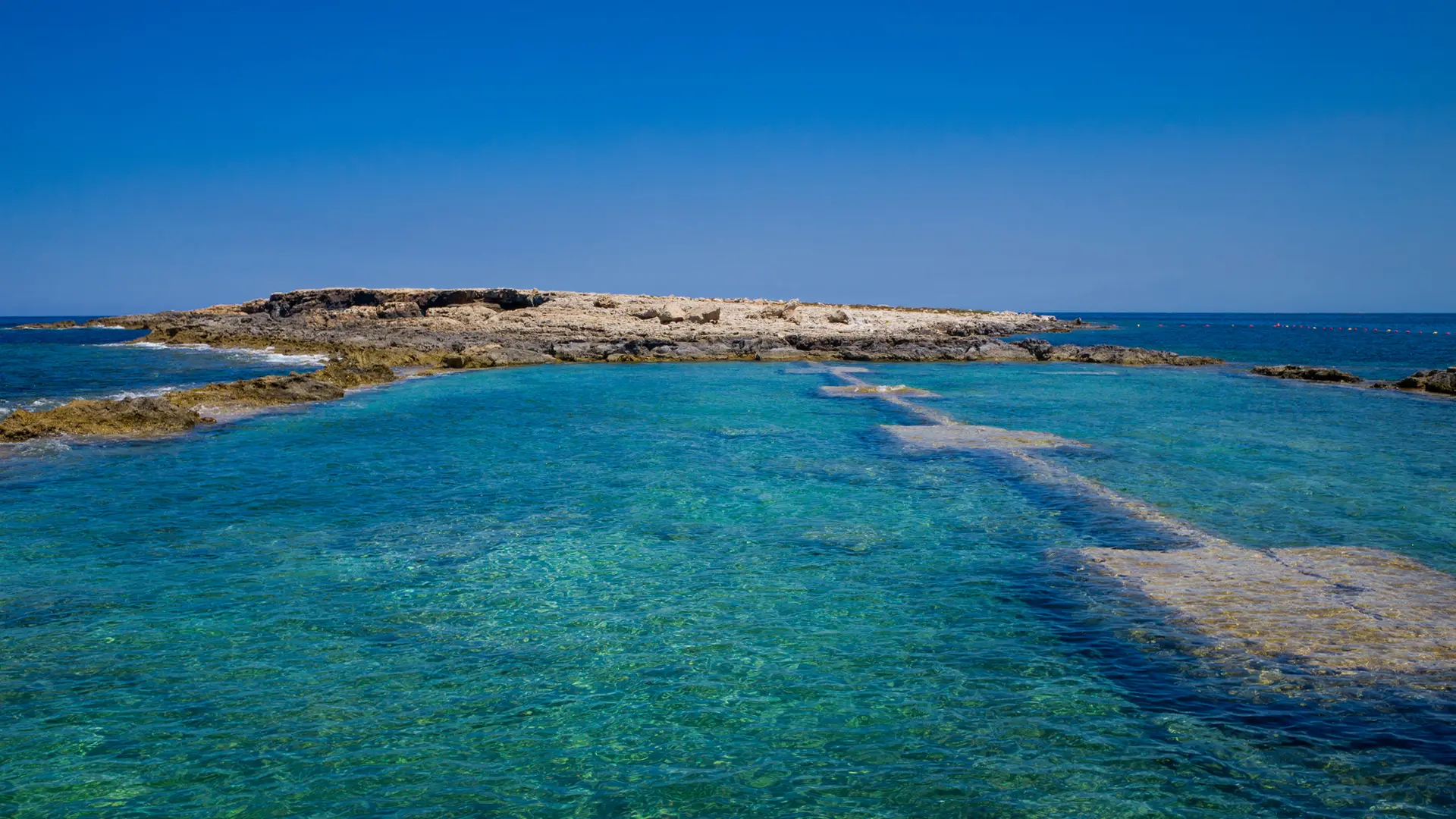 Cook in the comfort of a self-catering apartment
One of the most expensive aspects of travelling is dining. When you have access to a kitchen in the comfort of your own room, you can prepare at least one of your daily meals at the apartment, saving you that extra cash on breakfast, lunch or dinner. There are several grocery stores in Qawra, so you won't need to venture far to ensure that you get your delicious home–made meal!
Enjoy free things to do in Malta
And while we're at it, we need to mention that Qawra has lots of free things to do. You can go swimming at one of the many beaches in the area or enjoy a walk at the Salina Nature Reserve. Close by, you can also explore the historical Victoria Lines trail and the beautiful beaches in Malta. The public transport system in Qawra is well-connected to other parts of the island – so you can easily head to Valletta, Sliema and Mdina from here, too!