Savor local Maltese food.
Yes, Maltese love their food and they take the time to enjoy it before getting on with their days. Colourful flavours, inspiration coming from the local production, recipes that survived generations and influences of neighbouring countries – all this buzz came together to create a vibrant cuisine in the centre of Mediterranean making it a perfect food destination for holidaymakers and food lovers.
The Maltese islands have a long history of settlers and invaders. Being centrally located in the Mediterranean, the islands were a perfect hub for by-passers to stay, recharge, refuel and eventually continue their journey. As the Maltese language, Maltese cuisine is also a mix of civilisations where you find traces of Italian, Sicilian, English influences as well as Spanish, French, Maghrebin, and a pinch of Arab and North African tastes.
Maltese recipes are mostly Mediterranean based, with an appreciated array of freshly caught seafood and fish such as Lampuki and Swordfish, locally grown vegetables and fruit, and very popular among tourists – crusty Maltese bread and oil. Maltese food is also rustic based on the seasons, especially when it comes to desserts and sweets that vary according to the festivities in the islands.
The cornerstone of Maltese street food is still owned by local traditions rather international mainstream chains and here are some of our favourite national dishes!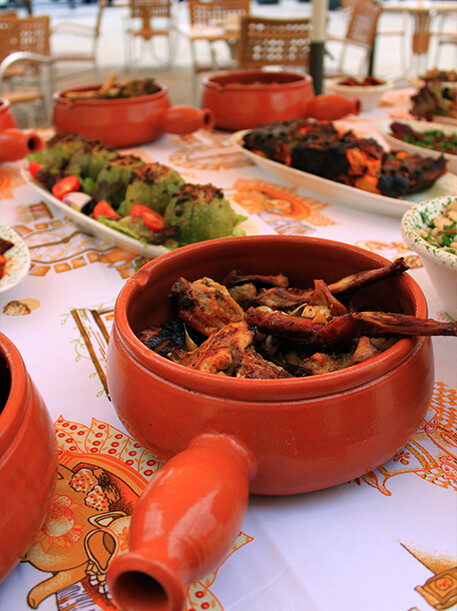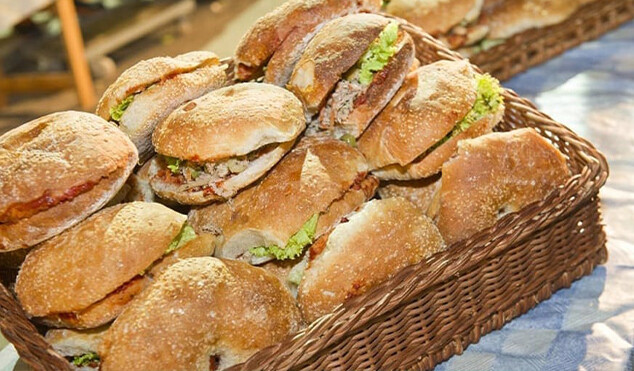 Pastizzi
It's hard to miss out on the traditional pastizzi (cheesecakes). You'll almost be able to smell the oily but mouth-watering smell of these delicious multi-layered pastries. You can either have them with ricotta or a traditional version of the British mushy peas. These are often enjoyed hot with a cup of tea. You will probably find the best ones in Rabat on your way to the Silent City of Mdina. There's also the iconic Pastizzi ta' Roger in Zejtun but they're imported across various stalls in Malta.
Hobz biz-zejt
Bakeries are your best friends in Malta. You cannot visit the country without trying this traditional Malta food: the famous hobż biż-żejt. This is normally bread pasted with juicy tomato and additional capers, herbs, cheese or anchovies. This traditional Maltese meal is perfect for a day by the beach or enjoying it as lunch in the sun.
Traditional pasta dishes
We warned you it's all about carbs in Malta! Since we're close to Italy, pasta dishes are a must on our tiny island. Homemade ravjul (ravioli) filled with sheep milk's cheese and topped with tomato sauce is a favourite. A traditional baked pasta dish called imqarrun il-forn and the famous timpana are also popular.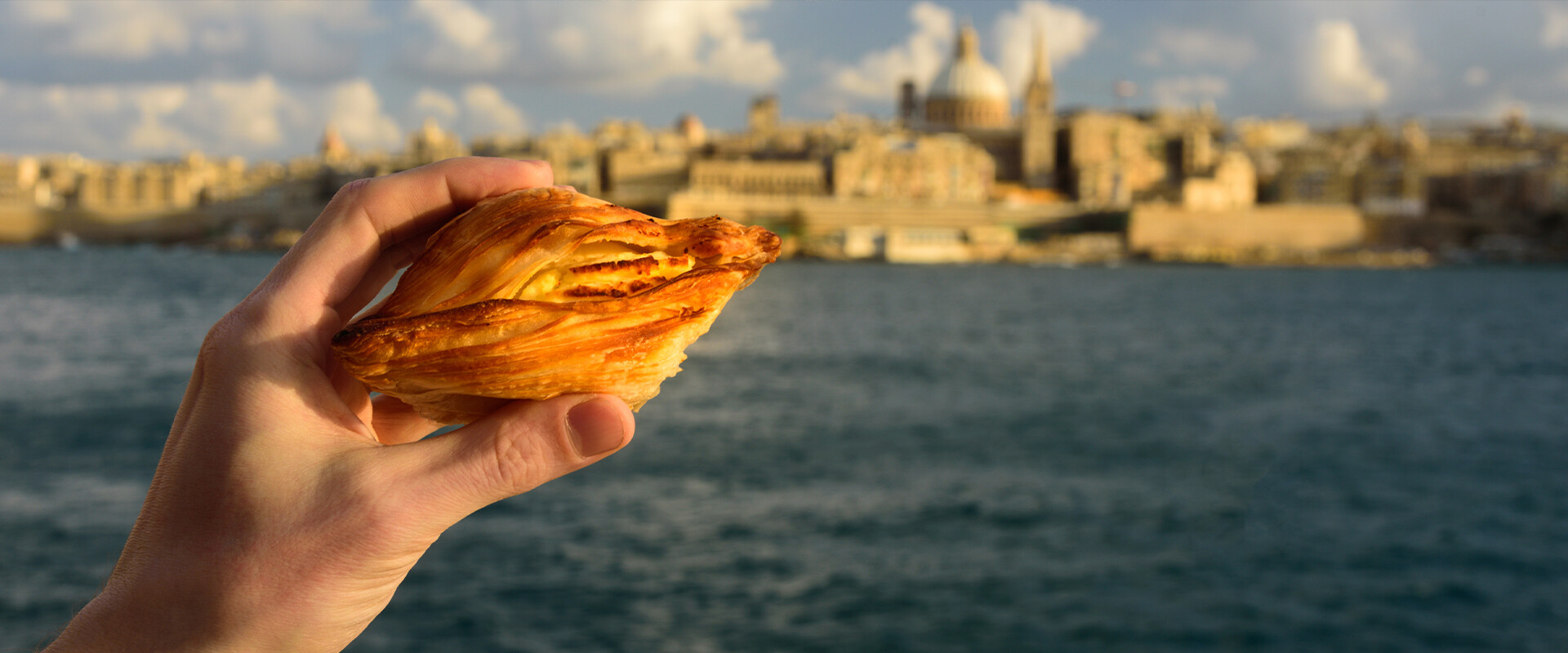 Rabbit
This might come as a shock to some foreigners but eating rabbit is a Maltese delicacy. A fenkata (rabbit stew) is a traditional Maltese dish. It is often served as a stew with potatoes and vegetables, or alternatively, rabbit with pasta. Mgarr is a top locality to get this traditional Malta food.
Fish
Marsaxlokk is THE place to go buy fresh fish on the island as it is known to be Malta's fishing village. Lampuki is the most common type of fish in Malta. You can either cook it as a main meal or else enjoy a slice of torta tal-lampuki (lampuki pie).
Kinnie and Twistees
Kinnie is the official Maltese zesty drink. Similar to Marmite trend in the UK, you'll either love this product or hate it but you definitely have to try it to be the judge. Twistees is a traditional Maltese cheesy snack which is loved by many.
Cisk
Cisk is the most popular locally brewed beer that is loved by many foreigners. It is extremely refreshing and it is the most popular drink on a sunny day. If you're not a heavy drinker, you can also try the Cisk Chill Lemon and Berry flavours.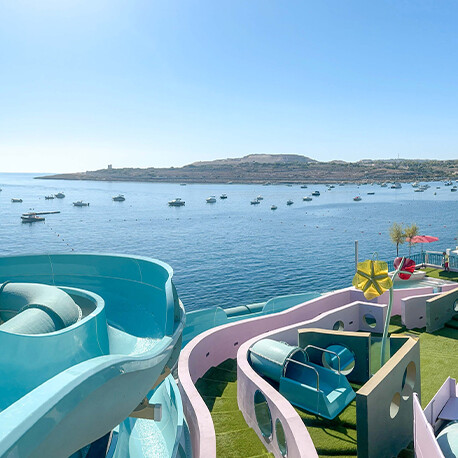 Enjoy the local food cuisine during your next stay in Malta.
Book your stay