From parties to parks – there are plenty of things to do in St Paul's Bay & Bugibba.
If you're looking for peace and quiet during your holiday without missing out on all the fun, then the idyllic sea-side village of Qawra may be the answer to all your questions.
Qawra and its neighbouring villages offer fantastic restaurants and bars, as well as lovely beaches for swimming, diving and water sports. If you're interested in discovering what the Northern region of Malta has to offer, here are some of the places you can visit during your holiday to Qawra Malta and the top things to do in St Paul's Bay Malta.
The vibrant Bugibba Square
Let us start with the obvious; the Bugibba square is a tremendously popular spot for both locals and tourists alike. The square is located directly opposite the Bugibba waterfront, overlooking the sea. It's not just a common meeting point, but also a relaxing destination where people unwind on the benches to relax under the sun. Plus, you'll find a wide selection of restaurants, cafés, shops and bars to choose from. The Bugibba Square is known for its buzzing nightlife, so if you're looking for a place to enjoy good food and wine – you know where to go!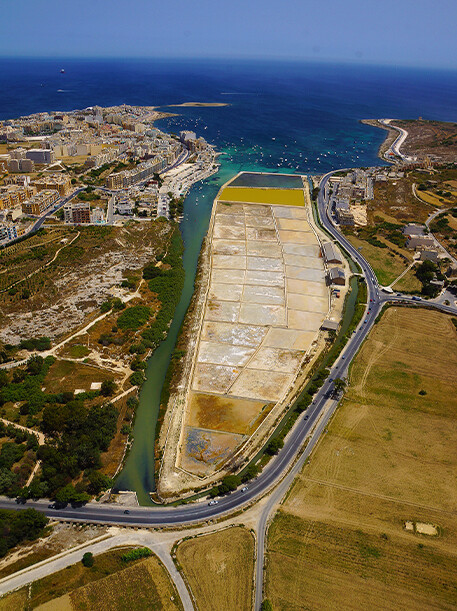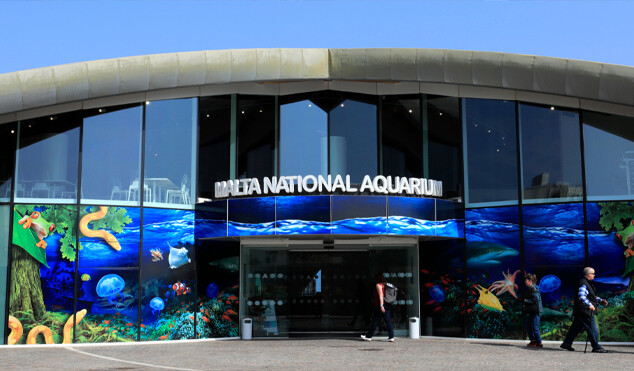 Café del Mar
Amazing views? Check. Amazing drinks? Check. Amazing people? Check. Café del Mar is the place to be if you're in Malta during the summer. It's an important destination for Malta's entertainment scene, with incredible events taking place during the warmer months. It is also the biggest beach club on the island, offering unbeatable views of the Mediterranean Sea and St Paul's island. Spend a day by the infinity pool with a cocktail in hand, or dance the night away at one of the island's hottest parties during your summer holiday in Malta.
The Malta National Aquarium
A lovely walk by the sea from your Qawra hotel or self-catering apartment will lead you to the Malta National Aquarium. Here, you will find a huge variety of reptiles, insects, amphibians and, of course, Mediterranean fish. In addition to this, the National Aquarium includes a main fish tank with different species of sharks, rays, eels and more exotic species. It's a perfect place to visit with children, and you will also find a children's play area right outside the complex.
Salina national park and salt pans
One of the top things to do in St Paul's Bay Malta is visiting this eco-friendly park which is surrounded by hills and fields. It is an ideal place for relaxation. You'll find a large fountain as you walk through the entrance which is surrounded by lots of benches and a nearby children's play area, a cafeteria and public toilets.
Close to the park, you will also find the Salt Pans at the Salina Nature Reserve, comprising of 154,000 square meters of salt pans and saline marshland. Malta's salt pans are a source of continued re-generation of salt deposits, a tradition that spans many centuries and it is still used today. During your visit, you may even be able to spot a beautiful flamingo here, as these birds often alight in the salt pans to rest during their migration season.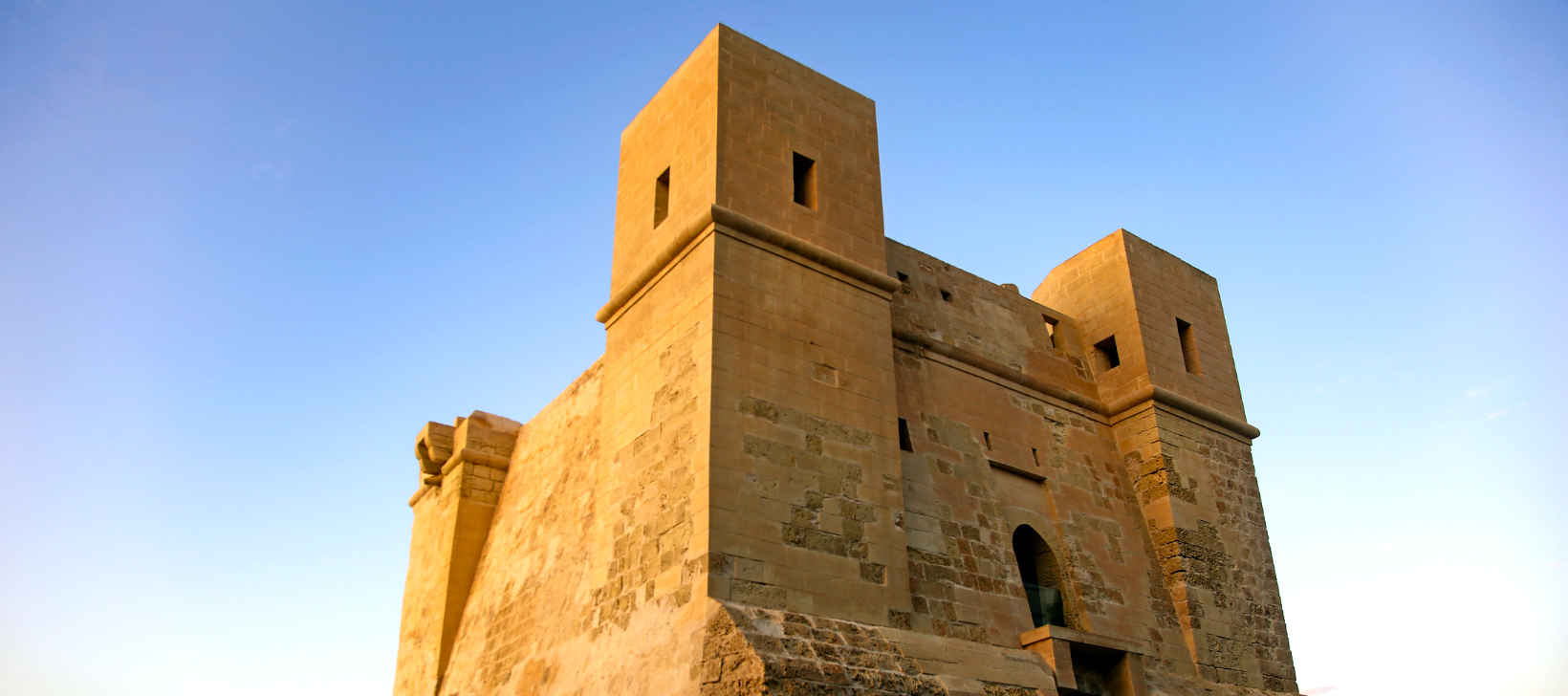 Kennedy Grove park
Kennedy Grove Park in Qawra is a very relaxing chill-out area surrounding a monument dedicated to former American President John F. Kennedy. Maltese families often spend their weekends at the park, enjoying picnics among the trees, flying kites and playing outdoor games. During the week it tends to be a bit quieter, however, so you can sit and relax without any distractions. If you are travelling to Malta and want to get a taste of the Maltese family life in some really peaceful surroundings, Kennedy Grove is the place to be – especially when the sun is shining.
Watchtowers in Qawra
At the very tip of Qawra, known as Qawra Point, there is an old watch tower that has been partly covered by the 'Ta' Fra Ben' restaurant built around it. You will also notice remains of another tower along the coast that has been left in its original state. These watchtowers were built by the Order of Saint John in order to strengthen the existing coastal defence system. Each tower was positioned to have two neighbouring towers in its line of sight, so that signals could be sent from one tower to another, in order to maintain a communication link between Gozo and the Grand Harbour in Valletta. The signals consisted of smoke or cannon shots by day, or fire by night. Between 1658 and 1659, a total of 13 small coastal watchtowers were built in Malta by the Order of Saint John, nine of which are still standing till today.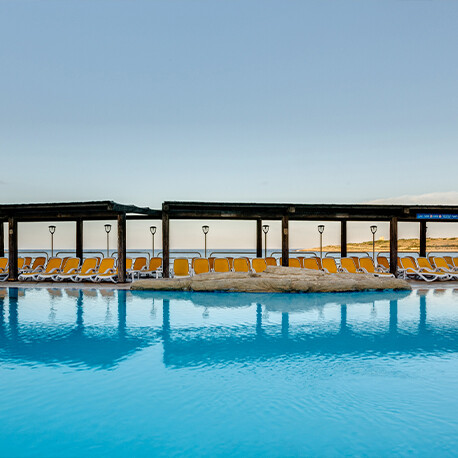 Book your stay at one of our properties in Qawra and try out these top things to do in St Paul's Bay Malta and Bugibba.
Book your stay