Back to Discover Malta
Catch the Sunset! Here's the Best Place to See Sunset in Malta
Scroll down
and dive deeper
From Golden Bay to the Beautiful Island of Gozo, Sunset in Malta is to die for!
Sunsets in Malta are a beautiful sight. It's incredible what you can see on a clear and bright day in Malta. Some of the best sights can be witnessed on late nights at the beach but there are various spots and destinations that you can go to view some of the best sunsets on the island.
Golden Bay
Golden Bay is one of the best places to watch the sunset in Malta. Spend a day at the beach and enjoy a romantic setting by night. The sun sets beautifully over the clear blue water. If you don't enjoy swimming, you can always enjoy a long walk in the countryside and find the perfect spot to catch the sunset.
Dingli Cliffs
It is one of the highest points in Malta which makes it the ideal place for a beautiful sunset. You can enjoy beautiful views of the Mediterranean Sea and the island of Filfa. Pack a bottle of wine or some beers and enjoy the view!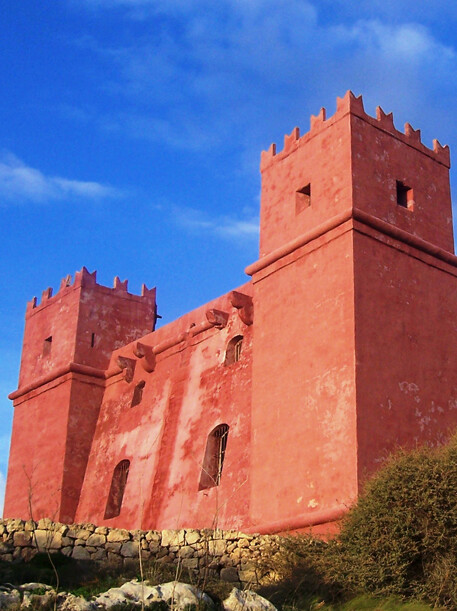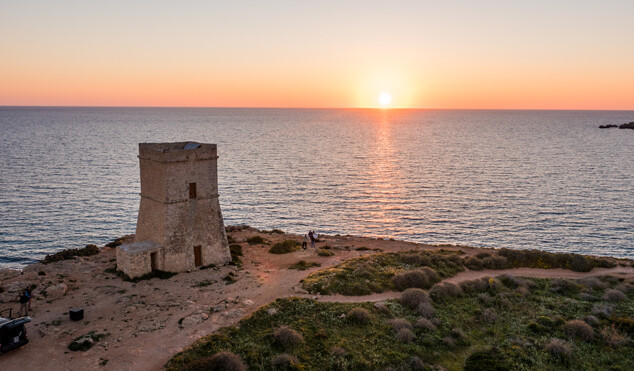 Fomm ir-Rih
This lies on the western side of Malta and it's perfect for long walks and hikes on the island. Fomm ir-Rih is the best of both worlds as it has sheer cliffs and also a beautiful pebbly beach. The beach is tricky to get to but worth every step.
The Red Tower, Mellieha
This tower is one of the top landmarks in Malta and it is perched up high in Mellieha. Some of the best sunsets can be viewed here since it's a high spot. The watchtower is also a sight to see. Undoubtedly, you will get some amazing shots of the island from here.
Gozo
Gozo is known to be the greener, better half of Malta. There are a variety of top spots to watch the sunset in Gozo. Spend a day exploring Gozo and get ready for beautiful sights as the sun is setting. From Qbajjar to Mgarr ix-Xini, you can't miss an incredible sunset in Gozo.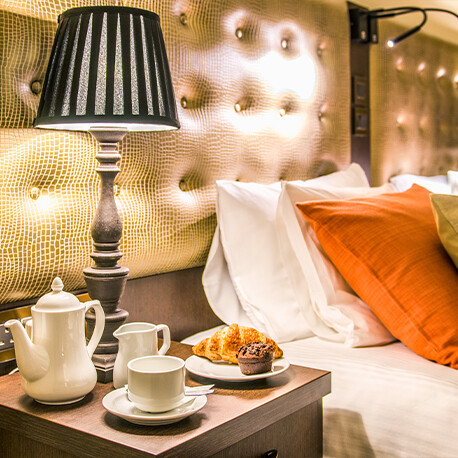 Book your stay with AX Hotels and experience sunsets in Malta.
Book your stay