From historical places to fascinating cities - here are the top places to see in Malta.
You've booked your Malta holiday and you're coming to our little island. You've made the right choice. But what are the top places to see in Malta? We're here to let you know all about this island's hidden gems.
Old town Valletta
Valletta is Malta's capital city. Valletta is always brimming with culture and history. In fact, it was the European Capital of Culture for 2018. Walk around the narrow streets and explore historical artefacts and museums such as The St John Co-Cathedral, the Malta Postal Museum, the newly refurbished Triton Fountain and so much more.
The Blue Grotto
If you're on the island, don't miss out on the opportunity to make a visit to the Blue Grotto. It's on our list of the top 5 places to see in Malta! Take a boat tour to guide you through the caves and inlets. The water is a combination of mystical blue and emerald green hues and it's perfect to take a dip during the hot summer months.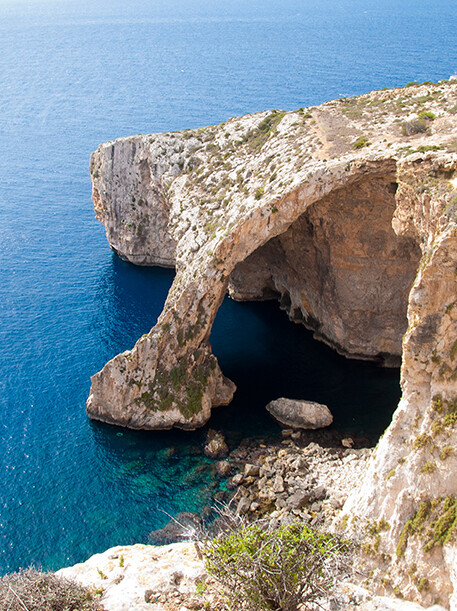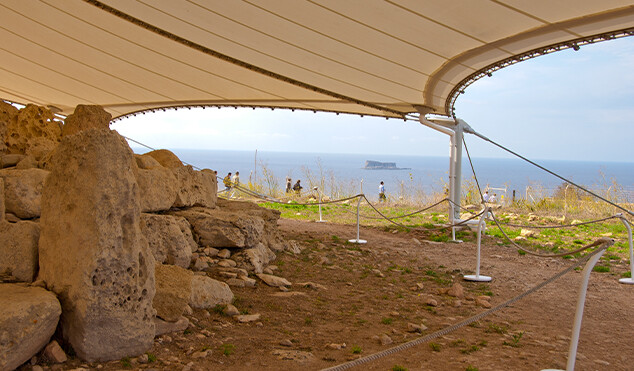 The Silent City of Mdina
Mdina is one of the top must-sees in Malta. It's popular with foreigners and locals alike. Due to its historical background and beautiful antique buildings, it's a location not to be missed. The lack of vehicles in Mdina's quiet streets make the city peaceful and tranquil.
The sister island of Malta
If you're visiting Malta, don't forget to spend a few days on its sister island of Gozo. It's smaller and less hectic than Malta's busy streets. The grass looks greener in Gozo. There's a concoction of history, religion and beauty – all on one island.
Hagar Qim temples
A UNESCO-listed megalithic site, the Hagar Qim Temples are located on Malta's south coast in a commanding position overlooking the Mediterranean Sea and the Island of Filfla. Being as old as from the 3600 BC to 3200 BC, the ancient site was buried under the earth until its resurrection in 1839.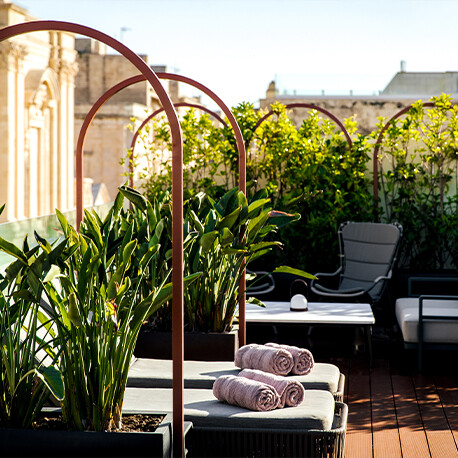 If you want to discover more of Malta, book your stay with AX Hotels for your accommodating visit.
Book your stay