Back to Discover Malta
Things to Look Forward to in Summer in Malta
Malta Holidays
|
0 min read
Scroll down
and dive deeper
Sunshine, Beaches, Festas, and More! Experience the Magic of Summer in Malta!
Days are getting longer and warmer by the second. The sun is shining and you can expect the weather to just keep getting better and better from now on. Summer in Malta is one of the island's main attractions. The island becomes more and more alive when summer kicks in.
Here are the top things to look forward to in summer in Malta!
Longer days to enjoy the sunshine
Summer days are longer which means that there is more sunshine to enjoy your day. Whether you're going to the beach or you're planning a fun day out to explore the island, you can count on daylight till around 8 pm.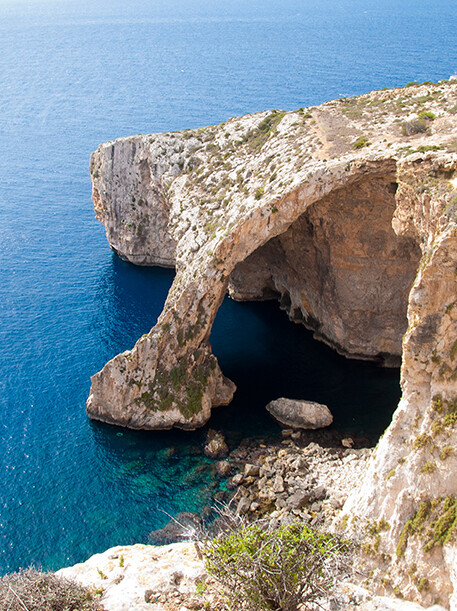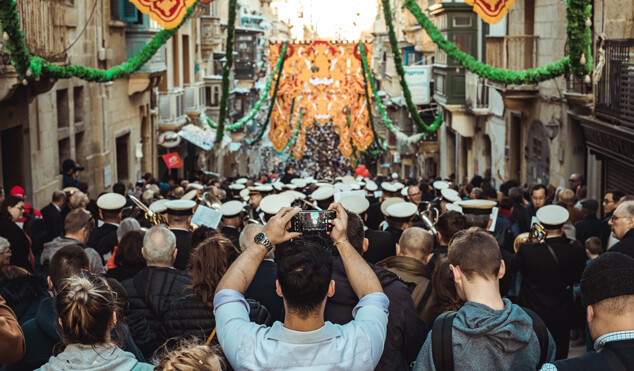 Discover all of Malta's beaches
Whether you prefer rocky or sandy beaches, one of Malta's highlights during summer is the beautiful opportunity of having the beach in close vicinity to everywhere! If you're staying at one of our properties in Qawra, there are a number of rocky beaches close by in Bugibba, St Paul's Bay and Qawra.
Watch the sunset
Sunsets in Malta are glorious. If you're spending a day by the beach, you can simply settle down with a beer or a bottle of wine and witness the island's beauty in the dim evening from the comfort of your towel. Top sunset locations include Dingli Cliffs and the Mellieha area.
Go to a festa celebration
There's almost a festa celebration happening every summer weekend in Malta. Enjoy the perfect summer night with a fireworks display, celebratory bands and food from local food trucks. It's the ultimate summer night on the island!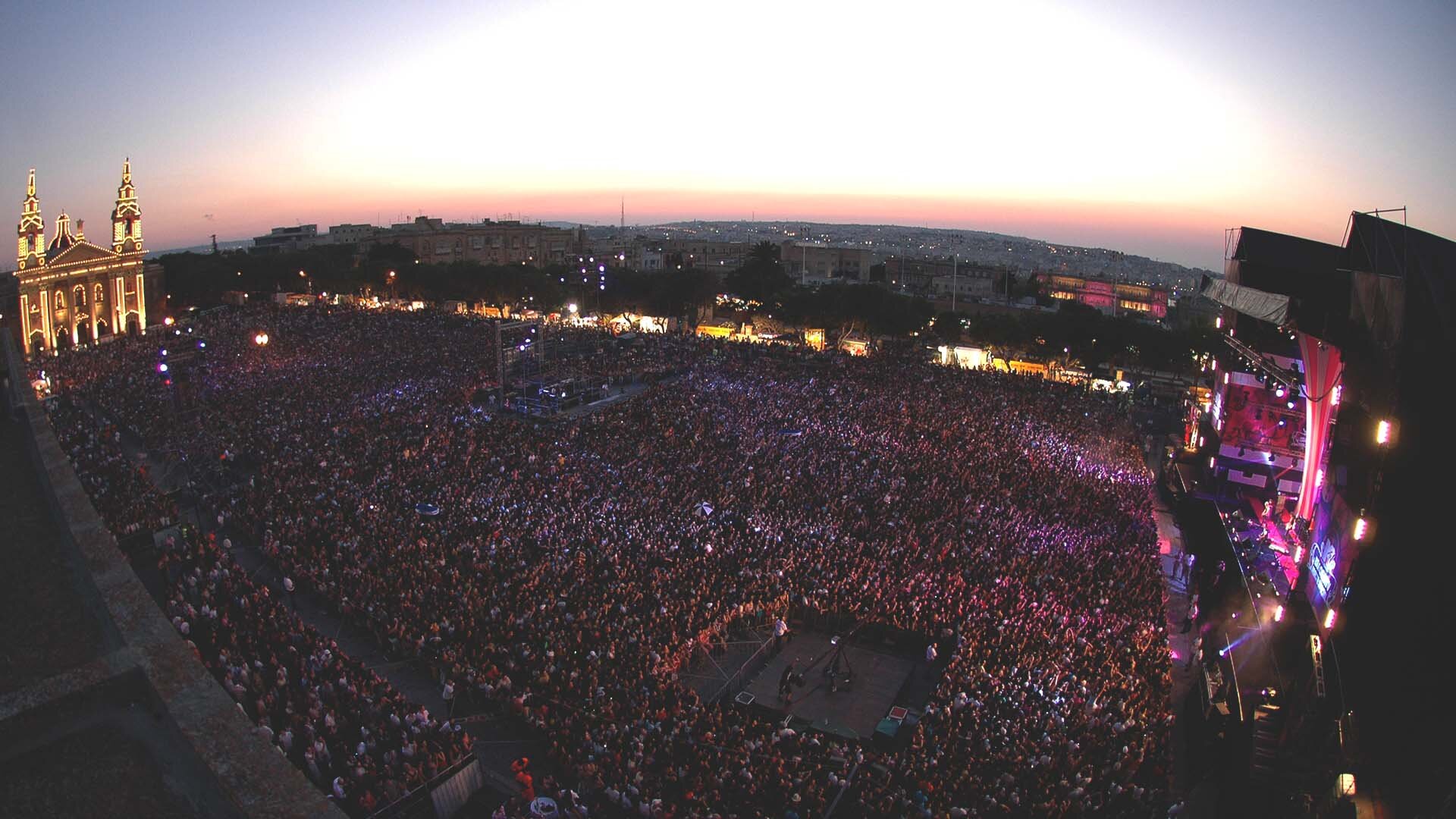 Festivals and concerts on the island
Summer in Malta is jam-packed with various activities, especially when it comes to festivals and concerts. Popular festivals include The Isle of MTV, the Farsons Beer Festival, the Malta Jazz Festival, and many others. Make sure that you pencil in all the dates so you won't miss a thing!
Enjoy a romantic evening
Organise a barbeque by the beach or simply cuddle up to your loved one and enjoy a breezy summer evening in Malta. If you feel like something a bit more dressed up, you can go for a nice meal in one of Malta's restaurants. Our top choices in Qawra would be Luzzu Restaurant or Cheeky Monkey Gastropub.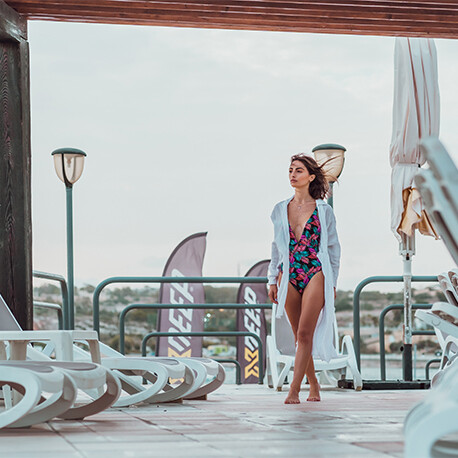 Book your stay at our Qawra properties for your summer in Malta.
Book your stay