Guided Photography and the Scenic Island of Gozo.
Did you ever hope to return home from your holidays with a bunch of picture-like photographs reminding you of your dream-come-true trip but all that you have are some flashy selfies and shaky captures taken through a car window? Well, we've been in your shoes. That is why we teamed up with uPhoto – a local photography tour operator specialising in customised photography holiday travel tours in Malta.
About uPhoto's Photography Holiday
uPhoto offers 4 amazing photography tours suitable for any preference. A guided city tour for architecture fans, a tour for the early-birds who wish to catch that perfect light of the sunrise and of course a golden light tour for the ones who love that warm golden shade of the photos taken in the last shades of the afternoon light.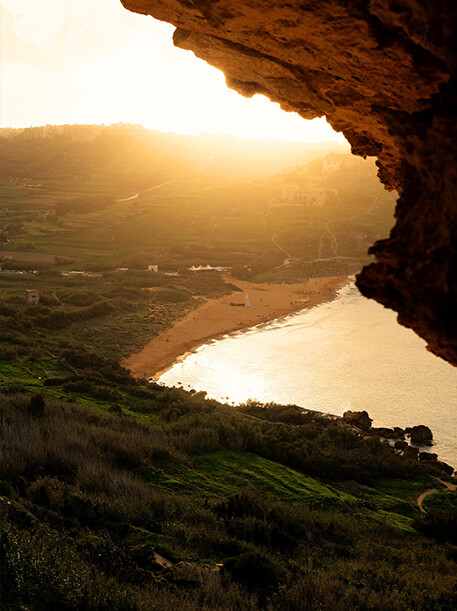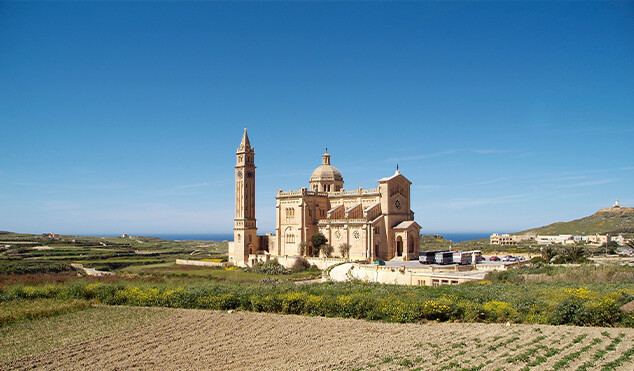 Experience Gozo in a New Light
Our favourite one is a guided photography tour in Malta's sister island of Gozo. Gozo is known for its quieter and slower lifestyle, an absence of traffic and scenic landscapes perfect as a backdrop for many photography opportunities. The island is much greener, more rural and smaller with centuries-old Baroque style buildings and spectacular cliffs, fields and valleys. Gozo's country roads wind between serene villages and world heritage sites like ancient Punic temples, stone circles and salt pans that all contribute to Gozo's charm.
An 8-hour long photography adventure in Gozo invites you to discover and explore the smaller sister island the way you never did before. Through its breath-taking beaches, hidden caves and historical buildings this escorted tour creates a true hiking adventure that will add an unforgettable experience to your holiday in Malta. Whether you are a photography beginner, amateur or just an enthusiast, local guides of uPhoto will give you some great tips how to get that great photo angle or how to catch that special light for you to bring home some truly magnificent photography and moments captured.
Love the idea of exploring Gozo with local guides giving you some great photography tips?
Staying at one of the AX Hotels? Then forward your hotel confirmation details to our team at Uphoto on info@uphotomalta.com and benefit from an additional discount of 10%.