'The Great Wall of Malta' is one of the island's undiscovered destinations!
Considering that Malta covers an area of just 316 km² in the Mediterranean Sea, it's surprising that there lies a relatively undiscovered area spanning 12km between the west and east of the island. Yet, the Victoria Lines, a spectacular defensive line built by the British, is proof of that fact. Potentially Malta's best-kept secret, the Victoria Lines is a beloved destination among rambler groups, nature lovers and history enthusiasts.
History of the Victoria Lines
Despite her small size, Malta's strategic location in the middle of the Mediterranean Sea made it an important base and port. Well aware of this, the British Army embarked on a journey to defend the islands, which were then a British colony, from invaders. It was the opening of the Suez Canal in 1869, however, that sped up the process to take Malta's defence to the next level. Natural cliffs protected the west of the island and a number of forts shielded the rest of it, leaving the north of Malta particularly vulnerable to attack.
Thus, the British built the Victoria Lines, a continuous infantry line linking together the forts, batteries and entrenchments on the north side of Malta. The fortifications were built upon the natural Great Fault, which was the only line of defence present on the northern side of the island. The Victoria Lines were inaugurated in 1897, but their original purpose was never put to the test as no foreign power made an attempt at invasion during Britain's reign over Malta.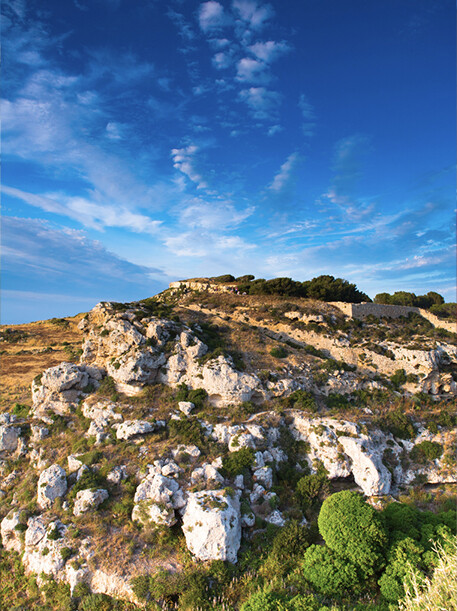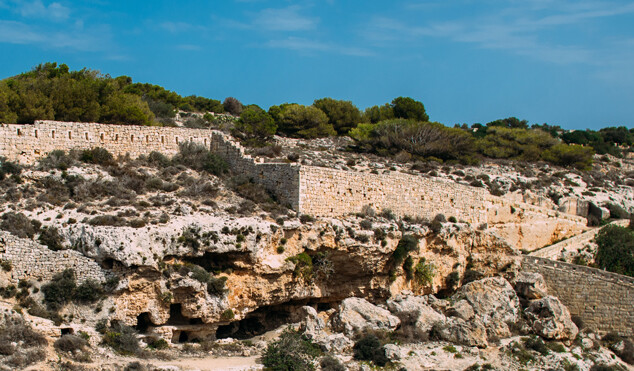 Victoria Lines featured by BBC Travel
In August 2019, BBC Travel shed a light on this hidden gem on the Maltese Islands. The article says that the Victoria Lines will soon be getting the attention they deserve, which may help to attract more visitors to the area. Plans to introduce the island's first national walkway are also in the pipeline, as the Malta Tourism Authority hopes to guide both tourists and locals to discover the Victoria Lines. The plans include the setting up of two walking trails along the Victoria Lines, one between Kuncizzjoni and Mosta, and the other between Ghargur and Pembroke.
The Victoria Lines provide a peaceful refuge from busier parts of the island, and individuals or groups of hikers often organise treks along the defensive wall. You can easily get your hands on a map online, if you're interested in discovering the Victoria Lines for yourself.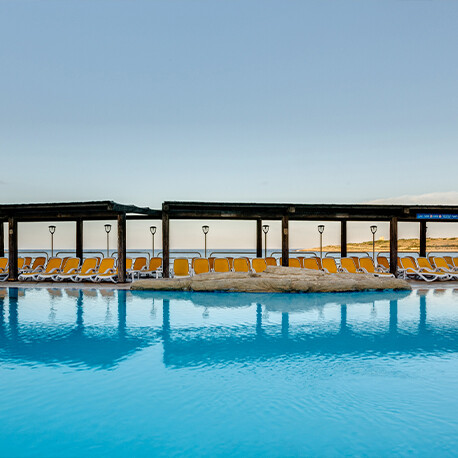 Ready to discover this hidden gem? Book your stay at any of our AX Hotels today!
Book your stay