Hiking in Malta.
Who says you cannot enjoy Malta during the winter season? Up until spring, the weather is perfect for going on hiking in Malta since the sweltering heat has not kicked in yet. Although Malta's countryside is not visible from all towns and villages, there are some breath-taking spots if you simply take the time to look for them.
Here are some of our favourite spots for you to take a hike (literally!) in Malta.
Tas-Silg walk
This walk is between two famous fishing villages of Marsascala and Marsaxlokk. It's ideal for anyone who wants to take a less intensive walk since this is about 7km long. You can start from the beautiful and colourful village of Marsascala and walk all the way through the countryside to Marsaxlokk. Once you reach your end point, take a coffee and relax in the wonderful fishing village of Marsaxlokk.
Dingli - Fawwara - Wied iz-Zurrieq walk
You can start this walk at Dingli Cliffs and walk a distance of around 11.2km. On the way, you will see a number of pre-historic sites such as the Hagar Qim Temples, Mnajdra Temples and scenic views of Filfla. The walk ends at Wied il-Zurrieq in which you can witness marvellous views of the Blue Grotto.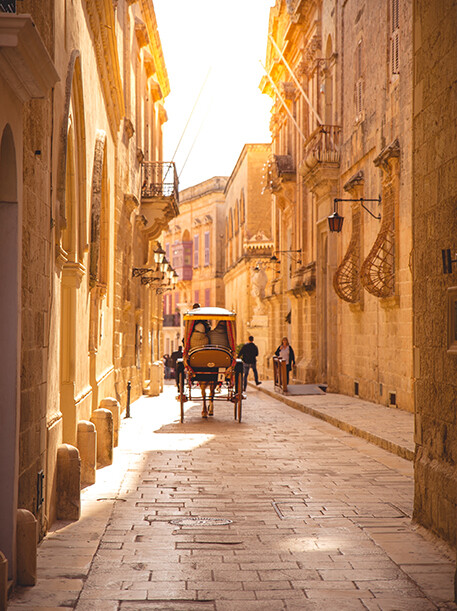 Mdina walk
Mdina is a fascinating area for most tourists. Many are astonished by the traditional elements that Mdina has managed to maintain. This hiking in Malta route starts from the medieval heart of Mdina, followed by the outskirts of Rabat, Siggiewi and the ends of Dingli Cliffs.
Watch towers walk
This hike is situated in the northern part of the island – Mellieha. This hike is around 14.5km long and it starts at Ghadira Bay and ends at the iconic Red Tower. You will get to see breath-taking cliffs and the wonderful side of nature at its best.
Bahrija walk
This walk starts in an area known as tal-Fiddien. You will get to see the cliffs over the Victoria Lines and chapels and churches around the area such as San Martin Chapel and Tal-Kuncizzjoni Church. You will also pass through Imtahleb and Kuncizzjoni. It's a magnificent scenic walk for tourists to appreciate the beauty of the island.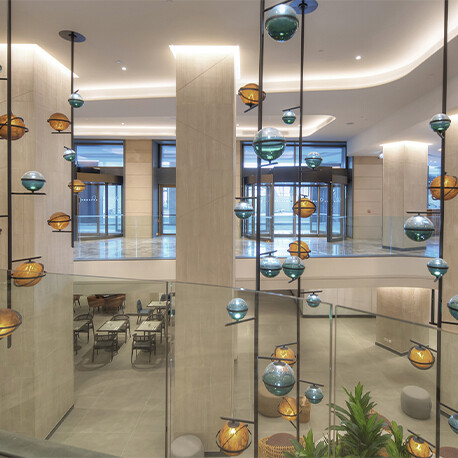 Don't miss out on these walks! Book your stay in Malta with AX Hotels.
Book your stay