Back to Discover Malta
3 Days in Malta Itinerary: Staying in Qawra
Malta Holidays
|
0 min read
Scroll down
and dive deeper
Plan your holiday and your Malta Weekend Itinerary!
From a peaceful fishing village to a popular entertainment destination, Qawra is a much loved coastal resort that is popular with both locals and visitors. During the summer, you'll find that the town can get rather busy, since there are lots of outdoor places to visit and great restaurants and bars for after sundown. In winter, however, the town can be appreciated for all its charm. If you're travelling to Qawra this winter, we've prepared a short Malta weekend itinerary for you to ensure that you can experience the town and nearby areas in all their glory.
Malta weekend itinerary: day 1
Start your day with breakfast. If you're staying at AX Sunny Coast Resort & Spa, you can choose to prepare your first meal of the day in the comfort of your own room, enjoying the magnificent sea views from your balcony. Otherwise, if you're staying at AX Odycy, head down to one of our buffet restaurants and indulge in a breakfast fiesta.  You can then take a stroll along the Qawra seaside promenade, up until you reach Qawra point Bay or keep going until you eventually reach the neighbouring town of Bugibba. If you enjoy diving, you could also take your pick from one of the diving spots in Qawra, which include the Fra Ben Cave, Reef & Arch, as well as the L-Cave, Qawra Reef and Imperial Eagle wreck with Statue of Christ nearby, which are reachable by boat. Alternatively, make your way back to Qawra and spend your afternoon visiting the Malta Classic Car Museum, where you can see a personal collection of over 100 classic vehicles. In the evening, enjoy a delicious, warming meal at one of the restaurants on the Qawra promenade, such as Cheeky Monkey Gastropub or Luzzu Restaurant.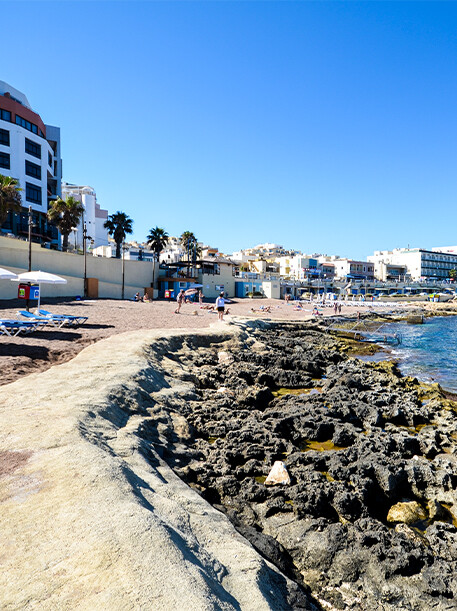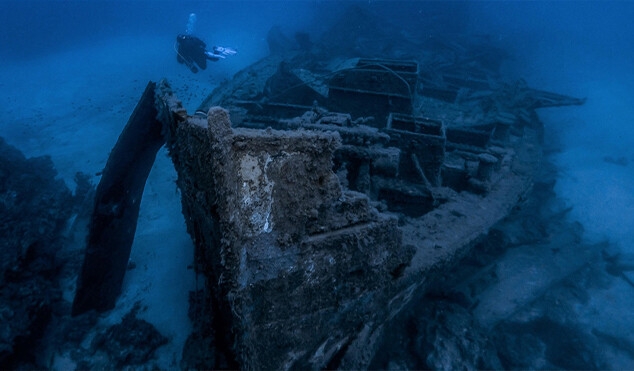 Here's what you can do on day 2
Wake up early and make your way to the Salina Nature Park and Reserve. You can explore the park and the salt pans, children can use the playing area, and then you can sit down and dig in to the lunch that you packed if you're feeling peckish. The park is reachable by walk, or you can opt to catch a bus in that direction if you prefer. Later, find your way back to the Qawra promenade and take a trip to the Malta National Aquarium. You can also visit the nearby Qawra Watch Tower, which was built in 1638 by the Order of the Knights of St John. You can spend the evening at the Bugibba Square, where you'll find several restaurants and bars that are full of life during the weekends. Alternatively, enjoy a meal and a few drinks at the Cheeky Monkey Gastropub, located just outside AX Sunny Coast Resort & Spa.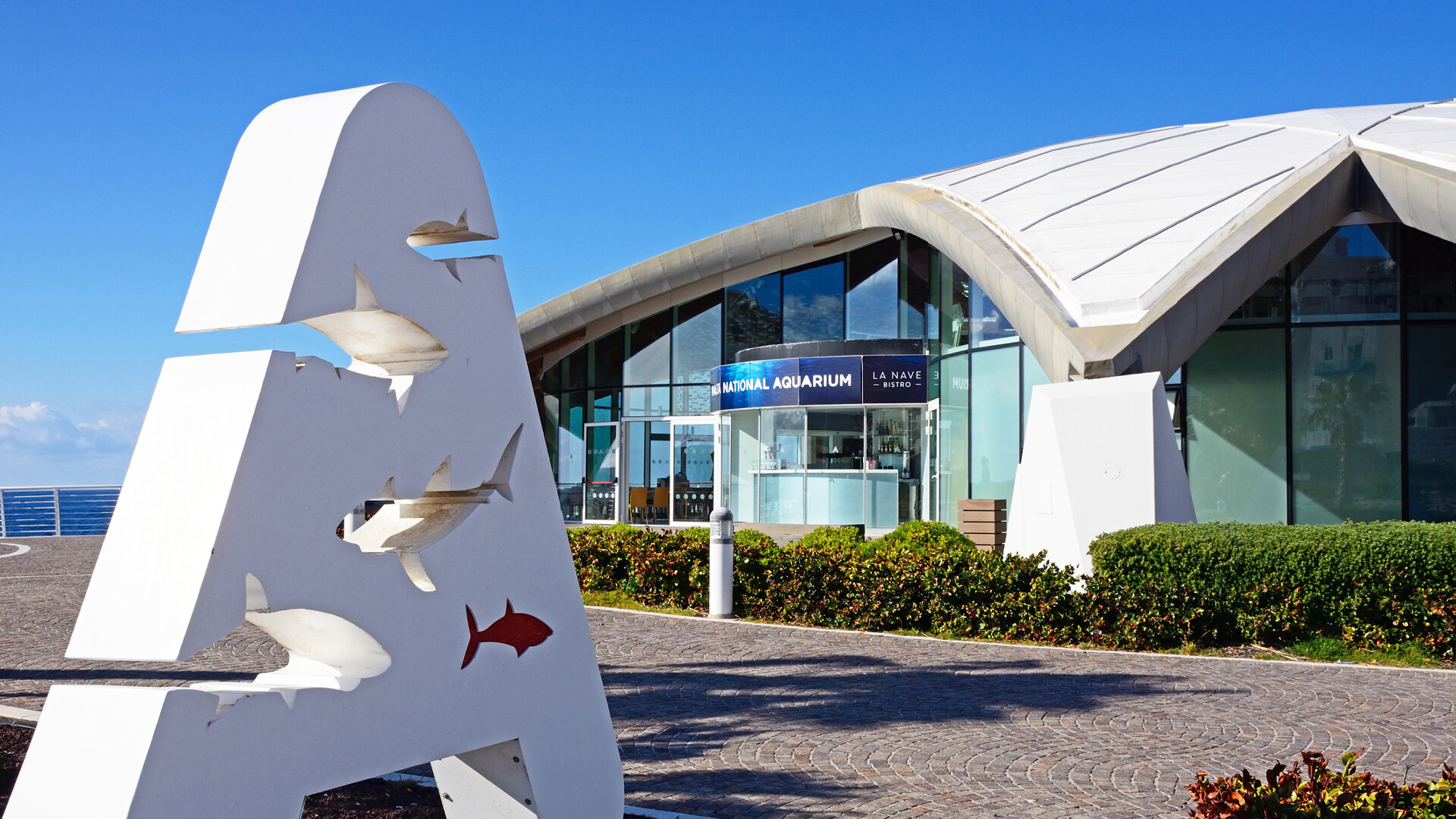 Malta weekend itinerary: day 3
Make the most of your trip by including a day visit to the sister island of Gozo. Since Qawra is located on the northern coast of Malta, the town is only 30 minutes away from the Cirkewwa Harbour, from where you can catch a ferry to Gozo. During your trip, you can visit several historical sites, such as the Cittadella and the Ta' Pinu Basilica. You could also spend some time at one of the many beautiful beaches on the island, and sample some great, traditional Maltese and Gozitan cuisine.
If you're extending your trip, there are so many more places to visit in Malta. You can read more about that here.