Spend the Night in Valletta, Enjoy a Jazzful Evening or #GetCheeky this Valentine's Day!
Valentine's Day is just around the corner. If you haven't started planning this day for your special someone, don't worry. We're here to help. Spend your Valentine's Day in Valletta, Malta's capital city, and you won't be disappointed – especially if you plan something special with AX The Saint John.
So, what can you do on Valentine's Day in the capital? Here are our tips for a romantic evening in Valletta.
Book a room at AX The Saint John
If you're spending Valentine's Day in Valletta, we suggest that you spend the night in the capital to get the full experience. Valletta is so magical that you wouldn't want to leave anyway! AX The Saint John will make all of your dreams come true. This boutique hotel, located in the heart of the city, combines luxury, technology and style. What better way to treat your special someone than luxury treatment in a building that is rich in history?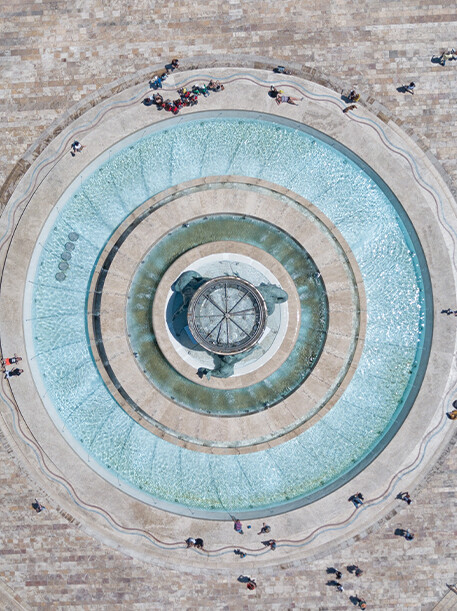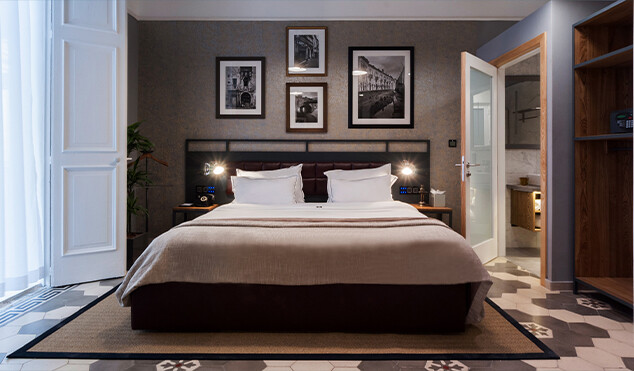 Admire the new Triton fountain
As soon as you step into Valletta, the Triton Fountain reigns majestically, saluting all visitors of the capital. It's a splendid sight to see at night, all lit up – it's a fitting entrance to the capital. Join the trend and take a selfie with the newly-refurbished fountain.
Jazz up your night
If you're a couple that loves music and dancing, then a jazz bar in Valletta is definitely for you. Explore the narrow and quaint streets of the capital to find these hidden gems tucked away in the city. A case in point is Bridge Bar – one of Valetta's most famous and oldest locations for jazz.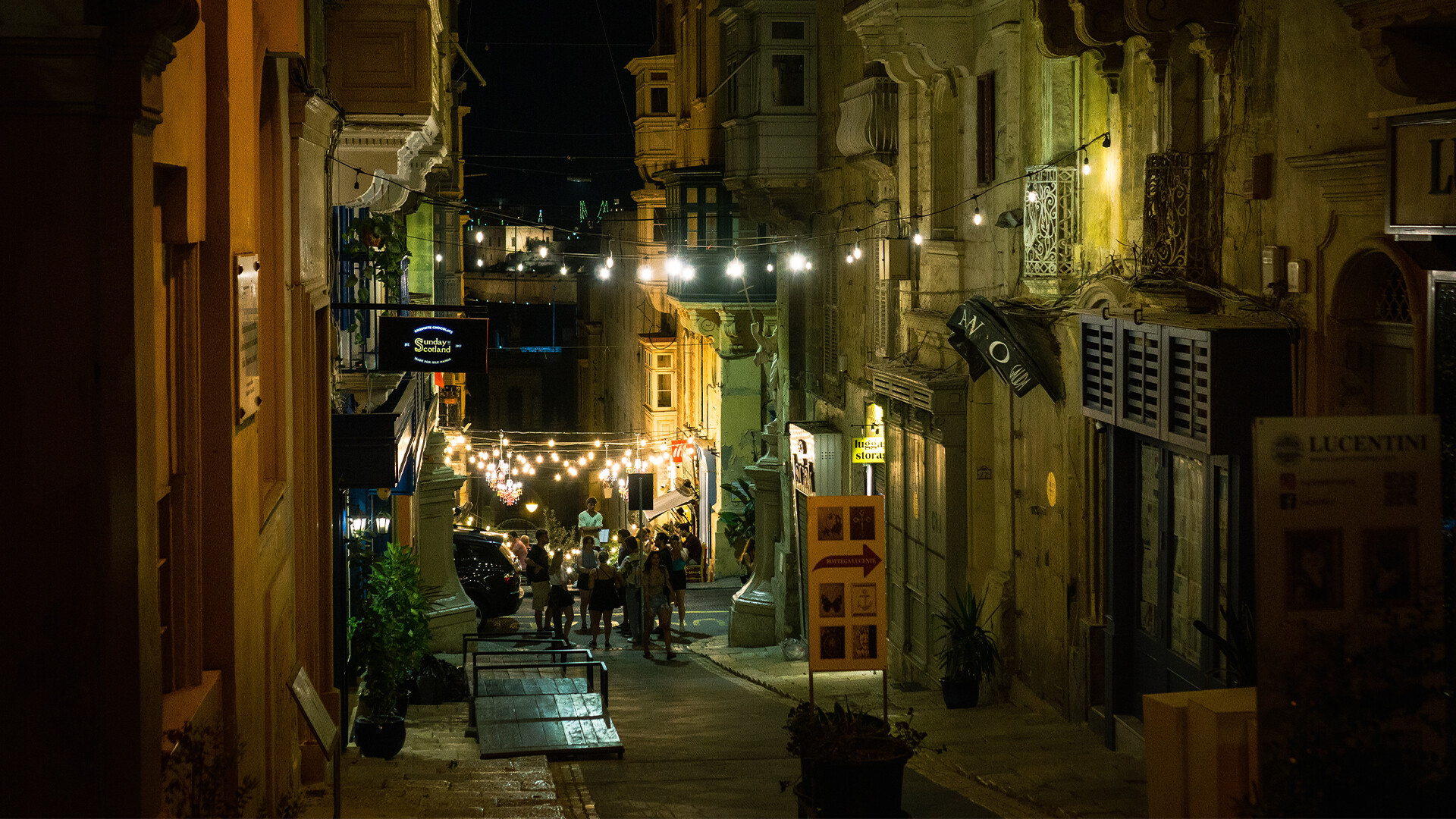 Take a stroll through Strait Street
Alternatively, some of the coolest hangouts are located in Strait Street, that is only a 3min walk from AX The Saint John. Back in the day, Strait Street was formally known as being the life of the party until it quietened down with the rest of the capital. However, it has now taken on a new life in the city with a variety of bars and restaurants for visitors to choose from.
#getcheeky with your drinks
And if you just want to spend a relaxed and chill night with your loved one, visit us at Cheeky Monkey, right next door to our boutique hotel, and #GetCheeky with a few drinks. We've got a wide range of drinks and cocktails on the menu and you can also order food or nibbles if you get peckish. If you simply want to spend time with your partner without getting too lovey-dovey, Cheeky Monkey is for you!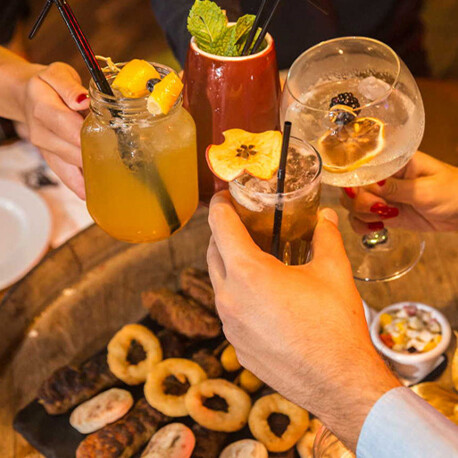 Book your stay in Valletta and enjoy Valentine's Day in Malta.
Book your stay