Back to Discover Malta
Iconic Hairdresser in Valletta
History & Culture
|
0 min read
Scroll down
and dive deeper
Denise Ciangura talks to us about her business and about working in Valletta.
If you haven't heard about Denise Ciangura's hairdressing shop, you're probably acquainted with the infamous sign located in Triq San Gwann, in Malta's capital city. This hairdresser in Valletta has been open for over 35 years now and it has seen Valletta change throughout the times.
'Locals used to come to Valletta for everything', claims Denise. 'There was nothing in the towns or villages. Everyone had to come down to the capital to do various things that can now be easily done online such as pay the bills, buying bedsheets etc'.
Denise notes that nowadays her customers have changed. Since everyone used to visit Valletta frequently she used to get customers from all over the island even from towns and villages that might not be remotely close to the city such as Qrendi and Gudja.
'I have a very loyal clientele and customers still visit me from all across the island. I have customers that come all the way from Birzebbuga but, obviously, due to high competition among hairdressers, your clients are bound to change'.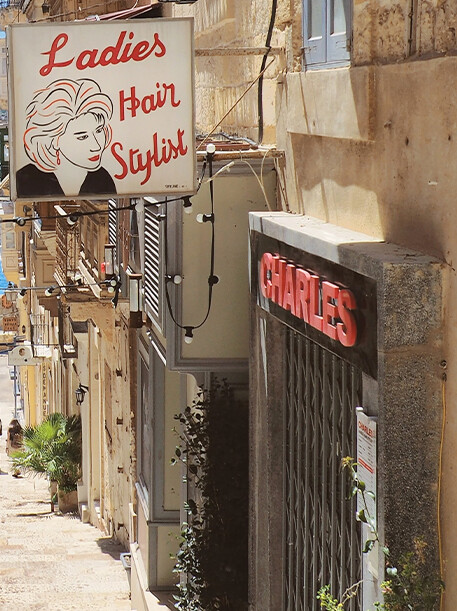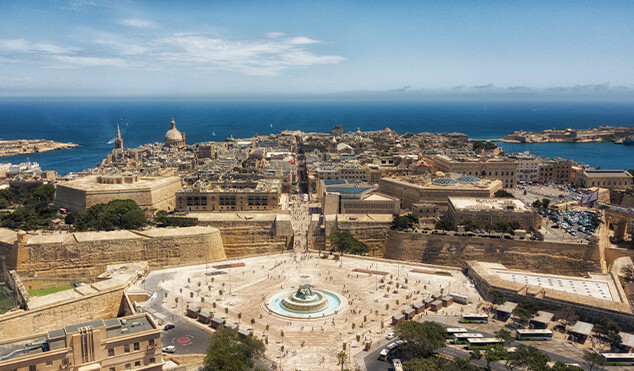 Denise loves working in Valletta as there is always something new to explore and discover. 'I come to Valletta with the ferry. I live in Marsascala so I park my car in Cospicua and find it easier to cross with the ferry. Even though I love Valletta, I have to admit that it is not the ideal place for parking!'.
Denise looks at her shop more as a hobby rather than a business. It's a satisfying feeling to do something you love rather than living your life simply for the salary at the end of the month.
So, what about your iconic shop sign, we asked Denise. 'The sign is in a lot of photos. In fact, I refurbished my shop five years ago and I was going to change the sign to give it more of a modern look. However, I decided to stick to its rustic look and keep the sign. It's something I hold very close to my heart!'.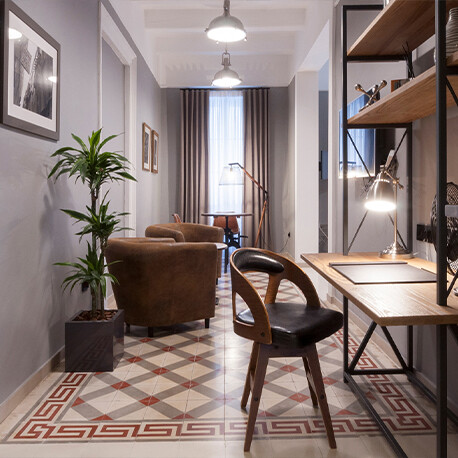 Book your stay in Valletta to explore this hairdresser and several other buried shops.
Book your stay