Sliema is the best place to stay for shopping! Here's our guide to all the best shops in Malta.
Travelling to a country the size of Malta has many perks. All the amenities you could possibly need are within reach, wherever you're staying, and you can find great locations that offer entertainment, relaxation and culture all at once! The town of Sliema and its urban neighbour, St Julian's, are a perfect example of this. They're both well—known for having numerous bars and restaurants, beaches, and of course, shops.
Sliema shopping
If you're in the mood for a little splurge or just feel like going window shopping, Sliema and St Julian's are the right place to stay. Boasting international fashion outlets, shopping malls and designer shops, you're bound to enjoy your time wondering through the picturesque town.
You'll find that the majority of shopping actions take place on two main streets in Sliema – Bisazza Street and Tower Road. While the big brands are located along these roads, there are also interesting options for fashion, beauty and interiors dotted around the side streets of Sliema. Moreover, The Point Shopping Mall is situated at the tip of the town, housing luxury designer brands as well as more affordable outlets, shoe shops, and homeware, some of the best shops in Malta. Walking further along the coast to St Julian's, you will also find the Bay Street Shopping Complex, which has excellent shops, leisure and entertainment outlets.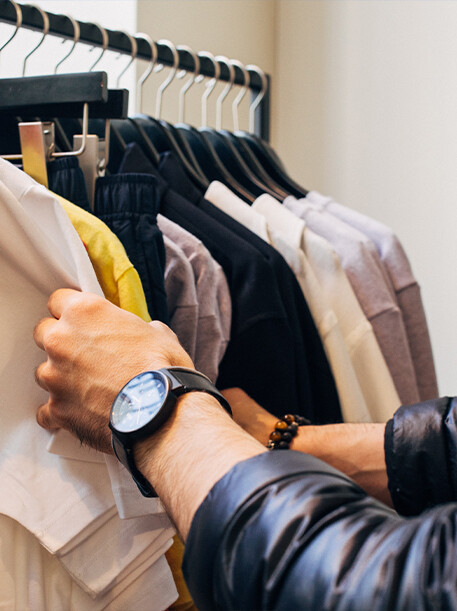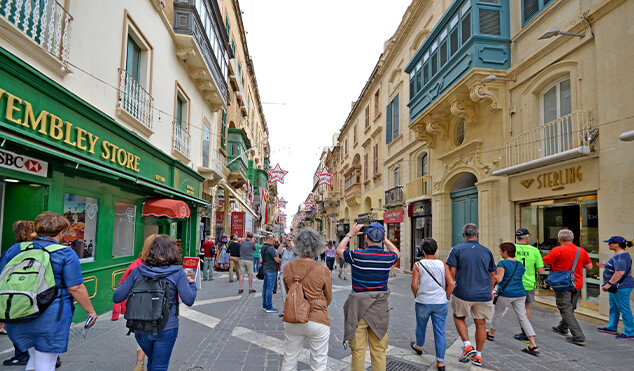 Valletta shopping
Across the Grand Harbour – Valletta shopping offers a whole other experience. You can simply catch the Sliema to Valletta ferry if you're staying in Sliema, and then walk your way up towards the main streets in the city. Valletta is considered to be a shopping mecca, attracting locals and visitors from around the island. Bargains are easy to find, especially along Republic Street, the main thoroughfare, which boasts the widest range of locally produced goods and international brands.
Valletta has several shopping malls and arcades. Amongst the grid of streets with tiny crafts shops, restorers and household shops, Valletta has designer names, fashion, music, jewellery shops, cosmetics, bookshops and much more too!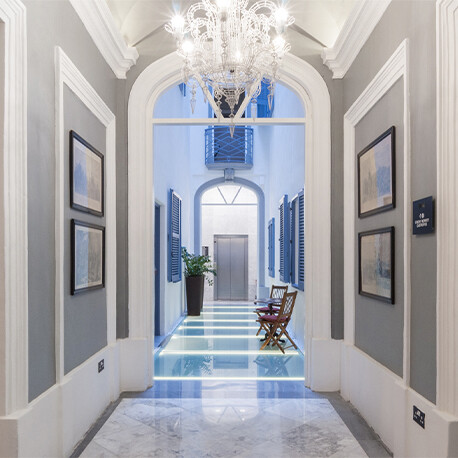 Book your stay with AX Hotels to experience the best shops in Malta.
Book your stay