Back to Discover Malta
Best Restaurants in Sliema for a Romantic Night Out
Restaurants & Bars
|
0 min read
Scroll down
and dive deeper
Treat your loved one to a special evening in Sliema!
You can find a little bit of romance everywhere you go in Malta, but this is especially true in Sliema. Being a commercial district right by the sea, and just a ferry's ride away from the city of Valletta, Sliema's romantic promenade offers plenty of shops and trendy cafes that make it a popular destination for couples. If you're on the lookout for the perfect restaurant for date night, you'll also be spoiled for choice when it comes to dining in Sliema.
Here are the top restaurants that will definitely impress your other half.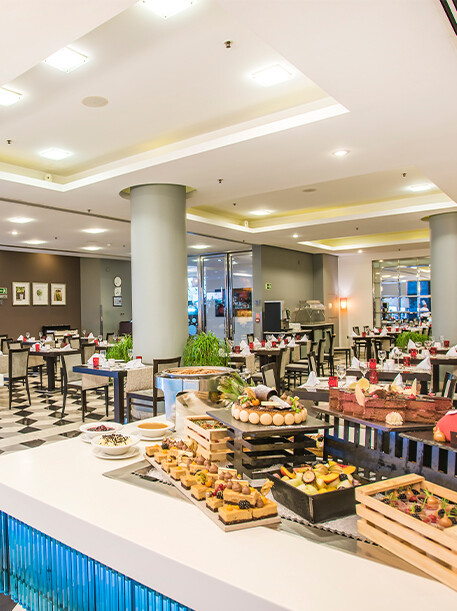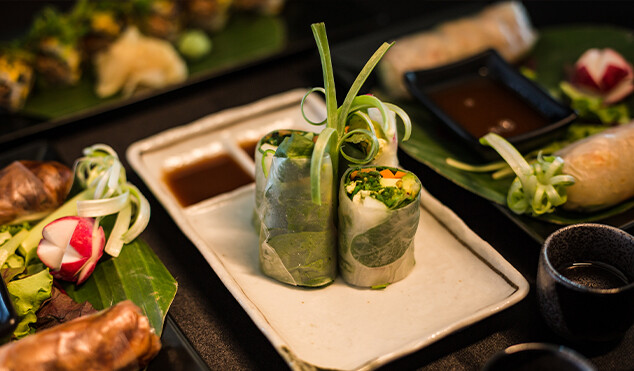 TemptAsian
At the top of our list is TemptAsian Rooftop Restaurant, located on the floor of AX The Palace in Sliema. Not only do they serve an exquisite variety of Asian cuisines; from Indian to Thai, to Japanese to Vietnamese and much more, but the panoramic views from the restaurants are also unbeatable. The atmosphere at TemptAsian is truly romantic, and the perfect place to celebrate your love!
The Tabloid
This one's for the buffet lovers! At The Tabloid, located within the 5-star AX The Palace, you can enjoy a different themed night for every day of the week. The week kicks off with a Maltese Night on Monday, followed by a Mediterranean Night, Lebanese Night and Fish Night, before ending with an International Night on Sundays! Whatever day of the week it is – we think that a buffet dinner is always a good idea.
Copperfield's
Another place to savour a delicious buffet dinner is Copperfield's Restaurant at AX The Victoria Hotel. Their weekly themed nights include a French & Spanish, Italian & Sicilian, German & Bavarian and Fish & Chips night, as well as a special Carvery Buffet on Saturdays. Nothing says 'I love you' like a traditional roast!

Penny Black Bar
For the best homemade burger on the island, make your way to Penny Black Bar. The relaxed environment and cosy ambience makes it the perfect place for a light snack from the classic pub food menu. They also serve a selection of traditional Maltese dishes and, of course, a wide choice of beers, wines and spirits, too!
The Chophouse
Rumour has it that you'll find the best steak on the island at the Chophouse in Sliema. With a mouth-watering selection of meats, as well as over 200 wines to choose from, the Chophouse is an ideal place to enjoy a romantic dinner with your other half. It's located at Tigne Point, and you can enjoy breath-taking views of Valletta, which sits right across the Grand Harbour.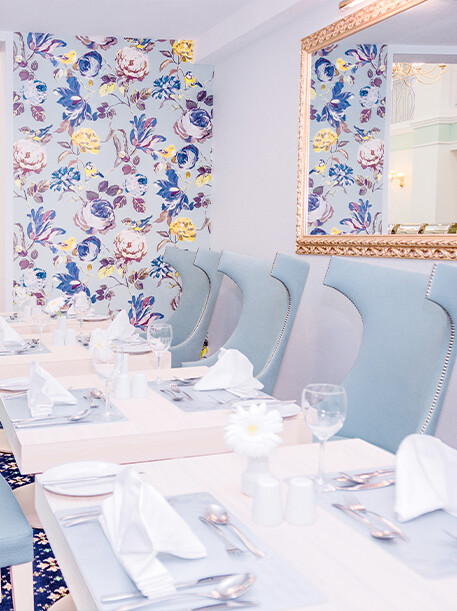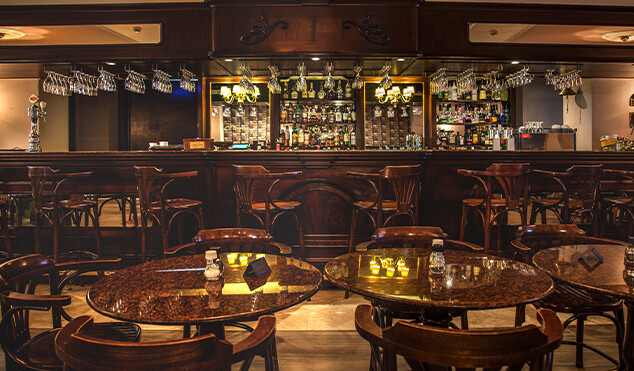 Ta' Kris Restaurant and Maltese Bistro
For an authentic Maltese dining experience, head to Ta' Kris Restaurant and Maltese Bistro in Sliema. Their menu consists of traditional local and Mediterranean dishes, including Maltese specialities such as Rabbit and Beef Olives. Make sure to book in advance though – the place is small and tends to fill up quickly!
Il-Merill
This quaint, family–run restaurant is a great option if you're looking for an authentic dining experience in Malta. Their menu consists of Maltese traditional dishes, as well as popular Mediterranean dishes. Located in a quiet side street, away from the other Sliema restaurants, Il-Merill is renowned for both its tasty food and friendly service.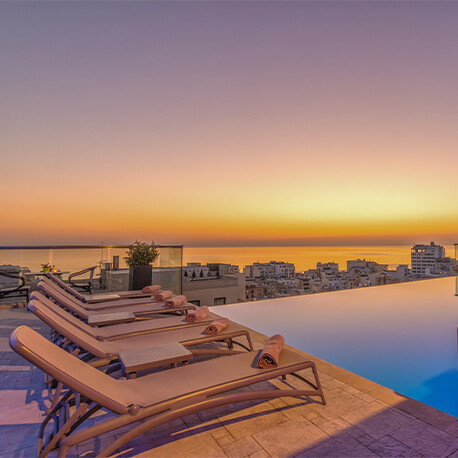 Book your stay at one of our properties in Sliema and enjoy your date night at one of these top restaurants!
Book your stay