Back to Discover Malta
Entertainment in Malta – Here's What You Can Do!
Entertainment
|
0 min read
Scroll down
and dive deeper
From Cinemas to Fun Parks, Entertainment Is Plentiful in Malta.
Malta may be a tiny island but it's big on entertainment and offers something for every visitor. Whether you're looking to completely relax and let go or engage in more exciting or cultural activities, we've got you covered with this list of entertainment to enjoy during your stay in Malta.
Located in three of the most popular hubs of Malta – Valletta, Sliema and Qawra – AX Hotels are your accommodation of choice to be in the heart of it all. With cinemas, restaurants, theatres, museums, festivals, nightlife and more, Malta is sure to enchant every visitor with its host of activities to add to any itinerary. Check out just some of our suggestions below!
Pay a visit to the local cinema
Watch the latest titles at one of the local cinemas, including blockbusters, art house films, ballet performances and everything in between. You can watch all the best films at one of the following cinemas: Eden Cinemas in St Julian's, the Empire Cinema Complex in Bugibba, The Embassy in Valletta, Tal-Lira Cinema in Fgura and Citadel Cinema in Victoria, Gozo. If mainstream movies aren't your thing, then we definitely recommend paying a visit to Spazju Kreattiv at St James Cavalier in Valletta, which shows art house films and foreign language films aimed at cinema buffs. Whatever you choose, grab your popcorn, sit back and enjoy the show!
Dance the night away in Malta's party district
The Maltese are known to throw a good party and there are a bunch of clubbing scenes around the island to get you bopping to your favourite tunes. St Julian's and Paceville in particular are where most of the island's clubs are located, however you will find bars that offer up a good time in other localities such as Bugibba, Mellieha, Marsascala and Valletta. Bar hop and dance the night away at the various nightclubs in Malta. Apart from the regular nightclubs, we recommend checking out Gianpula Village in the limits of Siggiewi – a jam-packed party village with something happening on the regular, especially during the summer months.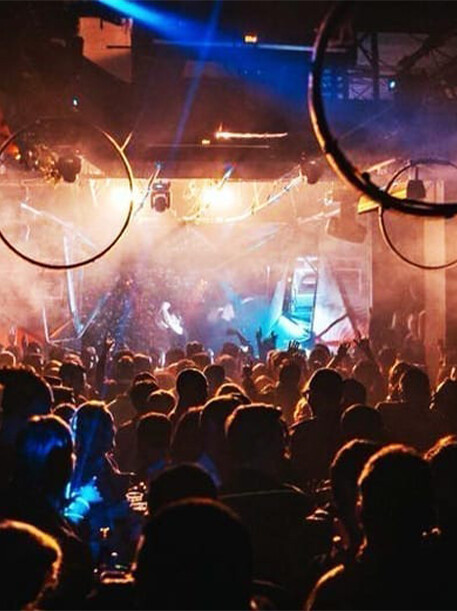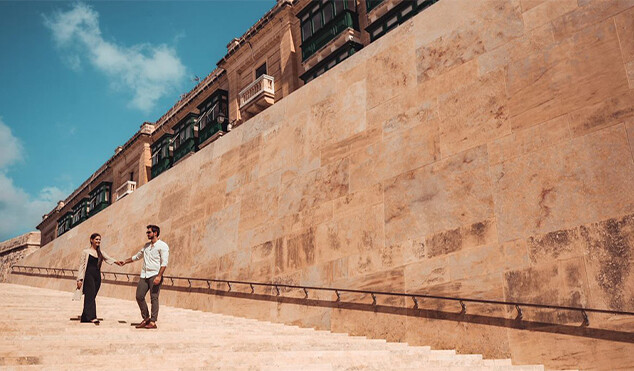 Immerse yourself in the capital's culture
Roam the historic streets of Valletta and take in the impressive heritage that is present at every corner of the city. From historic monuments and architectural motifs to grand palaces and important buildings, you're bound to stumble upon something interesting. Break up your stroll with a stop at one of the many cafés along the main street or perhaps soak up some sun in one of the squares. Don't forget to pay a visit to some of the impressive museums and majestic churches scattered across the capital.
Enjoy a night at the theatre
The islands are peppered with theatres that are ready to welcome you for a night of cultural performances. Theatre is a highly integral part of local culture and ranges from local productions and musicals to international companies gracing the stage, making for a great and diverse theatrical calendar. The islands are also home to a number of majestic and historic theatres, including the 18th century Manoel Theatre, the restored St James Cavalier Centre for Creativity and the modern Mediterranean Conference Centre, which was once the Sacra Infermeria, a hospital during the Knights' period. There are also some famous opera houses, too, including Teatru Rjal, the now reimagined open-air theatre that was heavily bombed and destroyed during the war, and the Astra and Aurora theatres, both located on Malta's sister isle of Gozo that frequently host incredible operatic performances.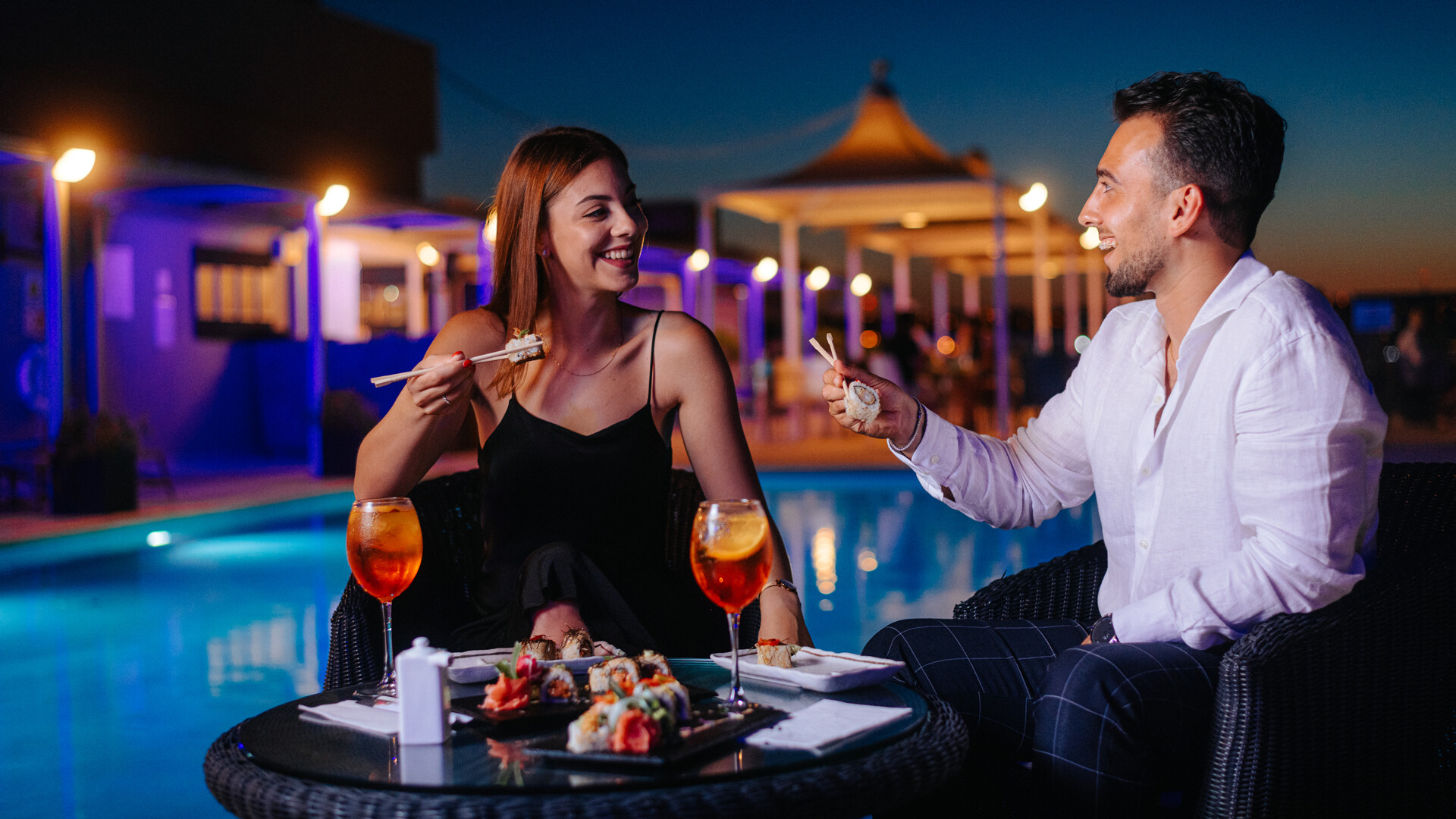 Sip on your favourite brew or wine at one of the summer festivals
Malta's summer social calendar is bustling with things to do from arts and culture to music festivals and more. Experience a true Mediterranean summer filled with nights of entertainment as you sip on your favourite brew under the stars. Our recommendation is definitely The Farsons Beer Festival at Ta' Qali featuring over 70 performances by local musicians over the course of a week. It's a daily festival filled with food, activities and local beer, including the famous Cisk, brewed by Farsons. If you're looking for a more refined night, we definitely recommend one of the wine festivals, such as the Delicata Wine Festival. It's the perfect event to enjoy a glass – or three – of wine for an evening under the Mediterranean stars, complemented with local entertainment and stunning views of the capital.
Experience marine life at the Malta National Aquarium
Located along the Qawra coastline, the Malta National Aquarium was designed with the intent of replicating certain scenic underwater locations all over the islands, including Blue Grotto, the Grand Harbour and certain parts of Gozo and Comino. Apart from native marine species, one can also marvel at species from all over the world in the main aquarium, including sharks, stingrays, and coral reef species.
Enjoy every one of these events, festivals, and activities during your visit to Malta.
Book your stay