Back to Discover Malta
Valletta Sightseeing: A Quick Guide
Malta Holidays
|
0 min read
Scroll down
and dive deeper
Visit these top outdoor sights in Valletta.
If you're travelling to Malta and you want to experience the rich history that the islands hold, then staying in Valletta is the perfect place for you. The capital city, which also happens to be a UNESCO World Heritage City, is often described as an 'open-air museum' and a Gem of Baroque architecture. When staying at one of our properties in Valletta, you'll be located in the midst of one of the most beautiful capitals in Europe. Get ready to explore, and here's some of the places perfect for Valletta sightseeing and why you should not miss them.
St John's Co-Cathedral
Reasons to Go: Here, you can see Caravaggio's most famous masterpiece 'The Beheading of St John' hanging within the incredible 16th century cathedral, which was built by the Order of the Knights of St John and dedicated to St John the Baptist. Our hotel is also named after this cathedral, located just around the corner from us.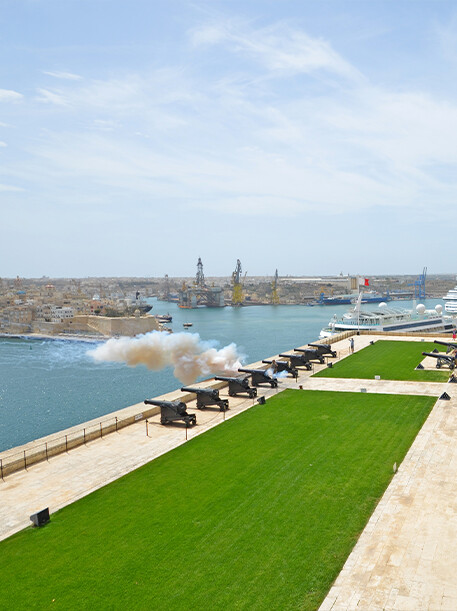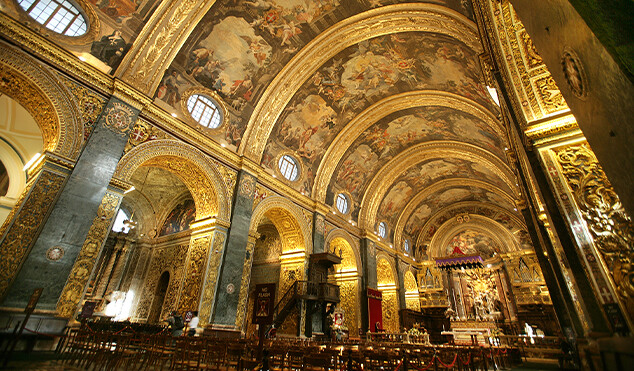 Upper Barrakka Gardens
Reasons to Go: These gardens offer unparalleled views of the Grand Harbour and the Three Cities, and you can stroll through the picturesque surroundings too. Every day, a ceremonious firing of the canons is held at 12.00 hrs at the Saluting Battery beneath the gardens, and you can witness it all from here.
Lower Barrakka Gardens
Reasons to Go: Equally as beautiful but perhaps less well-known, the Lower Barakka Gardens are a great spot to unwind in nature. You can see the Monument to Sir Alexander Ball, a neoclassical monument dedicated to the British admiral who was the first Civil Commissioner of Malta.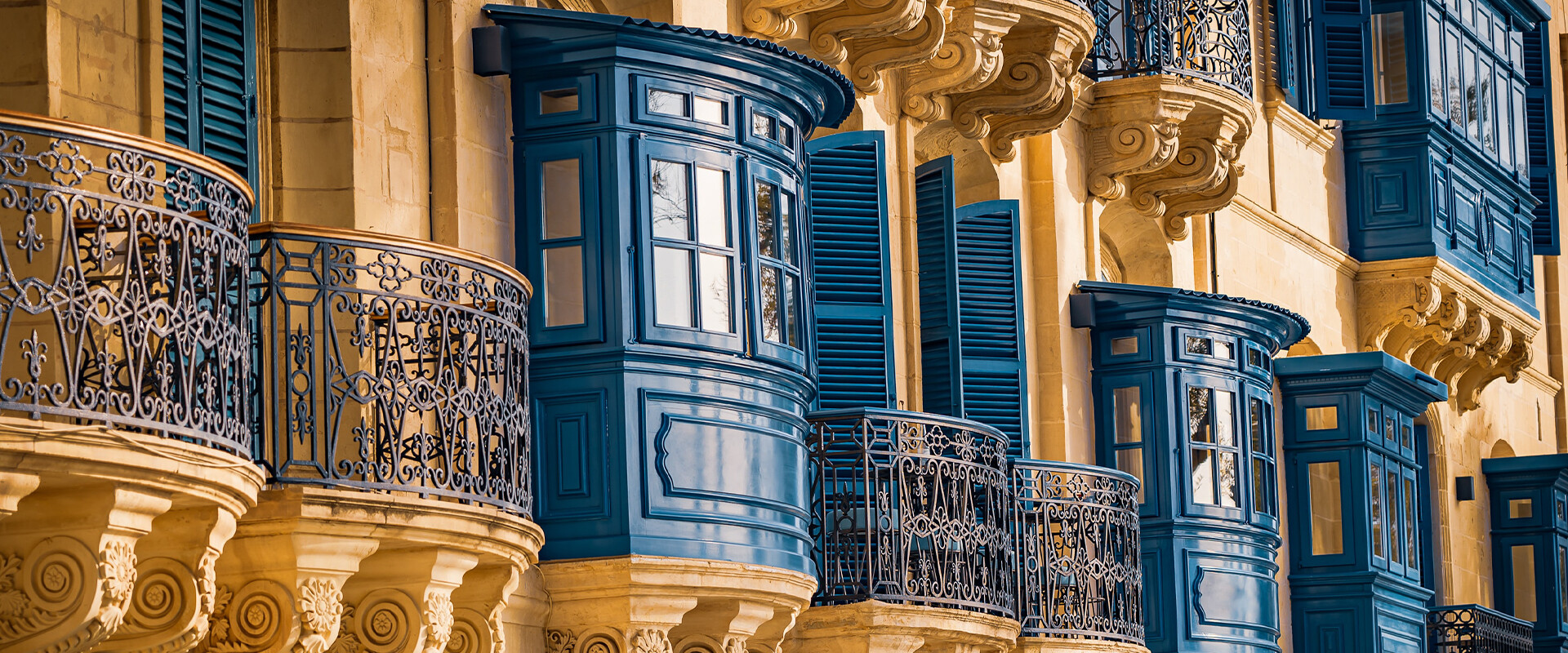 Triton's Fountain
Reasons to Go: It's hard to miss the Triton Fountain that sits right in front of the entrance to the city of Valletta. The design consists of three mermen holding up a bronze platter, symbolising strength and the strong link to the Mediterranean Sea. It has recently undergone refurbishment, and it is now in pristine condition and the perfect place to capture the magic of Valletta through photography.
St George's Square
Reasons to Go: A place to rest in the heart of the capital – St George's Square is a beautiful piazza where you can just sit on a bench and relax. With the magnificent Grandmaster's Palace on one side and lots of cafés and restaurants right next to the square, it's definitely worth a visit!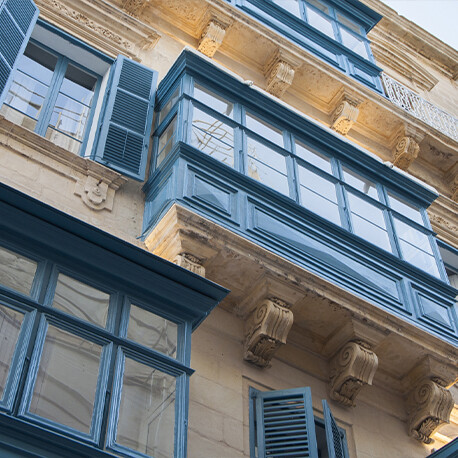 Which of these places will you visit during your Valletta sightseeing?
Book your stay