Back to Discover Malta
Penny Black Bar: Sliema's Finest
Restaurants & Bars
|
0 min read
Scroll down
and dive deeper
Penny Black Bar is more than just your average pub!
Stepping into the cosy atmosphere of Penny Black Bar in Sliema, you'll be greeted by a welcoming smile from one of your servers at the bar. The friendly staff love to chat with their guests and regulars, making everyone feel at home inside the bar. The décor is traditional, and so is the service. You'll find everything from delicious pub classics and local specialities on the menu, as well as your favourite drinks behind the bar.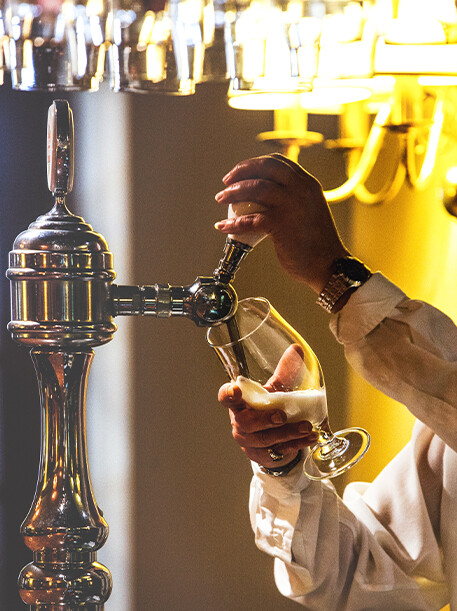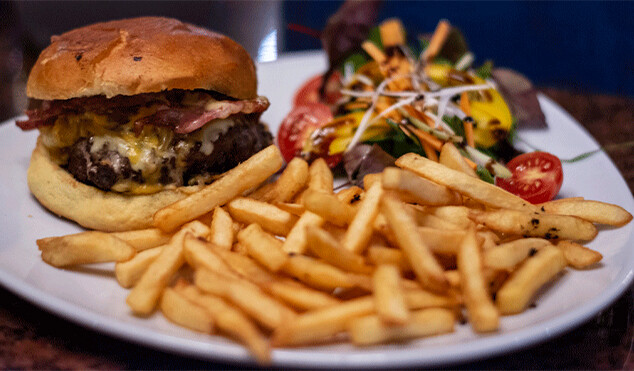 Watch live sports in Sliema
If you've booked your travel dates only to realise that they coincide with the biggest match of the season, you're going to need to find the right place to watch the game during your trip. Missing out on the excitement is never an option, especially if you're staying in Sliema! You can catch all the big matches at Penny Black Bar, located within the 4-star AX The Victoria Hotel, during your trip.
Taste the best burger in Malta
Penny Black Bar is also known for having the best homemade burger on the island. Both the Classic Burger served with onion marmalade and the Penny Black burger with bacon and melted cheese are highly popular among visitors, and are considered to be one of Sliema's best-kept secrets!
Whether you're travelling for business or pleasure, there's always good reason to head down to Penny Black Bar. Open seasonal.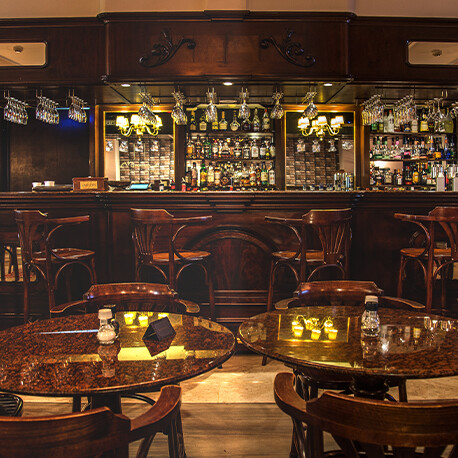 Book your stay at AX The Victoria Hotel and enjoy the pleasant atmosphere of Penny Black any day of the week!
Book your stay