Falling in Love in Malta with the most Romantic Activities.
We all know that February is the season of love, due to Valentine's Day, but that's not the sole month that our little island of Malta gets romantic and sentimental. Although our Maltese Islands are small in size, their beauty is majestic. There are a variety of romantic places in Malta and romantic activities that you can engage in if you're on a holiday on the island. Here are our favourite romantic date ideas when booking your stay in Malta at our self-catering aparthotel.
Stay at a self-catering apartment in Malta
If you're thinking about organising a romantic trip to Malta, you can explore a lot of options with a self-catering apartment. There's no need to book a luxurious and romantic hotel to showcase your love. For starters, you can organise a personalised romantic home-cooked meal for your loved one. By booking your stay at AX Sunny Coast Resort & Spa, you can book your ideal self-catering apartment. Our sea-view apartments are highly sought-after and they're perfect for a budget romantic getaway in Malta. The apartments are also serviced and equipped with resort facilities such as a spa, a gym, a squash court and outdoor activities close by.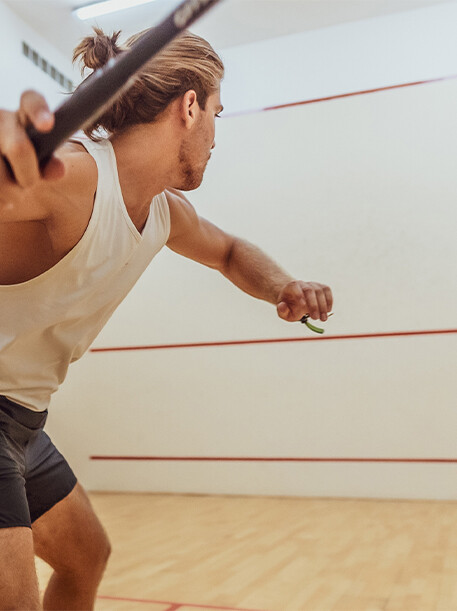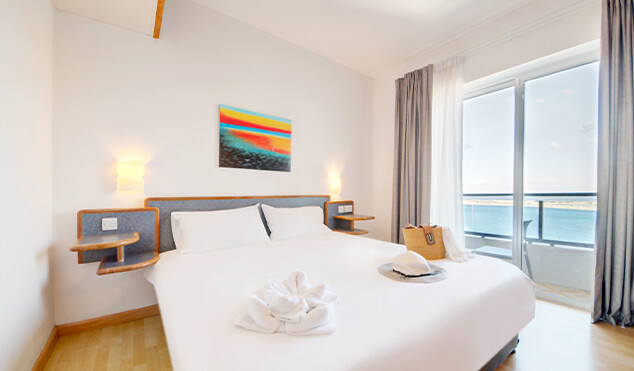 Take a romantic walk on the promenade in Qawra
If you've booked your accommodation at AX Sunny Coast Resort and Spa, you cannot go wrong with taking a romantic walk on the promenade in Qawra. Enjoy the blissful breeze while you're enjoying the company of one another in romantic Malta!
Enjoy a sentimental dinner at one of the most romantic places in Malta
Our island is full of fanciful restaurants and bars. Why not surprise your loved one with a romantic dinner date whilst you're here in Malta? If you want to visit somewhere within walking distance of your self-catering apartment, try Luzzu Restaurant or Cheeky Monkey Gastropub in Qawra. If you want to earn points with your partner, book a table at TemptAsian at AX The Palace for fine dining at an Asian fusion restaurant with a stunning view.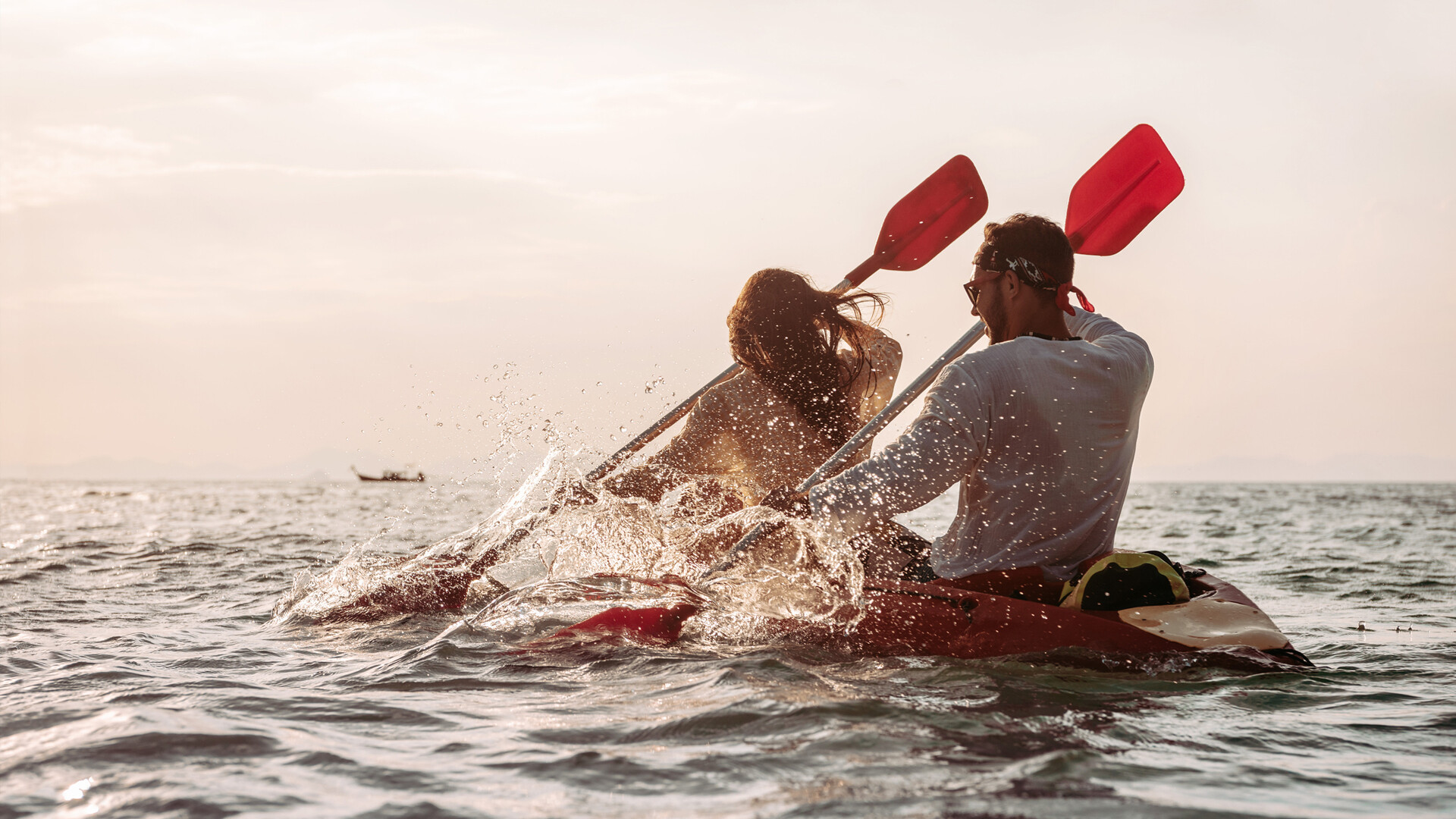 Go for an adventure
If you're a couple that enjoys taking risks, why not do something fun together? Rent a jet-ski or a canoe with Waterworld for an unforgettable time in Malta. This is available in the summer months so what better way to ease the heat than having some fun in the water? If you're visiting the island in the winter months, you can play a game of squash in the resort's squash court! There's nothing like a friendly competition to show your love for each other.
Visit a jazz bar in Valletta
Valletta is one of Malta's most romantic places. The European Capital of Culture has given a new life to the capital and with it comes with a variety of bars and restaurants. It doesn't get more romantic than a jazz bar in Valletta. If you're lucky, you might even experience a live band while walking in the quaint and narrow streets of the capital.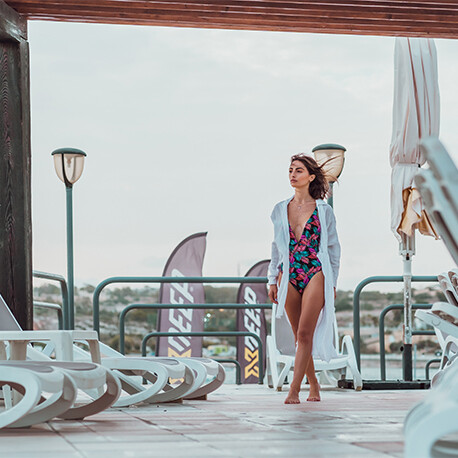 Book your stay at AX Sunny Coast Resort and Spa for your romantic weekend in Malta.
Book your stay