Malta is home to some iconic movie settings!
Despite its small size, Malta has seen some of the biggest movies and series being filmed right here on the island. You may be familiar with the iconic 'Azure Window' that served as the backdrop to Kahl Drogo and Daenerys Targaryen's wedding in the opening of hit series Game of Thrones, but how much more do you know about films made in Malta?
If you're interested in movies, then take a look at this list of films that were filmed on the Maltese Islands. You may even want to visit a few during your stay!
Game of Thrones (2011 - 2019)
We've already mentioned the iconic wedding scene that was filmed at the Azure Window on Malta's sister Island, Gozo. Unfortunately, the natural rock structure fell down in 2017, due to sea and wind erosion, so you won't be able to snap a picture in front of the window any more. But there are many other scenes from the hit TV series that were filmed in Malta, so you could still feed your inner GoT fan during your trip.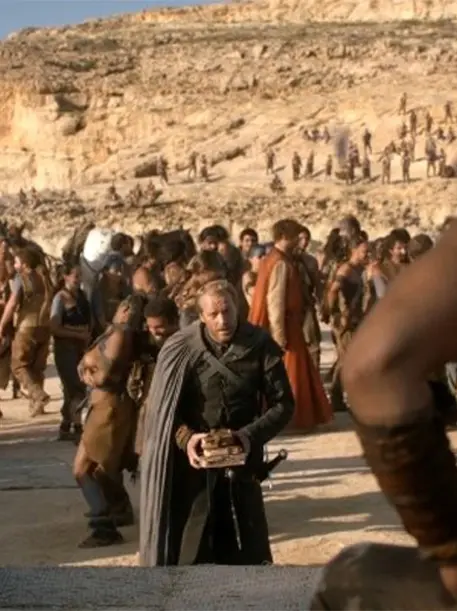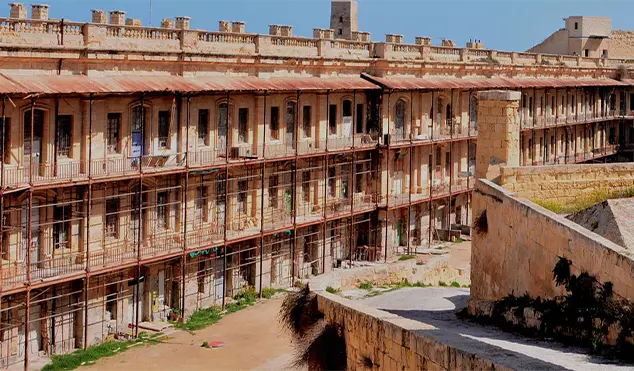 Popeye (1980)
The 1980 classic film production of Popeye, starring Robin Williams, was not just filmed in Malta. Actually, a whole film set was built specifically for the movie, which is now an attraction called Popeye Village, in the aptly-named Anchor Bay. The village has been repurposed into an amusement park, full of brightly coloured houses featured in the film! A great spot for a family-fun day, and to introduce your kids to how movies were made before CGI and green screens!
Gladiator (2000)
The epic historical drama Gladiator, which is set in ancient Rome, was actually filmed in Malta. Starring Russel Crowe, this Oscar-winning movie was filmed entirely in Fort Ricasoli, a fortification built by the Order of the Knights of St John, and at the old port of Vittoriosa, which is one of the famous 'Three Cities' named after the victory of the Great Siege of 1565.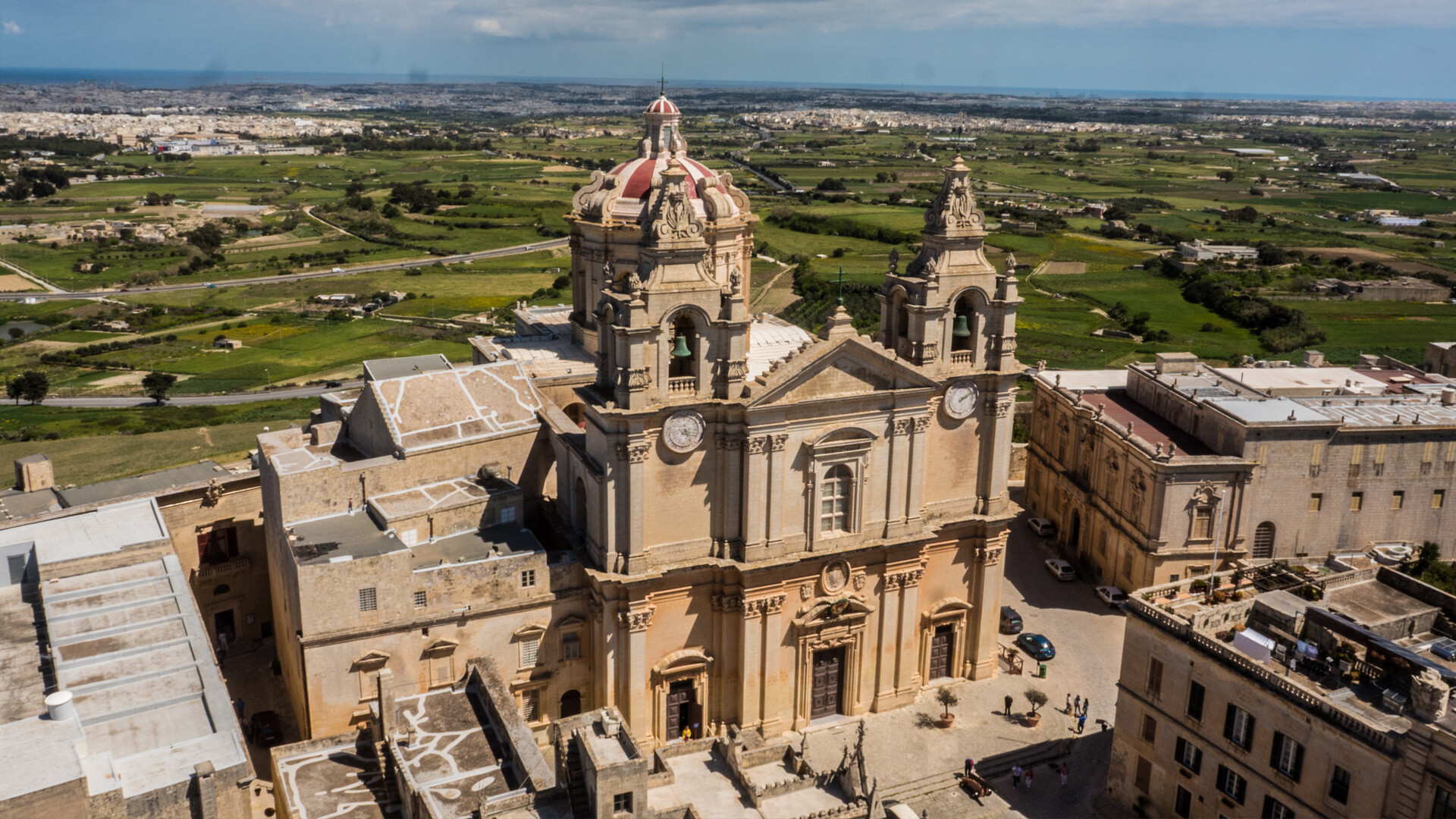 Troy (2004)
You don't really need an excuse to visit the Blue Lagoon in Comino, but we'll give you one anyway. It was here that the big-budget 2004 film Troy, starring Brad Pitt and Eric Bana, was filmed. The Blue Lagoon boasts crystal-clear waters and stunning limestone backdrops, so we can see why this place was chosen to bring to life the medieval scenery. Just like Gladiator, some films in Troy were also filmed in the historical Fort Ricasoli, whose gateway served as the entrance to the Trojan city.
Midnight Express (1978)
The Oscar-winning Midnight Express, which tells the story of a Turkish prison, was actually filmed in Malta. The main characters can be seen walking through the city streets, and the building that holds famous 'Suq tal-Belt (Valletta Market) also features, although it looks rather different since it was refurbished recently. Did you know that some Maltese words are even uttered in the guise of Turkish during the film?
Munich (2005)
Most of Steven Spielberg's 2005 action-movie Munich was filmed in Malta, with few scenes taking pace in New York and Hungary. Malta replaced most of the countries in the film, to be frank. The Tel Aviv promenade was actually in the town of Sliema, and the Olympic Hotel in the town of Buggiba. Moreover, Republic Street in Valletta acted as a stand-in for Athens, and the Outdoor Cafeteria in Rome was filmed in the town of Rabat. We suppose no one could accuse Spielberg of being unresourceful!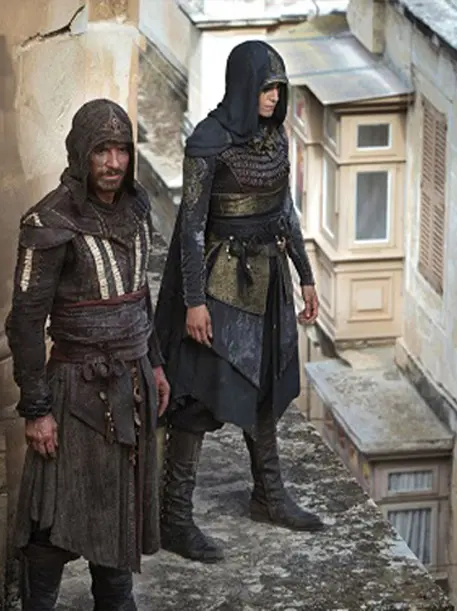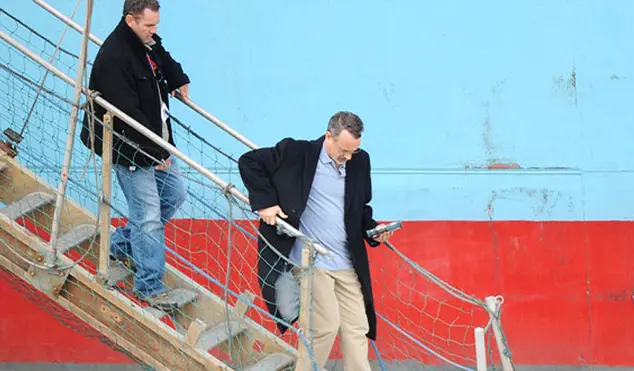 Captain Phillips (2013)
Directed by Paul Greengrass and starring Tom Hanks and Barkhad Abdi, Captain Phillips was shot in Malta's harbours; the Grand Harbour in Senglea, and the Freeport Terminals in Birzebuggia and Marsaxlokk, to be exact. The award-winning film was just one of many that found Malta's ancient harbours to be the perfect setting for a sea-based movie!
World War Z (2013)
Despite much criticism, this movie is worth a mention on this list simply because it was filmed in Valletta – Malta's capital. A zombie apocalypse meant to depict the extinction of humanity, the film – which also stars Brad Pitt – made use of the ancient Fort St Elmo in Valletta as a stand-in for the city of Jerusalem. The Fort is also home to the National War Museum, which could be of interest if you're looking to learn about Malta's rich and diverse wartime history!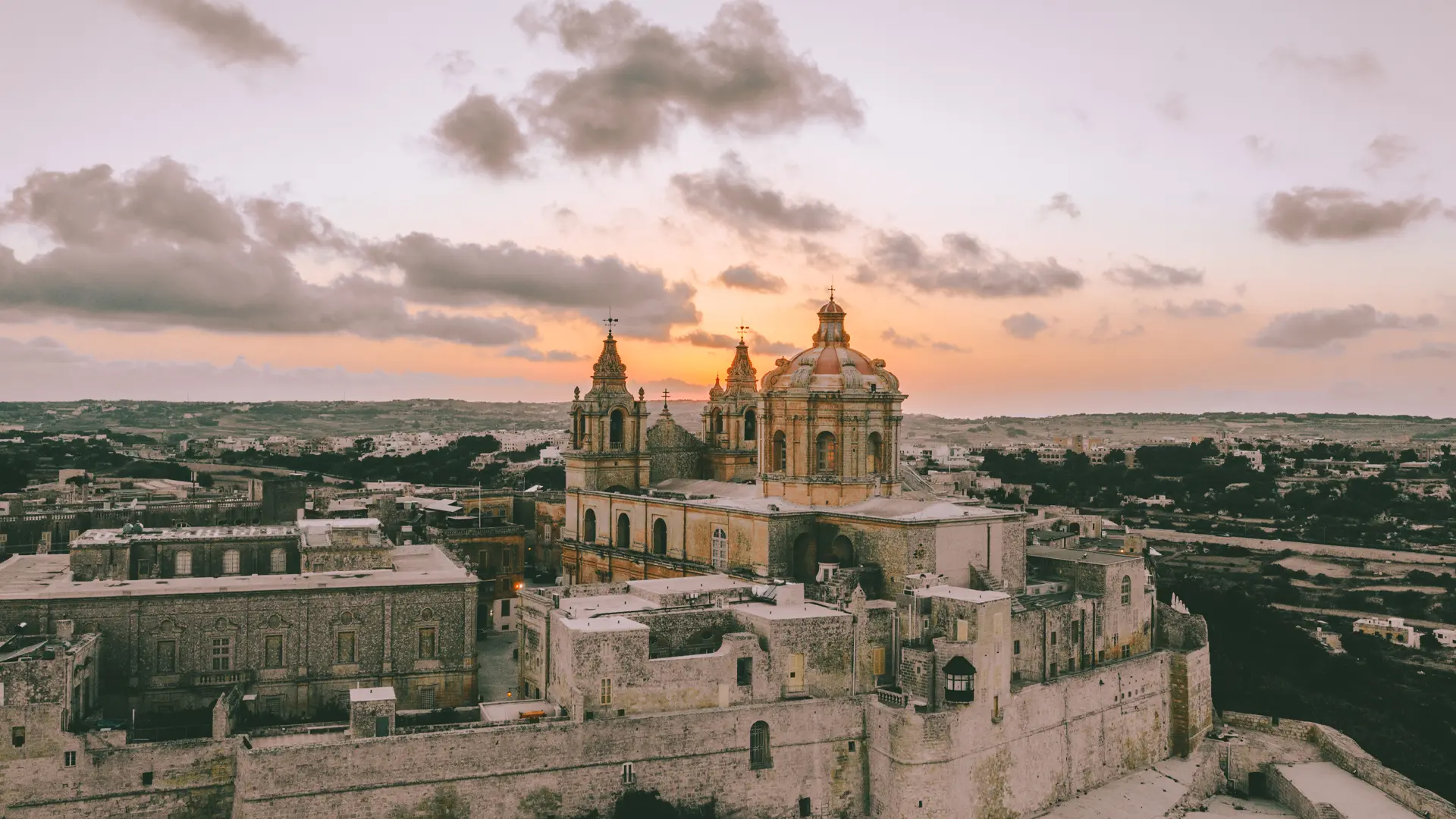 By the Sea (2015)
Yet another film starring Brad Pitt and his ex-wife Angelina Jolie, By the Sea was filmed in the picturesque Mgarr ix-Xini Bay and other locations on the island of Gozo. The film didn't do so well in theatres, but we can assure you that Bradgelina's choice of filming location was not at fault. The Bay is rather hidden and difficult to reach, but once you're there, you'll be able to enjoy utter peace and relaxation as you dive through the beautiful Mediterranean Sea!
Assassin's Creed (2016)
The adventure-packed adaptation of the Assassin's Creed videogame was also filmed at Fort Ricasoli, which seems to be one of the most popular filming locations in Malta. The area matched the architecture of the medieval era, so many films set in that period have chosen Malta as their filming location!
There are more films made in Malta to add to the list, as Malta becomes an increasingly popular location for major films to be shot, as well as lower-budget independent movies. The film industry in Malta is thriving, and there are some big plans in the works for the coming years…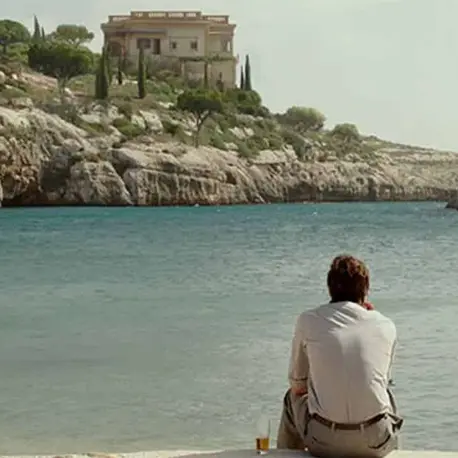 Will you be visiting any of these filming locations during your trip to Malta?
Book your stay