Glitch, Malta's biggest electronic music festival, to return in August
The 6th edition of Glitch Festival, which is set up to be another of Malta's biggest parties, is coming back between the 13th and the 16th of August at Gianpula Village, with the principal events taking place between the 14th and 15th of August, and a boat party finishing everything off on the 16th.
Fans of electronic music will flock from all of the corners of the world for the House and Techno festival, which will include eight different stages and live acts, industry legends, and rising stars. The atmosphere promises to be incredible on our sun-soaked island, and the backdrop of Gianpula Village is Malta's fortified city Mdina, creating an unbelievable aura.
The eight stages are dynamic and diverse, and each stage is carefully chosen to fit the act in question, for a peak captivating atmosphere. The main stage is called the Fortress, which is the largest of all stages, and emphasises diversity in music. If you want to venture underground, the Vaults is the place for you, as it also provides a dreamlike feeling and hypnotic ambience. The Cosmic Stage will be there for a profound ending, while the Boiler Room will provide a sense of intimacy. Moreover, the Orbit Stage will supply the listeners with an electric atmosphere. The Rooftop, on the other hand, will be the pool party that will round it all off at the end of the night.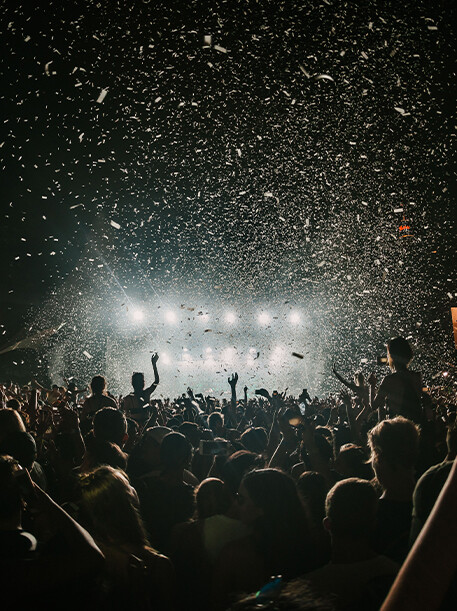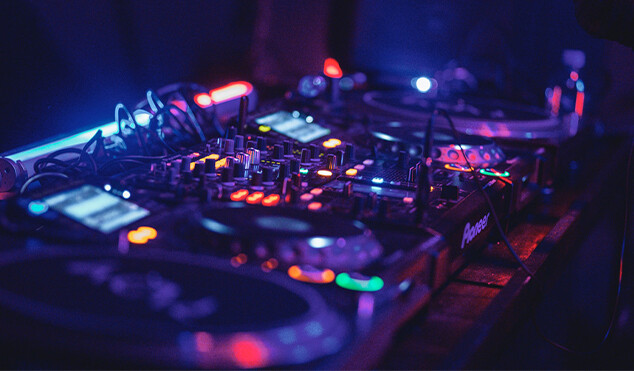 To wrap it all up, the renowned Glitch boat party will take place, setting sail around the Maltese Islands while a star-studded line-up performs, which will provide an intimate setting for the listeners. A shuttle bus will also be provided for the two main days of the festival, leaving you worry-free on how you're going to get home after partying all night. Of course, attending Glitch presents you with the extra-added bonus of being on the gorgeous island of Malta, where you are never more than a few minutes away from the sea, and you can swim at some dazzling bays such as St. Peter's Pool and Golden Bay. You can also take a day trip to Malta's sister island, Gozo.
If you're planning on heading to the Glitch Festival Malta 2023, booking your stay in Qawra is an ideal choice. Qawra is just 20 minutes away from Gianpula Village, and it's really easy to travel between the two locations by shuttle, bus, taxi or your own car. Plus, you'll find lots of things to do in Qawra and surrounding towns, if you choose to extend your holiday beyond the Glitch Festival Malta.
Glitch Festival Malta 2023 Line-up
This year's line-up promises to be bigger than ever. Legendary DJs and some of the best techno and house music DJs and producers of our time will be performing across 8 insane venues in Gianpula Village, Malta.
We're talking huge acts such as Bonobo, Charlotte de Witte, I Hate Models, Mall Grab, Oscar Mulero, Richie Hawtin, and more!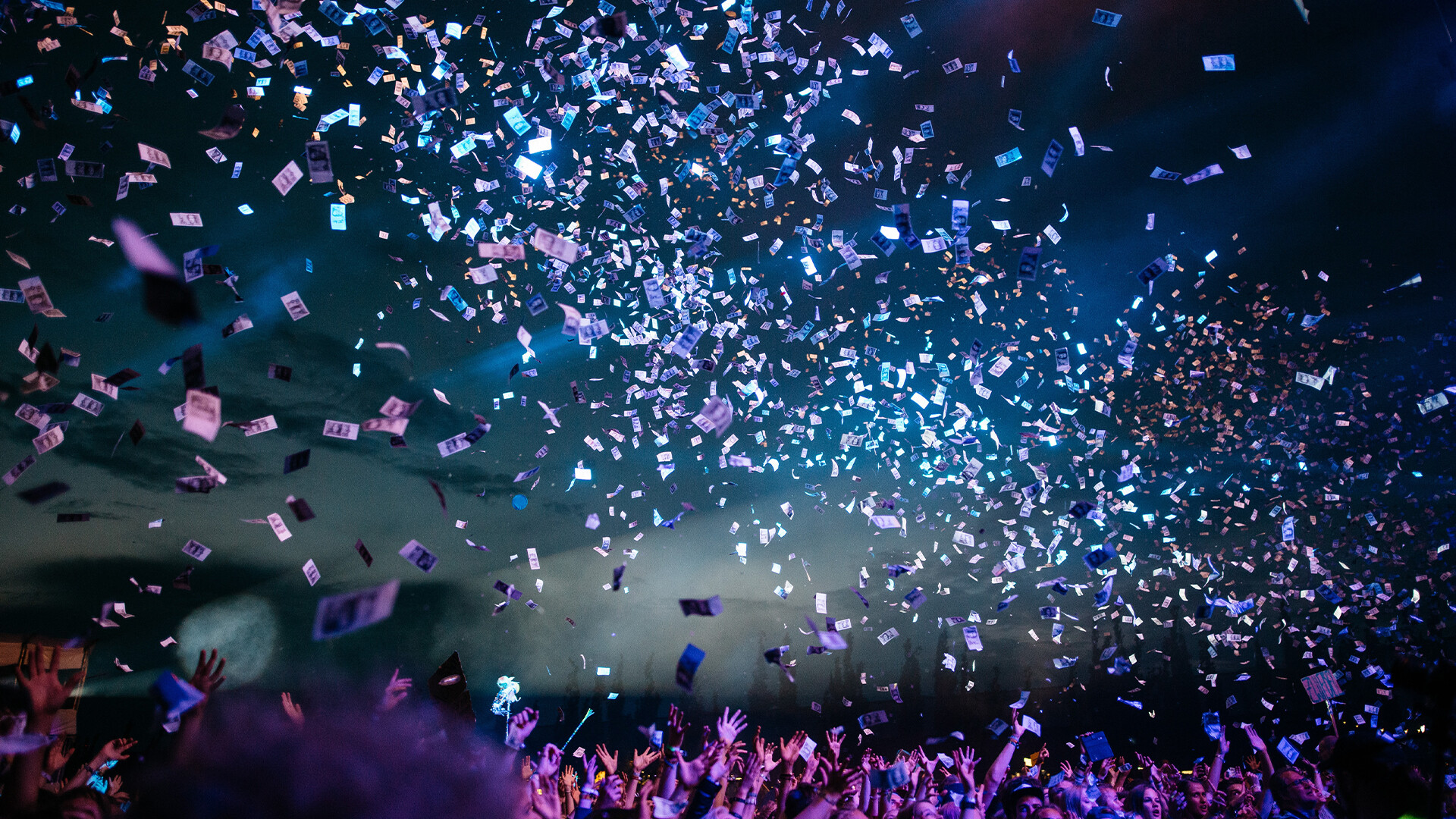 Enjoy a Late Breakfast and Day by the Pool
After two nights of non-stop dancing, what could be better than spending an afternoon by the pool or at the spa? Wake up at your own leisure and head to one of the cafés for a full English breakfast – most cafés in Bugibba and Qawra serve breakfast until well-into the lunchtime hours!
Travelling on a budget? Share a room with your friends in a self catering apartment in Malta. This will give you the liberty of preparing your own meals and enjoying the independence of an apartment, while still having cleaning services and access to onsite resort facilities.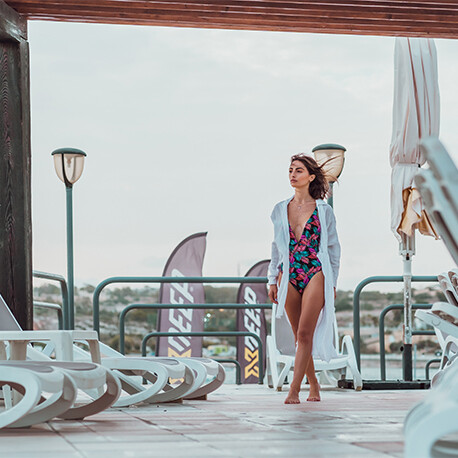 Pack your bags and join us in Malta for the best electronic music festival this August!
Book your stay