Malta's capital city hosts some of the islands' top things to do in October!
Condé Nast Traveller has recently named Malta as one of the top 10 places to visit during October. Besides the pleasant air temperature, which sits at an average of 25°C, the beginning of the autumn season also offers a host of things to do in the island's lovely capital city.
Here are a few of the top things to do in Valletta during your October holiday:
Visit these museums in Valletta
While October is still a rather warm month in Malta, the seasonal change may bring with it some rain showers. Luckily, there are a number of fascinating museums in Valletta that provide shelter from the storm. Moreover, these museums are also housed within historical buildings that were built by the Knights of St John. The National Museum of Archaeology is located within the Auberge de Provence, the National War Museum is found in Fort St Elmo, and the Grandmaster's Palace State Rooms and Armoury are also open to the public. You can also explore Valletta's underground at the Lascaris War Rooms, which consist of a subterranean network of tunnels that were used as the British War headquarters during the Second World War.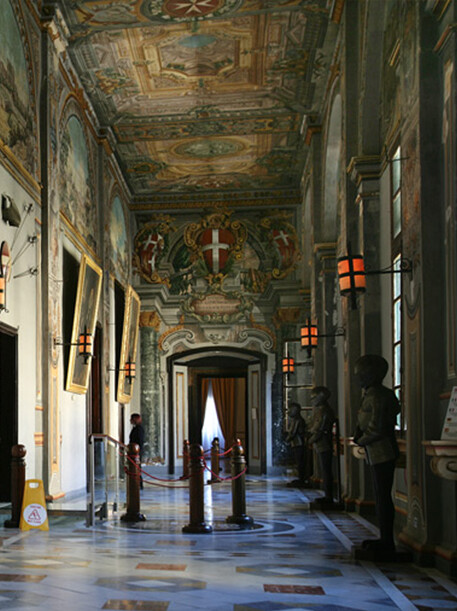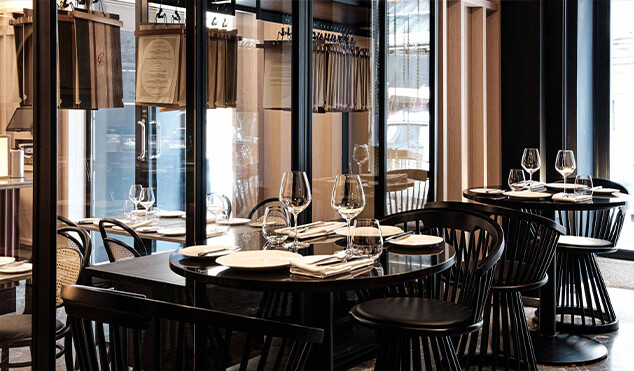 Attend an art exhibition in Valletta
Valletta is home to the island's leading art museums. The arts scene is thriving, with both international and local artists sharing their latest works at museums such as the recently opened Valletta Contemporary. Alternatively, head to MUŻA – Malta's first national community art museum, which is also in Valletta – to witness Maltese heritage through art.
Experience Notte Bianca
For one special night every October, Valletta turns into an open stage for arts and culture. Listed among the Telegraph's list of 'top things to do in Valletta', Notte Bianca is an all-night festival that has established itself as one of the island's leading cultural events. Museums, state palaces, churches and a number of private buildings will open their doors to welcome visitors on the night. Access to all buildings will be free, and there will also be a number of performances and exhibitions taking place throughout the city's streets.
Stroll through the Barrakka Gardens
A visit to the Upper Barrakka Gardens is a good idea no matter what time of the year it is. Having said that, October is the perfect time to enjoy a light lunch or a coffee in the gardens. While the weather is warm enough to stay outside, it won't be hot enough to stop you from enjoying a pleasant afternoon stroll in the gardens. There also won't be as many tourists in Valletta during October, so the Barrakka gardens promise a peaceful setting, where you can also take in one of the most breath-taking views from the whole island.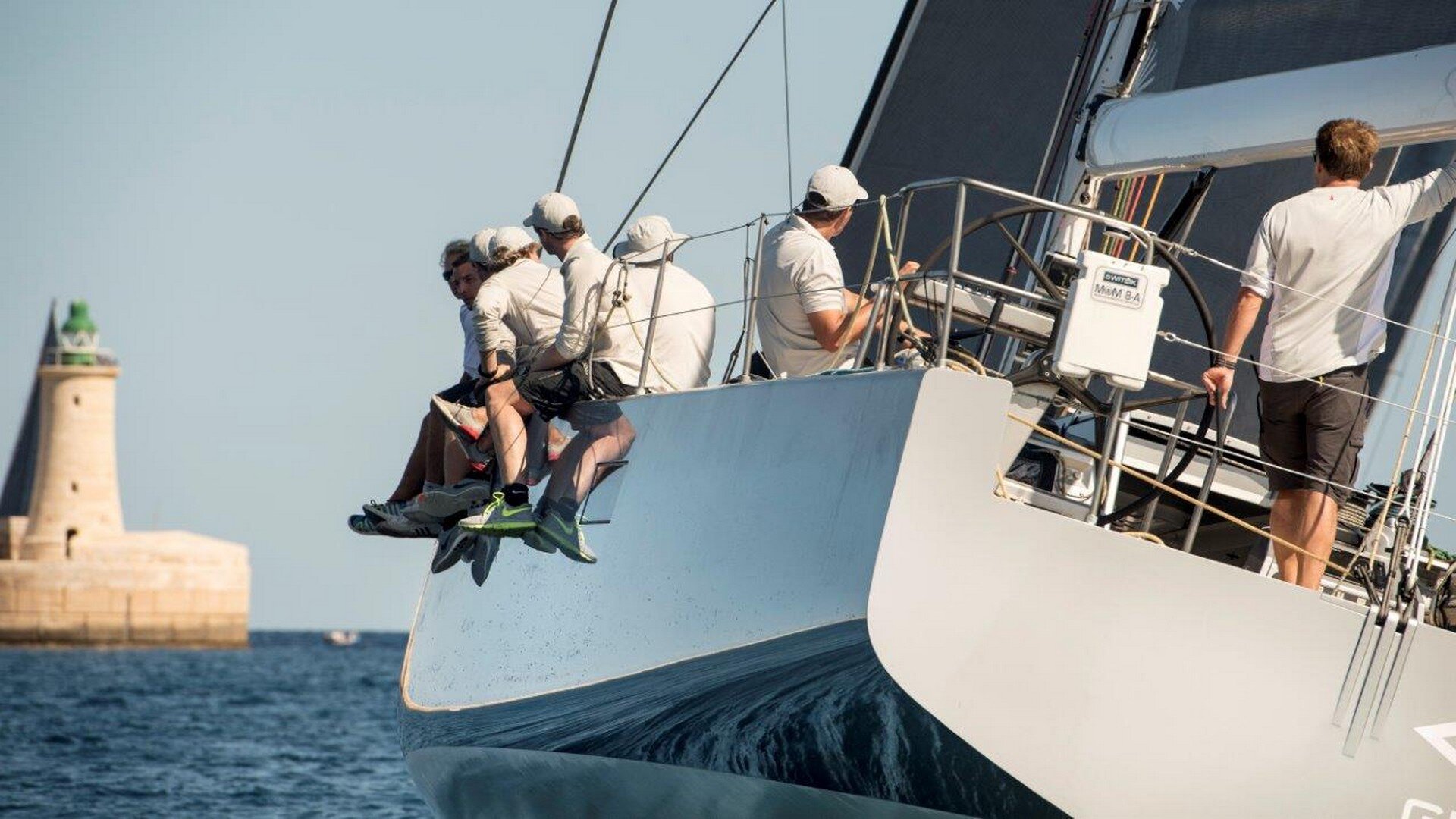 Dine at these Valletta Restaurants
Malta's culinary scene has witnessed the opening of some exciting new restaurants, most of which are found in Valletta! The latest addition to the list of renowned dining outlets is the innovative Grain restaurant, located on Merchants Street. Introducing a new way of dining to the Maltese Islands, the restaurant is divided into three levels, each one having a different concept behind it. Currently open is Grain Street, an innovative restaurant based on a sharing concept. Under Grain is a place for fine-dining while Over Grain is exceptional for outdoor events with a view of the city. If you're in the mood for something different, you could also try the Cheeky Monkey Gastropub, located just a few doors away from Grain. Cheeky Monkey combines delicious food, drinks and a casual atmosphere, making it one of the leading pubs on the island.
Watch the Rolex Middle Sea Race
October also brings with it the island's annual Rolex Middle Sea Race. The nautical spectacle begins and ends in Valletta's magnificent Grand Harbour, gathering large crowds each year to watch the impressive fleet of yachts included in the race. This event is definitely one to remember.