Back to Discover Malta
National War Museum in Malta
History & Culture
|
0 min read
Scroll down
and dive deeper
Go on an adventurous journey through the history of time with the National War Museum in Valletta, Malta!
Malta is famous for its rich history dating all the way back to seven thousand years ago. The National War Museum Malta covers a very interesting part of it featuring prehistoric stages of the country's development and island's role in both World Wars. With well laid out educational and interactive audio and video displays, the museum is known as a great attraction for the whole family.
The National War Museum is found at Fort Saint Elmo – a star fort in Valletta famous for its important role in defence during the Great Siege of Malta in 1565. The museum opened in 1975 and was newly refurbished only a couple of years ago. Presented in the army barracks, which once served as a police station as well as an air raid precautions centre during the war, the grounds of the museum give a special historic feeling and compliments the exhibition well.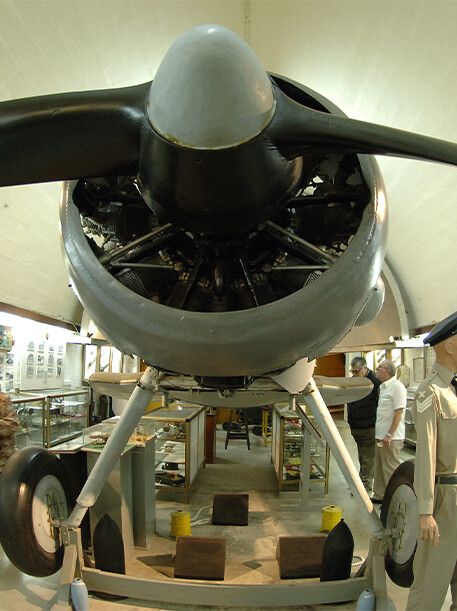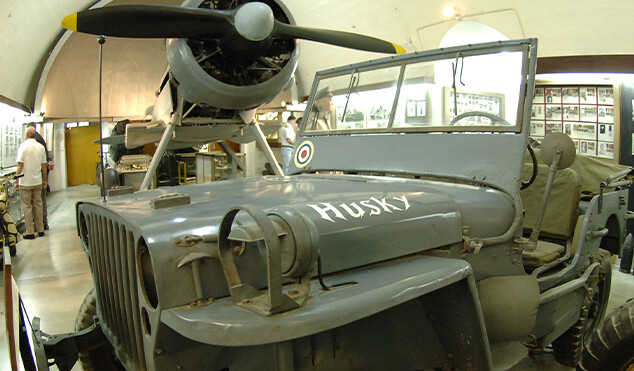 The museum provides an in-depth history presentation starting from the conflicts between the Knights of Saint John and the Ottoman Empire to the present day of Malta. You will find many photographic canvases portraying the damages that were done to the infrastructure of the islands and the struggles that the Maltese people had to go through to get the island back to its former state after the bombings experienced during the World War ll. In recognition of the Maltese bravery during this difficult time of war, the island's population was appointed the George Cross – probably the most valued artefact found in the museum. You will also find an appreciation display dedicated to the bravery of the Maltese people, an exhibition describing Maltese journey to becoming independent, celebrating its Freedom Day and joining the European Union in 2004.